Affiliate marketing is everywhere. You can't miss the ads when shopping online. Content creators use affiliate ads to monetize their audience. It's a great way for product reviewers and bloggers to get paid for sharing their expertise.
Target, Walmart, Best Buy, ADIAS, and many other name brands use affiliate marketing to their advantage. It makes sense to us to follow their lead. We believe affiliate solutions marketing is one of the most efficient marketing channels. There are many benefits with very little risk.
However, effective affiliate solutions won't just happen on their own. There are a few issues you can come across. Fraud ad clicks are pretty common in the affiliate solutions world. You need to figure out what the best tracking solution is and put it in place to prevent fraudulent behavior.
We know tracking those affiliate solutions can be a nightmare. Finding the actual potential in an ad is a necessary headache. That's why we created a list of tips to make finding a solution easy for you.
Key Elements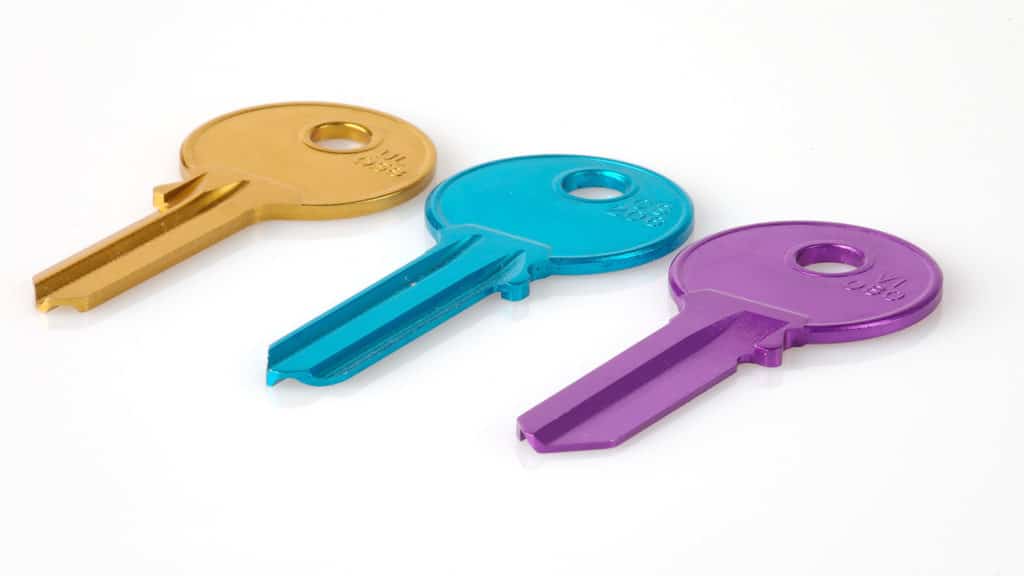 Before you come up with the best tracking solutions for your business, there are a few things to consider. There are several key elements we suggest you think about.
What Kind of Experience Does the Provider Have?
We know there are several affiliate solutions programs to choose from out there. Some may specialize in retail, while others may hone in on financial businesses.
It's important to choose a program with experience directly related to your business. If your business is in financial planning, you probably don't want a program that works mainly for retail resellers.
The setup would be a lot easier with someone who understands finance businesses. Troubleshooting would be a lot quicker, too.
What Does Support Look Like?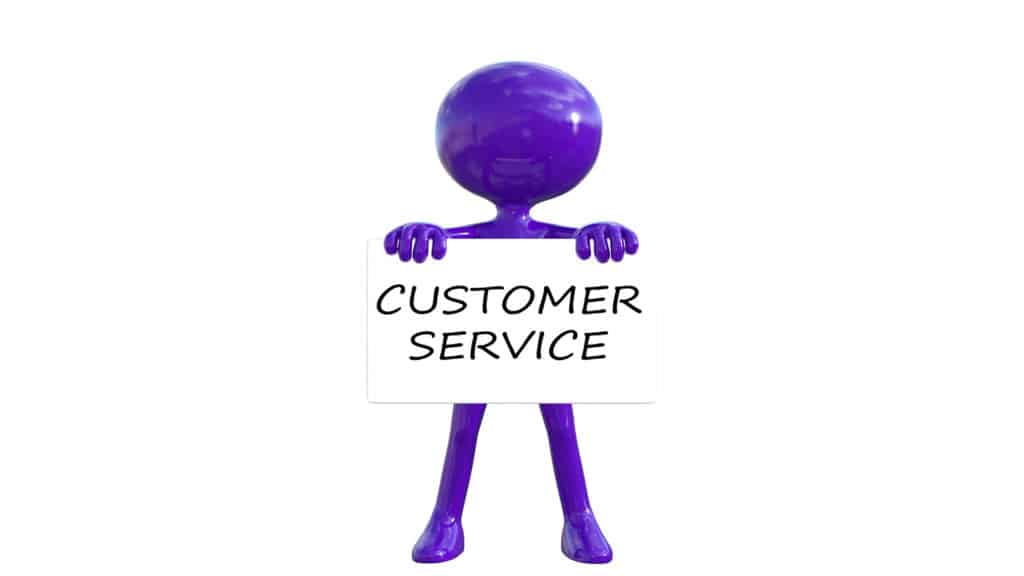 We can bet that nothing is 100% flawless at all times. You're going to need some support no matter which affiliate solutions program you choose.
Check into where the support team is. Are they in the same time zone? How about the same country? It might not feel like a big deal at first, but it could cause an issue if you need immediate help.
How often should you expect help? Are there frequent audits and updates? Sometimes, something may glitch where you can't see. A support staff on top of things will find these issues first and fix them quickly.
Is There A Tech Fee or Affiliate Override?
We get it: fees are important to you. You need to know what they are so you can plan on what to pay.
Some program providers work on a tech fee. If this is the case, find out if it might change over time. For example, if your commission drops under a certain amount, will you see that fee increase?
Fluctuation might determine if going with that program is a viable option.
What Kind of Functionality Does the Technology Have?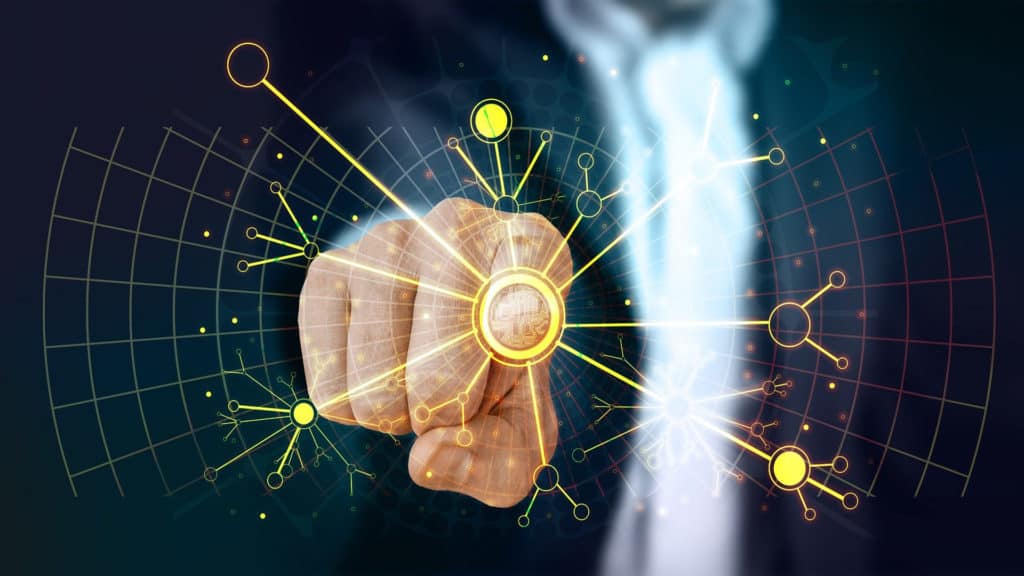 Your business may need specific technology to work for you. Here are a few questions we think you should ask about an affiliate solutions program's tech functionality:
Is there an option to tailor pay-outs to affiliates without the need of a third-party?
Can you tailor those pay-outs by traffic source, affiliates, or group?
Is there anything in place to monitor compliance measures?
Is there a need for any third-party involvement? If so, what are their fees? How might they affect your CPA?
Is it possible for different products to have different CPAs?
Can you get your hands on a dashboard demo? You and your team members may like to test it out to see how easy it is to use.
What Are the Program's Ethics?
Steer clear of any affiliate program that promotes spyware or adware. Make sure the one you go with has clear policies against using them as well as other rouque techniques.
Sub-Campaign Tracking
Sub campaign tracking is a way to get detailed data on your affiliate transactions.
As an affiliate, you run campaigns for a variety of merchants and their products. You're able to see basic information as to how well they're doing.
You might be able to see what kind of commissions there are and how many clicks the links get. Most of the time, you can also see URL referral data.
We know sometimes, the minimum just isn't enough. That's where sub-campaign tracking comes into play.
Let's say, for example, you have both a contextual link and a banner on your page. You might want to know which one is doing better.
Here's another example: What if you want to know where your traffic is coming from? It could be from PPC traffic or keywords on Facebook ads.
Sub-campaign tracking allows you to track any variable important to you. Some common things businesses choose to track are:
Landing Pages
Websites
Calls to Action
Keywords
Ads
Sources (Organic, PPC, Email)
User-Type (Personal, SMB, Enterprise)
Sub-Affiliates
Anything that helps you optimize an aspect of your business
If you're using a network that supports sub-campaign tracking, it's pretty easy to do. You simply copy and paste your own affiliate link.
Using Sub-Campaign Tracking with AdWords and Facebook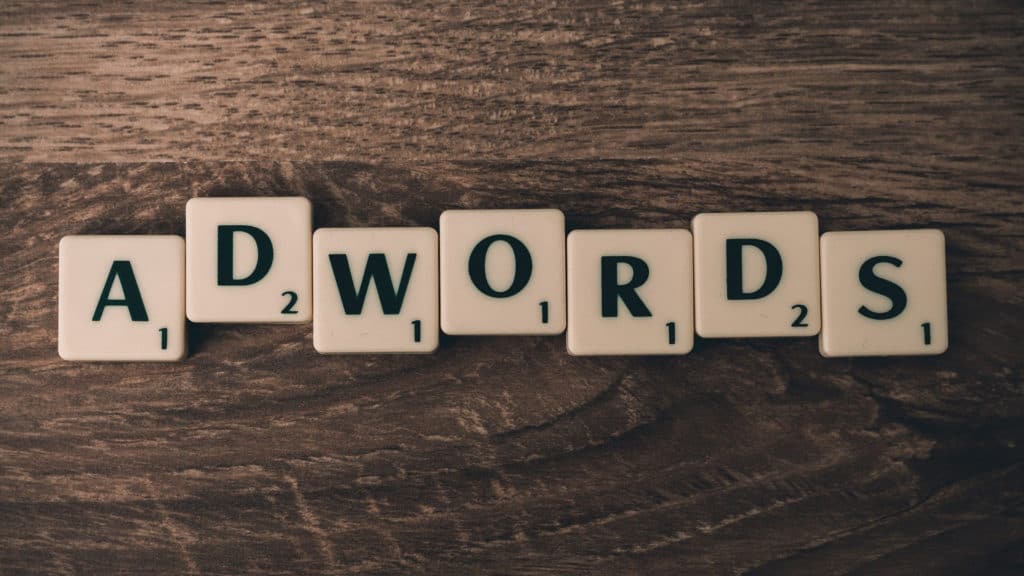 Sub-campaign tracking can be very useful when applying it to paid tools. AdWords and Facebook are two commonly used paid tools in this sense. Need an example of how this works?
Let's say you have an ad. Every time someone clicks on your ad, AdWords creates a unique identifier. With a little bit of program tweaking, you can create unique sub-campaign links.
These unique links are created using the identifiers. Then, they're passed on to affiliate networks or programs.
Want a bigger picture on what this means? Pair this with offline conversion tracking. Then, you can feed your data back into AdWords in the form of conversions.
You'll get to see a lot more information: How much you've spent, where it went, and what revenue was created.
Tracking Affiliate Ads on Social Media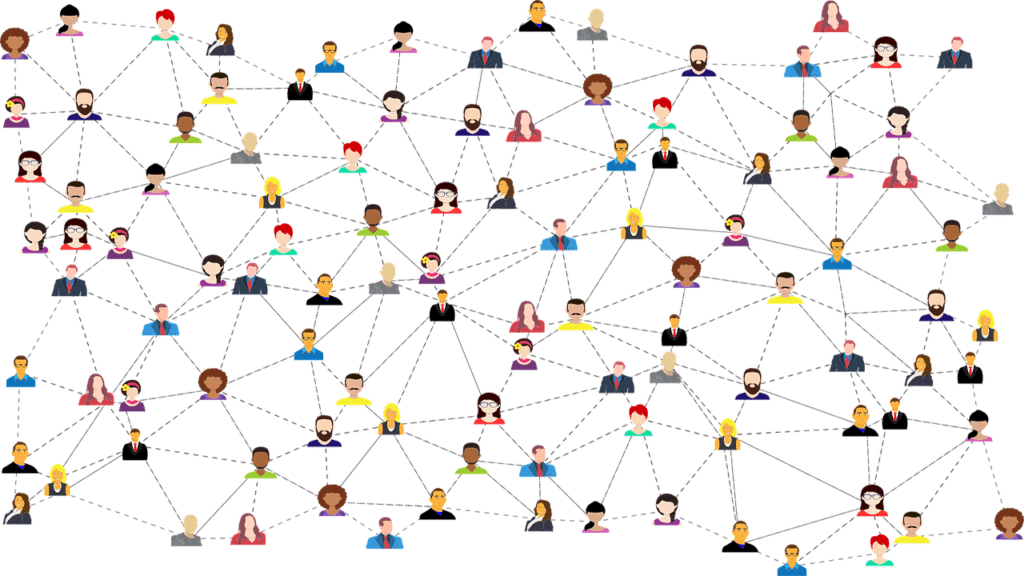 No ad is going to go far just by believing it will. Tracking your campaign with a program will ensure you have detailed data to move forward.
With all the information you need, you'll be able to decide who you should market to and what strategies work for them.
So how do you do just that? We're glad you asked.
First, find your program that meets the key elements we discussed earlier. Make sure it's one you're willing to spend on from your budget.
Set up your social media as a traffic source in your program. Create your next campaign and direct the tracking URL or pixels. Note: Facebook tracking runs on pixel.
Then, from your social media channel, you'll need to create a campaign with ad set and ad level. From there, we suggest you adjust your landing page's URL with a direct tracking script.
Whichever program you decide to use should be able to walk you through the exact steps.
Best Affiliate Solutions Software Programs to Track Your Data
Now that you understand how it all works and what to look for, we've compiled a list of the best software out there. Take a look at them below to figure out which one will work for you.
Everflow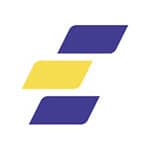 Everflow is built on Google Cloud and provides you with real-time access to all your data. You can view a breakdown of your campaign and its performance.
It's essentially an all-in-one platform where you manage your affiliates, influences, and partnerships.
Unique Features:
Advanced notifications
Advanced media buying tools
Live graphs and reports for your data
Post Affiliate Pro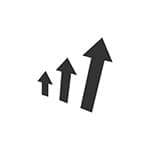 Post Affiliate Pro is one of the biggest software names for tracking. It's one of the most accurate softwares. No wonder thousands of global companies use it.
Even the lowest-cost version offers a good amount of benefits. You can track as many campaigns as you'd like and link to more than 170CMS. There are even several different commission types to choose from.
Unique Features:
Mass payments
Customizable interface
Support in different languages
Cake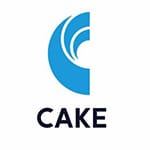 Cake is a program several advertising companies put their trust in. It measures, manages, and optimizes campaigns for the best performance.
Cake customizes targeting parameters. These include location, device, browser, traffic caps, and redirects.
Unique Features:
Fraud protection
Metrics in real-time
Pixel management
Voluum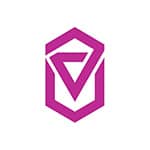 Voluum is another one-stop for tracking your marketing ads. It allows you to track different formats as well as different sources.
Voluum has a simple interface and lots of features for the price.
Unique Features:
Automatically optimizes your campaigns
Push notifications
Listicle tracking
AffiliateWP
Do you use WordPress to run your website? AffiliateWP is a great plugin source for you.
Since it's a WordPress plugin, it's easy to use and up and running in no time. It makes it easy to track all your affiliates and sales.
Unique Features:
Quick and easy setup
Tracks your affiliate coupons
Integrations
HitPath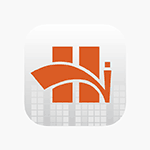 HitPath is a multichannel tracking program. Almost anyone can use it: affiliate networks, advertisers, and agencies.
Depending on how you need to use it, HitPath has a dashboard that works specifically for your needs. It's a very comprehensive platform to track your marketing ads.
Unique Features:
Pixel management
Tracks campaigns in real-time
Has an accounting module
LinkTrust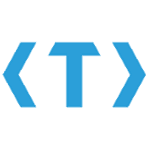 LinkTrust claims to be the "most accurate affiliate marketing tracking platform." As either an advertiser or agency, you can track any type of advertising. This includes online as well as offline (pixels, cookies, CPA, CPC, mobile traffic, etc).
Unique Features:
Tracks mobile traffic
Automates AutoPay payments
Includes LinkTrust Remote Traffic Agent
AffTrack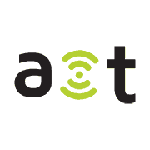 Do you need a program that offers unlimited clicks? AffTrack is for you. It's the only program that doesn't limit the amount of clicks it tracks.
AffTrack also includes fraud detection and brandable interfaces. It can target certain devices as well.
Unique Features:
Timely and quick support
API access
Targeting
Tune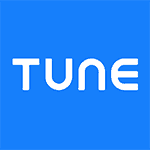 Tune has one of the most flexible platforms for marketing partner management. It includes easy payouts, fraud protection, and automation tools.
Tune is an easy way to bring together all aspects of your marketing.
Unique Features:
Cookieless tracking
Logs events
Shares data using API
Click Inc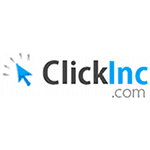 Click Inc is similar to other programs in that is offers tracking on regular links and fraud protection. However, the biggest point for Click Inc is its TruLink feature.
TruLink doesn't just track everything in your URL. It also improves your SEO ranking. It does so by linking directly to your page instead of using a coded link.
Clink Inc is also one of the easiest to use platforms out there.
Unique Features:
Performance affiliates group
Detects fraud
Creates both coupons and banners
Ready to Decide on a Solution?
We know coming up with affiliate solutions isn't easy. There are a lot of key elements to consider.
You want to make sure whoever you go with will provide you with the tools you need specific to your business. You want to make sure they're able to work directly with your end goal in mind. You want to make sure they can give you the right data dealing with your unique campaigns.
There are a lot of programs to choose from. Each one on the list above offers you a little something different. Take your time in deciding which one is right for you. If you're able to, try out a couple before you commit to just one.
Affiliate marketing has its benefits. It's a great way to increase your product sales or generate more income.
Don't neglect the importance of a professional management program. A strong affiliate solution program is the key to making this successful for you.
Ready for help with your affiliate program? Click here to take action today.