Starting an online business is one of the most appealing ventures to dive into. Well, at least for those who understand how fulfilling it can be, not to mention the income potential.

One of the biggest hurdles people have when starting a business online is start-up costs. So, how much cash do you really need to start your own online business? You might be happy to hear that you can start a business with very little investment.

5 of Steps To Start An Online Business For Less Than $100.

Step 1. Choose a niche you're interested in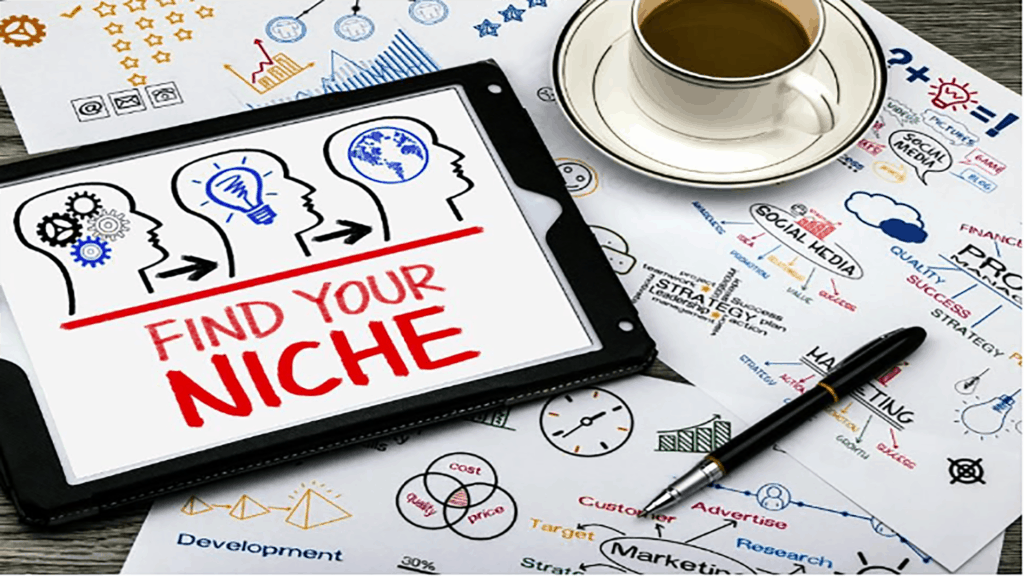 When starting any online business, it's so crucial that you choose something you have an interest in. If you don't, then the chances you give up or quit in the future are far greater than if you do something you actually enjoy.
Here's something to think about when choosing a niche for your business…
You're going to be creating content and A LOT OF IT over many years. If you don't pick something you actually like, it will become very difficult to show up inside your business because your lack of interest in the topics within your niche.
Step 2. Pick a method to grow your business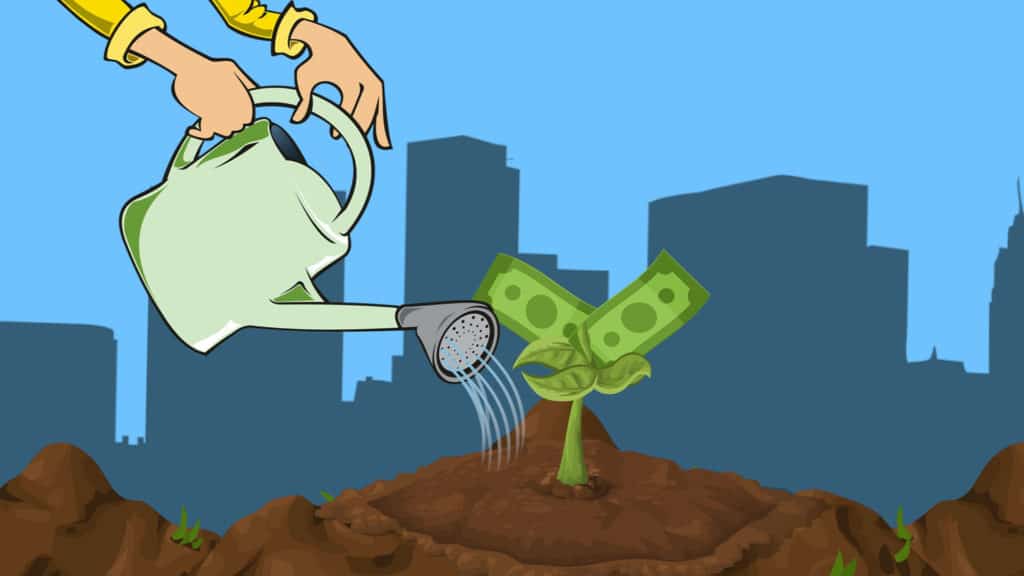 There are many different ways you can choose to grow your business, but easiest way to get faster results is to stick to one thing. Sticking to one thing, over time will allow your efforts to start to compound. Here are ways to grow your business:

Blogging
YouTube
Instagram
Facebook
Forums
The method we're going to be focusing on today is blogging. This is still a tried and true way to grow a business online and the fact that you're reading this right now, proves this method words. It's also a way you can get started at a very affordable price (less than $100).

You will need two things when starting out your blog.

A Domain Name
Web Hosting
Now, I know you've heard of using done for you web services like Weebly or Wix, but if you're in this for the long haul, you want to use WordPress. Trust me, all big websites that make millions of dollars use wordpress.

You can use this cool tool to figure out what you will call your website name:

Once you figure out what your domain name will be, you can get both your domain name and web hosting through Bluehost by clicking the button below (My affiliate link).

How to start your business for under $100

In order to keep costs down, when signing up to blue host, you will need to sign up for the basic 12 month plan.

If you want the best price then signing up for 36 month plan will be for you.

Bluehost Package Extras I recommend

There are extra options when setting up your website with bluehost. You may not want to add all the extras but there is at least one I do recommend and it's called Domain Privacy and Protection.
Trust me, you want to add this to your order. It will keep your information private from the internet. When I first bought websites I did not select this and I was being solicited every single day. Not to mention anyone who wants to find your information will be able to get it.
Even adding this to your order your total costs will still be under $100.
Step 3. Setup your website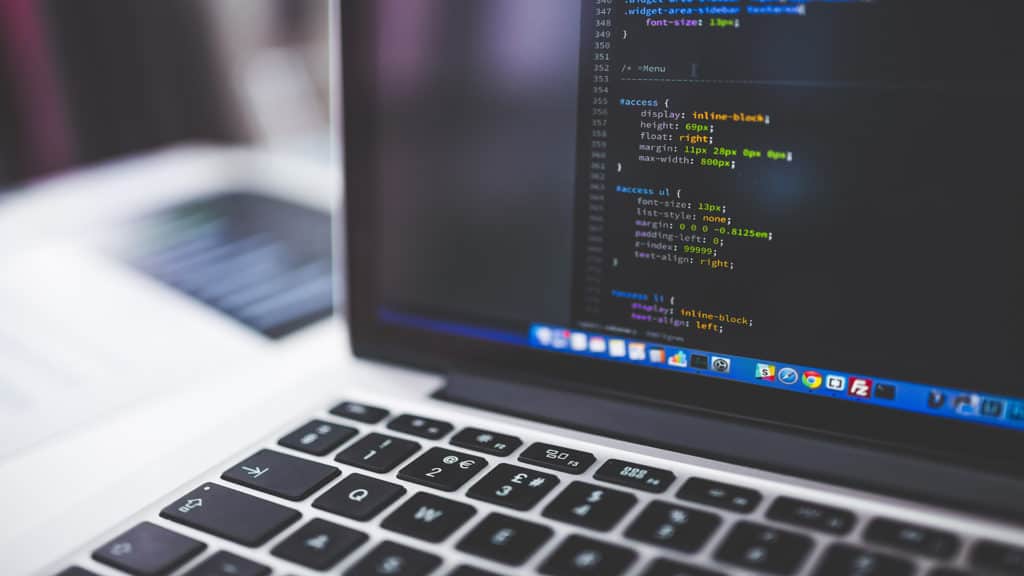 Now you will want to select a WordPress theme. You can simply choose one of the free ones. Then you will want to setup all of your basic website pages: Home, About, Resources, Blog, Terms, Privacy Policy, Disclaimer and Contact.
Some of these pages you legally should have on your website. I'm not a lawyer but I recommend you look into what pages you should legally have on your website.
Step 4. Pick affiliate products to promote
In order to make money from your website, you will need something to sell. Yes, it's possible to earn money just from ads, but by the time you actually get enough traffic to your site to make money from ads, you could be making a lot more money from affiliate products.
There are two main affiliate networks to sign up to as a beginner affiliate marketer:
These two websites are a great way to start earning affiliate commissions.
If you're brand new to affiliate marketing and want to learn how I earned my first million dollars in affiliate commissions, click the button below.
Step 5. Create content that gets found on Google
This is where the real work begins. Yes, setting up your business in the previous steps takes work, but for the most part, once it's all setup, you don't have to touch it again for a very long time.
Creating content is what your job will be in your business over the years. This is how you will drive traffic to your affiliate offers from your website.
There is one skillset you MUST learn if you want this to work and that is called Search Engine Optimization (S.E.O.). This is the process of creating content for specific people. When you truly understand how this works and the opportunity to grow your business, you will start sooner than later.
The key to content marketing is to provide value to your visitors. This is why people are going to read your content and come back again and again.
Speaking of visitors returning to your site, you need to create content on a consistent basis. This, not only will increase your chances to get ranked in the search engine, but also gives your readers more value.
Don't get discouraged
If you've been creating content for even a few months, understand this does not happen overnight, but if you don't stop, it will in fact happen.
Blogging is a long-term business
Most people fail with blogging as a business because they don't have the patience to wait for results. Most bloggers who've created success did so by sticking to the basics and creating content over a long period of time. When you do this, Google will trust you more because you've proven to give value to the marketplace for a longer period of time.
Earn true passive income
Blogging allows you to make real passive income. This means you do the work once and get paid for months or even years to come. How does this happen? When you get a blog post ranked on the top of Google it has the potential for thousands of people to see it per day. AND if you have something to sell inside that post, you better believe people are going to buy.
Learn marketing to make more money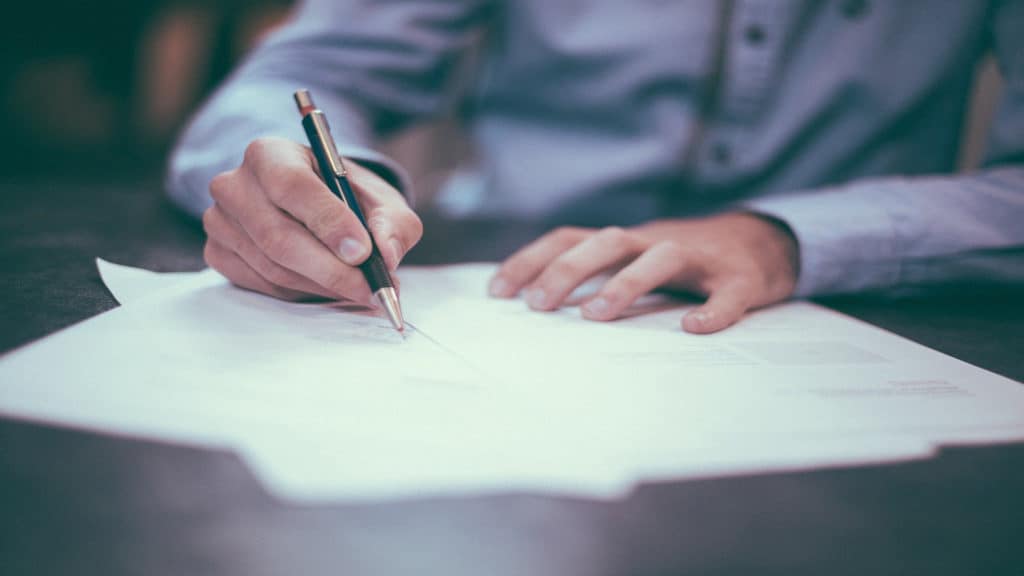 In order to make even more money, you will need to learn how to become a marketer, which just means you need to learn how to tell people why your product or service is the solution to their problem. If you stick to promoting affiliate offers, then you need to communicate why someone else's product is the solution to their problem.
You're turn
Let us know your thoughts in the comments below. Are you going to start your own blogging business? If you've already started, what are the biggest obstacles you've faced.
All the best,