If you want to retain existing website visitors and keep them coming back for more, you have to make use of email marketing. Email marketing keeps loyal customers in the loop, alerting them to changes in your business, updates on your website, and more. In the long-term, it's vital.
Unfortunately, there's a big problem when it comes to facilitating email marketing campaigns. Namely, sending out thousands of emails is hugely time-consuming.
Fortunately, there are plenty of solutions to this problem. These solutions lie in email marketing software.
While there are all types of email marketing software out there for you to utilize, one of the best has got to be ConvertKit. Interested in learning more about it? We're going to carry out an extensive review of it below.
How Much Does ConvertKit Cost?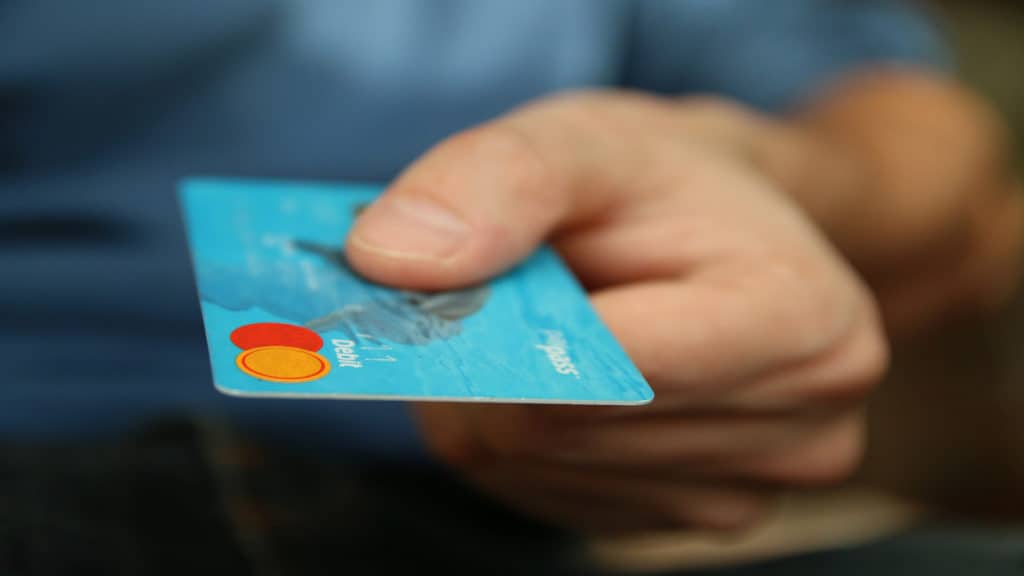 As far as cost goes, ConvertKit is on the high end of the spectrum. It starts at a monthly fee of $29.99 for 1,000 subscribers. However, as the number of subscribers increases, you will have to pay more and more money per month.
For instance, those with over a million subscribers will be paying over $4,000 a month. Those with over 500,000 will be paying around $2,500 a month.
Other email marketing tools can cost as little as $5.99 a month. A solid budget one will cost you around $9.99. If you're just beginning your marketing endeavors, you would be best served by one of these low-cost options; if you already have a big subscriber base, ConvertKit might be more appropriate.
All of that said, it does come with a 14-day free trial. So, if you're at all interested, you should give it a try and see what you think. It might just be worth the money for your purposes.
Rating Its Characteristics
We've explained many of the features of ConvertKit. But how do its characteristics rank among those of other email marketing software? We're going to get into that question below, rewarding each characteristic with between 1 and 5 stars.
Email Templates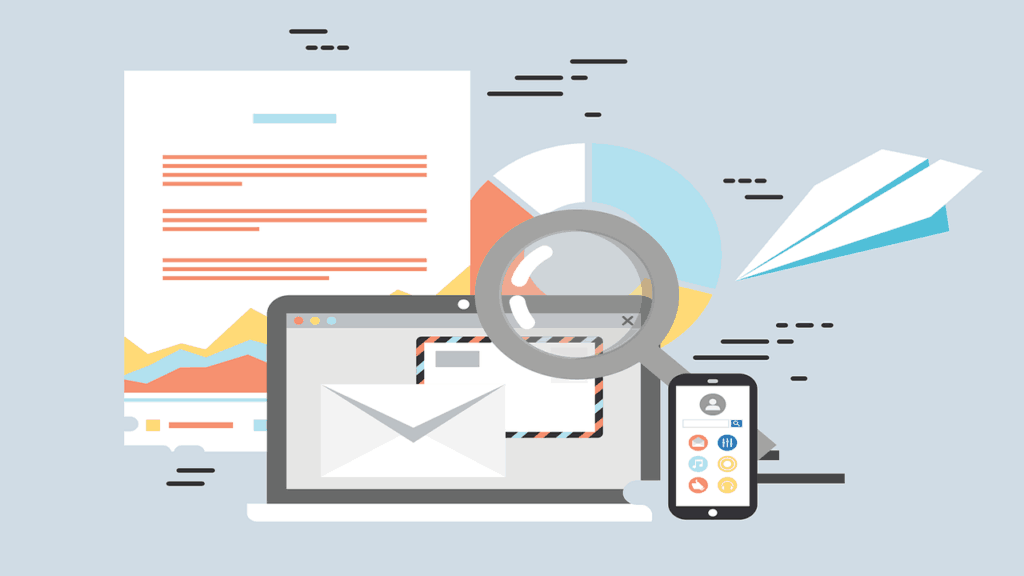 As far as email templates go, ConvertKit is lacking. It offers only 3, and they allow for only minor customization.
Two of their primary limitations include an inability to add design columns and an inability to implement call-to-action buttons. These limitations affect not only the aesthetic of the emails created but their performance as well.
The one good thing you can say about ConvertKit's email templates is that they're responsive. As such, they'll look decent on computers, phones, and tablets.
But if you're trying to implement high-end designs, this software will leave you sorely disappointed. It just doesn't have the functionality that's needed.
For this reason, we give its email templates a rating of only 2 stars (out of 5).
Email Types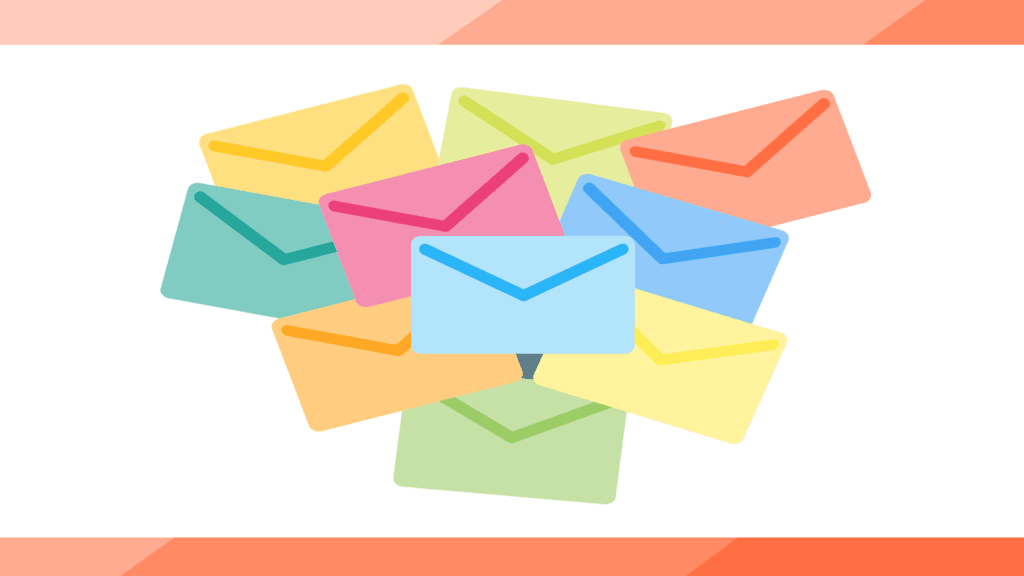 Though ConvertKit provides only a few email styles, it does provide all of the email types that you could ever need. This includes both newsletter-style emails and autoresponder emails. It also provides a landing page creator.
While it's not the best of the best in this department, it's not far behind either. For this reason, it gets a rating of 4.5 stars.
Text Editing
The text editing capabilities of ConvertKit are basic. The editor provides regular text, bulleted lists, numbered lists, and horizontal lines; It also allows for standard file and image uploads. In short, it's just like the editor that you use for your standard email.
What it doesn't provide is the ability to easily display gifs, videos, or social media buttons. While these entities can be inserted, the program's text editor can not insert them for you.
So, overall, this feature gets a 3-star rating. It's standard but unremarkable.
Registration Form Creation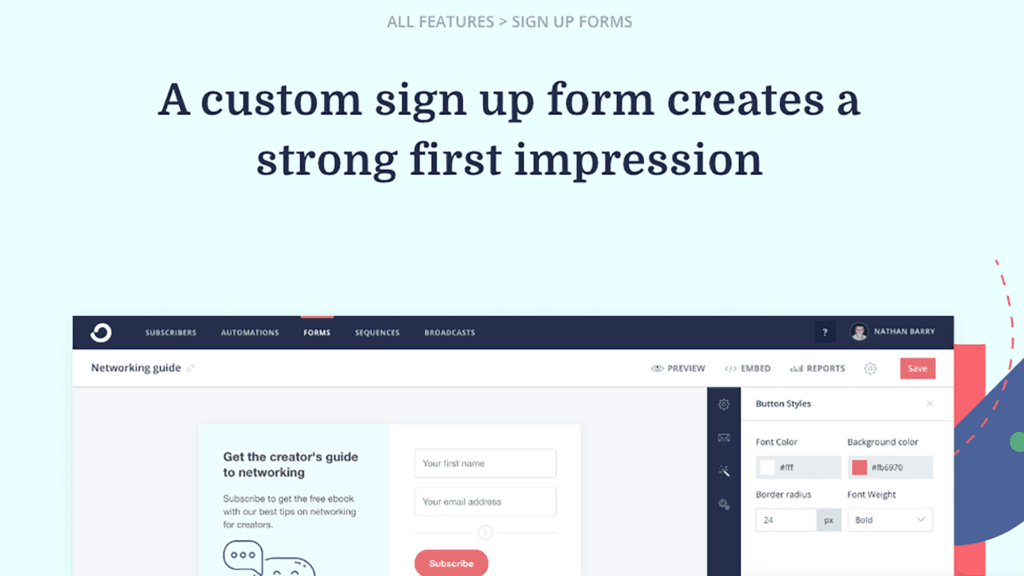 While this software is quite limited in terms of templates and its text editor, it does offer excellent registration form creation. This allows users to create pop-up forms, slide-in forms, embedded forms, and landing pages with ease.
All of these forms are designed in an easy-to-use visual editor. And with a variety of templates to choose from, you can create them in little time.
While it doesn't have the best registration form capabilities in existence, it's not far down the totem pole. For this reason, we give its registration form capabilities a 4.5-star rating.
User-Friendliness
ConvertKit isn't the hardest email marketing software to use . . . but it isn't the easiest either. Its basic features are exceedingly easy to implement. Its advanced features, however, can be quite complex for some users, particularly those who are unfamiliar with coding.
A few of ConvertKit's processes require the use of shortcodes. These are tiny snippets of code that must be manually inserted into the backend of the project. Though inserting shortcode isn't anywhere near as difficult as writing code from scratch, it can be intimidating for some.
For this reason, ConvertKit's user-friendliness receives a rating of 3 stars.
Customization
While this program doesn't provide a lot of templates, it does allow its existing templates to be customized. The only problem is that, in order to customize them, you must know how to code.
This is a major drawback for the vast majority of users. As such, its customization capabilities receive only a 3-star rating.
Integration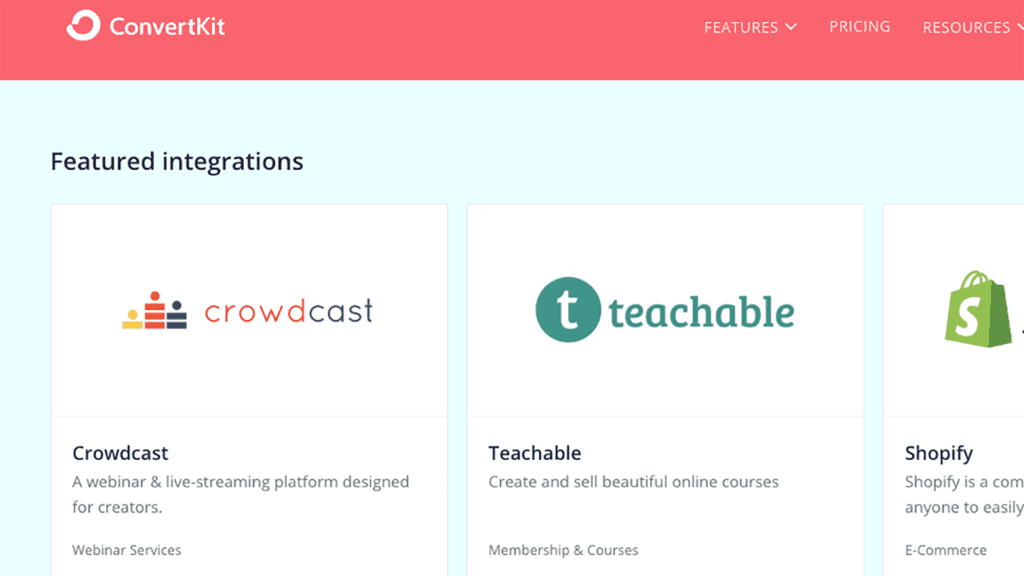 This software can integrate with a wide variety of other software (over 90 other software, to be exact). Some of these include CrowdCast, Teachable, and Shopify, to name just a few.
It's important to note, however, that while some of these can be integrated seamlessly, others require you to alter HTML code. If you're unfamiliar with coding, this can be troublesome.
As such, its integration capabilities are awarded a star rating of 4.
Automation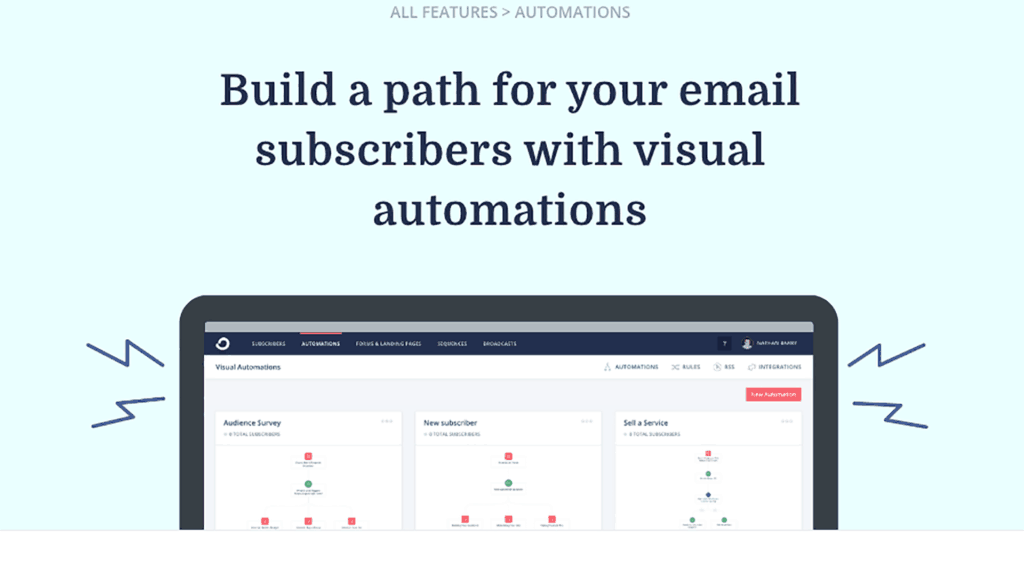 As far as automation goes, ConvertKit is really quite good. Not only does it allow for the easy creation of email sequences, but it also allows for automated responses to different user actions.
For instance, if one of your blog visitors were to click on a certain link on your website, you could automate the program to assign that person to a particular sequence list. This allows you to create a variety of subscriptions with the utmost convenience.
So, as far as a star rating goes, the automation capabilities of ConvertKit receive a 4.5.
Subscriber Management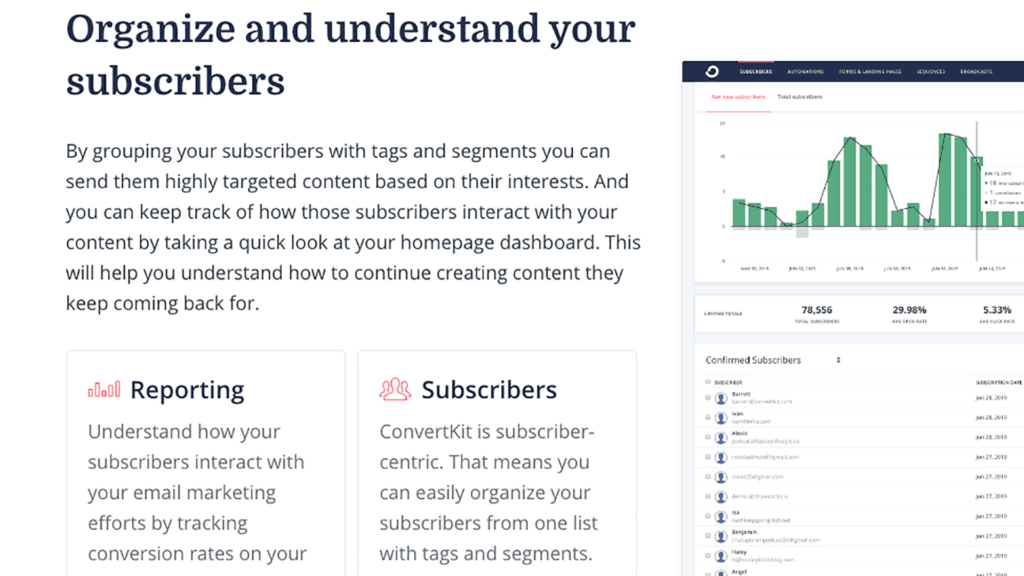 A good email marketing tool will allow you to manage your subscriber lists with ease. ConvertKit certainly fits this bill, allowing you to delete and add subscribers with just a few mouse clicks.
There's really no way that this aspect of the software could get any better. For this reason, we award it a star rating of 5.
Team Accessibility
Looking to allow several administrators to edit and create emails in your email marketing software? ConvertKit will have you covered.
This software provides access to as many users as the administrator allows. All you have to do is send an invite. So, for team accessibility, it receives 5 stars.
Spam Testing
Spam testing is necessary to ensure that your emails won't be placed in spam folders. If an email is placed in a spam folder, it likely won't be read. As such, spam testing is fairly important.
Unfortunately, this software doesn't test for spam. Note, though, that if all of your emails are going to spam, ConvertKit will alert you. So, while it's not ideal in this aspect, it's still something.
As such, we'll give it a rating of 2.5 stars.
Analysis Tools
One of the keys to facilitating good email marketing campaigns is to analyze them as they're happening. As such, every good email marketing software comes with analysis tools.
ConvertKit's tools aren't superb, but they are decent. With this software, you'll receive information on clicks, open rates, and unsubscribe users. What you won't receive is heatmaps, social media information, bounce rate information, or eCommerce tracking.
This makes it a middle-of-the-road analysis tool. As such, it gets a star rating of 3.5.
User Support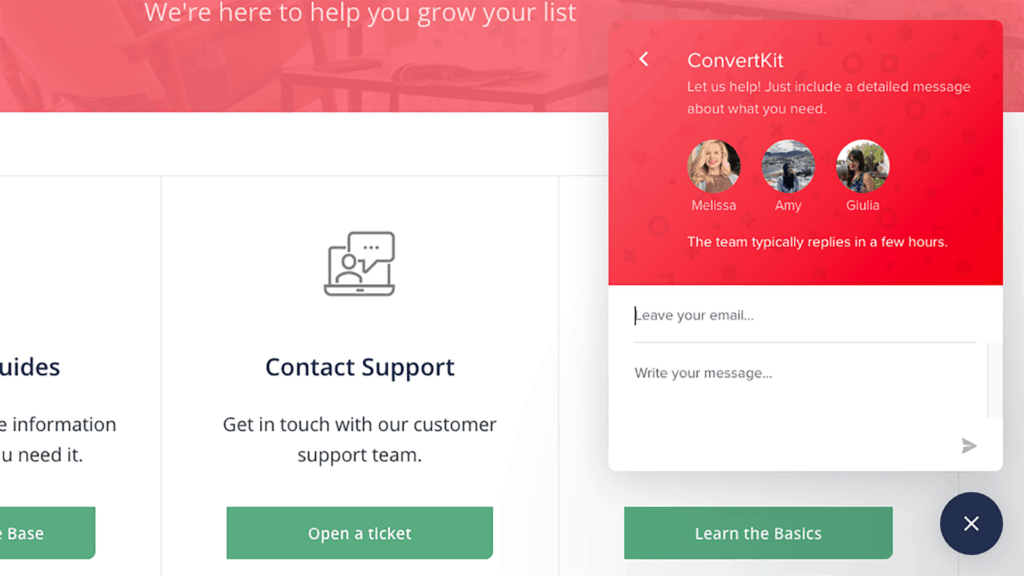 As far as user support goes, ConverKit is fairly solid. Not only do they get back to you in a timely manner, but they also provide a variety of tutorials to help you understand and operate their software.
They do come up lacking in some areas, however. For one, they offer no phone support; for two, they offer no live chat. In other words, they can only be reached by email.
For this reason, they receive a user support rating of 4.
Who Would Best Benefit from ConvertKit?
Though any webmaster could benefit from the features found in ConvertKit, those who would most benefit from it are those who are looking to target a range of different audiences in their email marketing campaigns. It's automation powers are substantial, allowing users to cater to many different subsets of their subscription lists with only a few clicks of a mouse.
As was noted above, however, this software has a bit of a learning curve. A few of its features require the insertion of shortcodes. So, if you're not versed in the use of shortcodes, its processes might be a little complex for you.
In essence, ConvertKit is ideally used by seasoned affiliate marketers and online sellers. When in experienced hands, it can be ridiculously powerful. When not, it can be underwhelming.
If your audience is small, you can get by with something less complex (and less expensive). If your audience is large, it might be just the tool for you.
How Does It Compare to Others?
Now that we've gone through the attributes of ConvertKit, you might be wondering how it compares to other email marketing tools on the market. To give you an idea, I'm going to compare it to a few of the most popular options below.
Mailchimp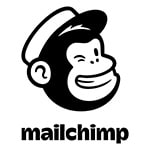 Mailchimp is one of the most popular email marketing tools on the market. The reasons for this are plenty, but one of the primary reasons is its price. Starting at just $10 a month, it's ideal for those on a budget, not to mention, about $20 a month cheaper than ConvertKit.
What does ConvertKit offer for its increased price? Much better automation and top-of-the-line landing page design.
Other than that, Mailchimp beats ConvertKit on all levels. It offers many more design templates, greater ease of use, and superior analytical capabilities.
As such, the only reason you should use ConvertKit over Mailchimp is if you're in need of extreme amounts of automation. In other words, small businesses can make do with Mailchimp; big businesses might benefit from using ConvertKit.
ConstantContact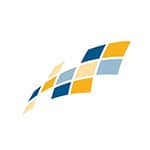 ConstantContact starts at $20 a month, $10 cheaper than ConvertKit. It also offers a more functional text editor, allowing you to seamlessly insert video and social media buttons. Not to mention, its analysis tools are far superior.
However, just as with Mailchimp, ConstantContact trails ConvertKit in terms of automation. While it can be used to build varying subscriber lists, it doesn't allow for as much detail as ConvertKit.
So again, if you're prioritizing automation over everything, ConvertKit is the better choice. But if you're looking for a combination of different characteristics, ConstantContact wins.
ConvertKit is Good . . . But Not Great
And there it is, my review of ConvertKit. As you can see, while this software excels in the ways of automation and subscription management, it's simply average in terms of design and usability. For this reason, I give it an overall grade of 3.5.
If you're only looking for max automation, and don't care about the look of your emails, this might work for you. But if everything is a priority, it likely won't get the job done.
There are plenty of other great email marketing tools out there, particularly at this price point. Looking to learn about some others? Take a look at my blog now!