The coronavirus outbreak has affected everyone, in all aspects of life.
It has left many people unemployed, working part-time, or in need of extra income. By the beginning of May, over 27 million Americans were claiming unemployment insurance benefits.
Currently, we're waiting to see if and when life will return to normal. In the meantime, here are 19 creative ideas to make money during the coronavirus pandemic.
1. Make Deliveries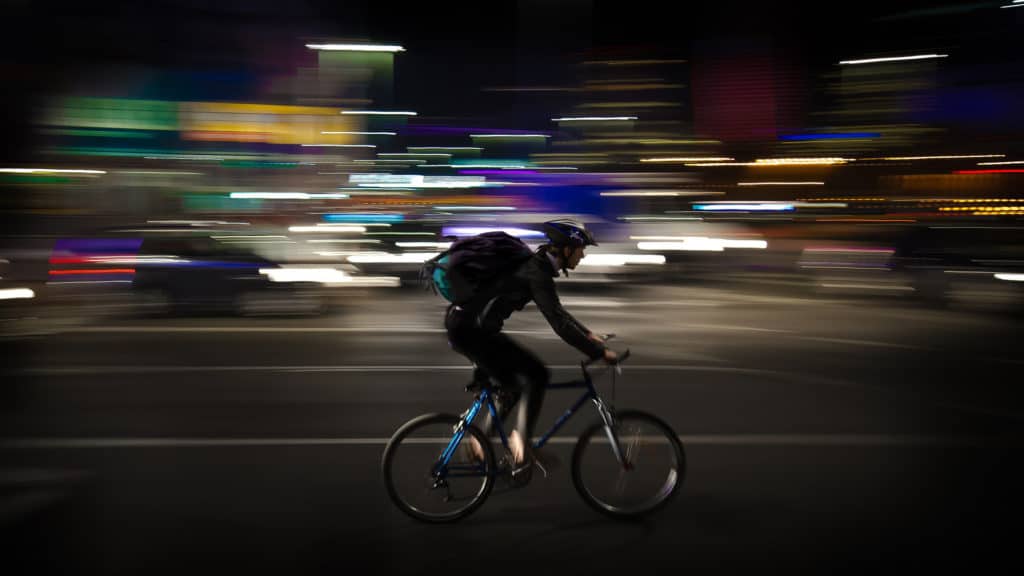 If you aren't classified as part of the high-risk population, consider delivery work to supplement or boost your income.
People are spending more time at home, with many stores closed or operating limited hours and services. That's why online orders and deliveries are more in-demand than ever. Many grocery stores and online retailers that offer delivery are hiring as they work to keep up with orders.
Always make sure that you prioritize your health and safety. Only work if you are healthy and symptom-free. Make sure that you are given all of the required persona protective equipment that you're legally entitled to.
2. Look After Pets
Many essential workers may be working more than usual, or finding work increasingly stressful in the current situation. This may mean that they don't have the time or energy that they usually dedicate to their pets.
Are you an animal lover, responsible, and have the time and resources needed to look after a beloved pet? Then consider pet-sitting for people who need some support.
This is very consuming in terms of time and energy but can be hugely rewarding. Plus, you'll be helping the pet and its owner.
3. Offer Fitness Training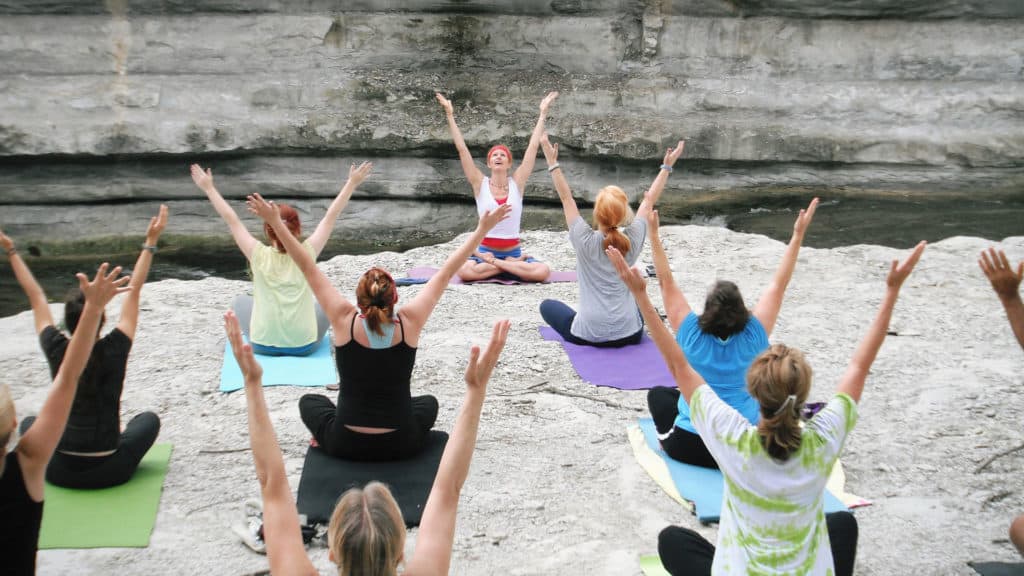 Most gyms and fitness classes have been closed and canceled to contain the spread of coronavirus. But, there's still a huge demand for exercise classes and guidance. People are eager to stay as strong and healthy as possible.
If you're a certified personal trainer or fitness instructor, consider offering online sessions and classes. There are plenty of platforms that you could use, such as Zoom. These have been very popular for hosting 1-2-1s, as well as large group meetings.
If you have been considering certification for fitness, now could be the perfect time to do it. You'll likely have more time to invest in gaining your qualification, and then you could begin your fitness business online.
4. Write
As a freelance writer, you can generate an income by writing about the things that interest you most.
Find a niche that you can focus on. This should be something that you're knowledgeable about, or that you particularly enjoy researching and writing about. You can then approach publications that include the type of content that you've chosen to create.
You'll need to work hard to establish yourself and your reputation before you can pitch for higher-paying jobs.
5. Create a Podcast or Blog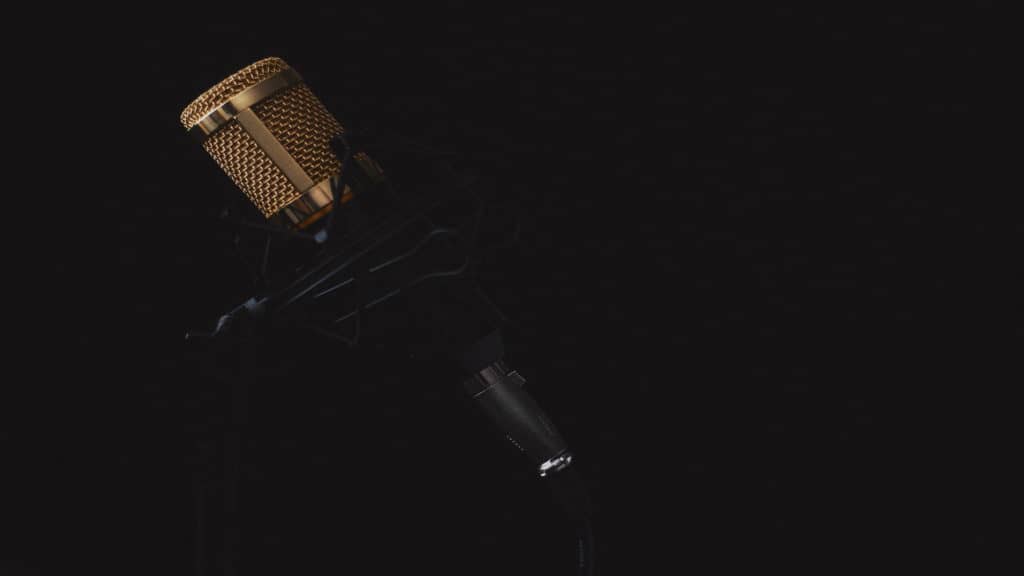 Creating a podcast or blog is another way to use your writing and communication skills to earn an income.
You'll need to begin by prioritizing the kind of content that you want to create and publish, whether in writing or through speaking. You then need to publish high-quality content regularly to establish your reputation. This will help you attract your audience.
This can take a substantial amount of time but, if you're dedicated, you can begin to monetize your platform and earn a respectable income. This often begins by adverts and affiliate marketing on your blog or podcast, and can extend to other products such as courses, books, and merchandise.
6. Record Audiobooks
Reading and recording audiobooks can be an interesting way to earn extra money. Ideally, you'll have a clear voice and be a confident reader and speaker.
We recommend that you also invest in some high-quality recording equipment. This will enable you to create clear, crisp, and professional recordings.
Begin by creating voice demos that show the range of your voice and abilities. Many companies are advertising online for audiobook recording roles. Approach these businesses with your voice demos, and discuss opportunities that are open to you.
7. Review Websites and Apps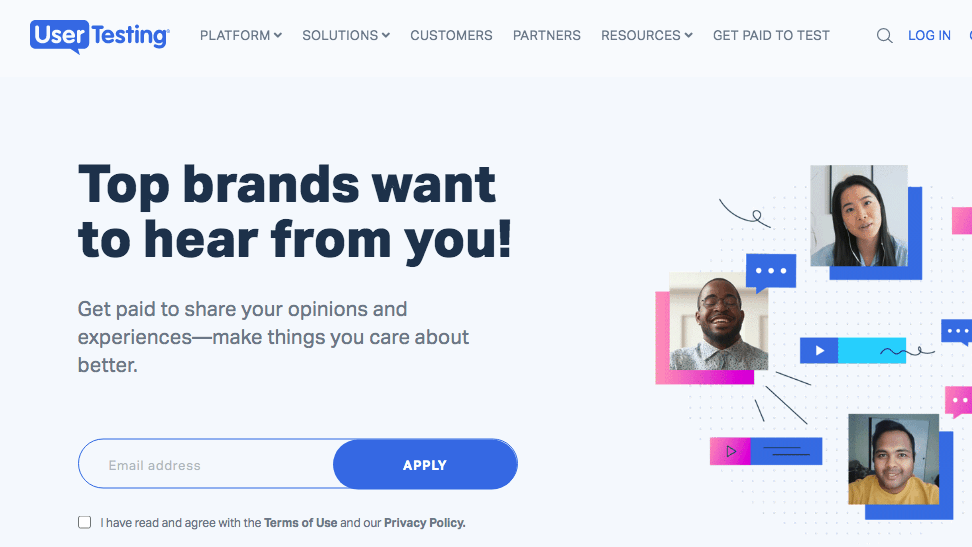 Believe it or not, you can be paid to test a website or app. This involves completing certain tasks and reviewing your experience, providing useful feedback to developers.
This helps companies and businesses to understand the strengths and weaknesses of their website or app. It also shows them the next steps and any improvements they can make.
Work in this field usually pays well, but it can be quite difficult to find secure work. Try visiting User Testing to find out more.
8. Create Websites
Do you already know how to create a working website? Are you comfortable with technology, and think that you would be able to learn quickly? Websites can be built from scratch using code, but there are many website builder sites that can help.
Building websites is a hugely in-demand skill. Almost all businesses need a website to ensure success. However, this can often feel like a daunting task, especially for smaller businesses or independent entrepreneurs.
Advertise your expertise and skills on job boards, reply to numerous adverts, and inform your existing network of what you're offering.
When you do secure a client, make sure that you both understand what the business is looking for. Be clear about what they can expect from you, and work together to create a website that works for them.
9. Manage Social Media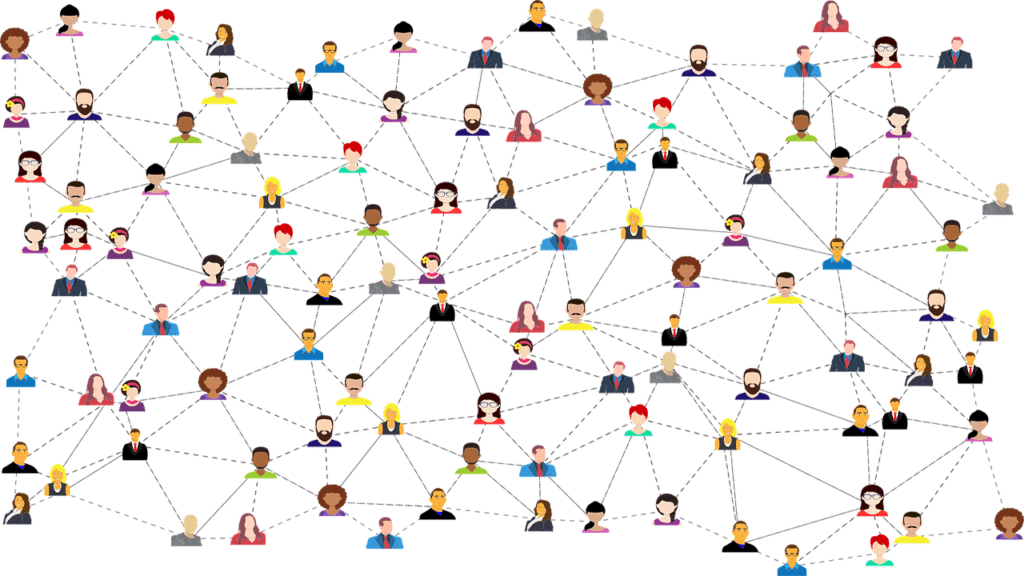 Social media has expanded hugely. Today, almost all businesses need a social media presence and marketing strategy to be successful. Many businesses are unsure how to capitalize on this enormous audience of potential customers.
You can charge a large fee for managing a brand's social media presence. Make sure that you research and educate yourself so that you can provide expertise and value to your clients.
10. Flip Website Domains
Today, domain names are essential for many businesses and brands. They are in high demand and important for building brand identity.
Domain flipping involves purchasing domain names for a low rate, and selling it quickly at a significantly higher price. Domain flipping can bring in a significant profit, especially if you work consistently and methodically.
Find out more about how to make money domain flipping here.
11. Sell Your Photos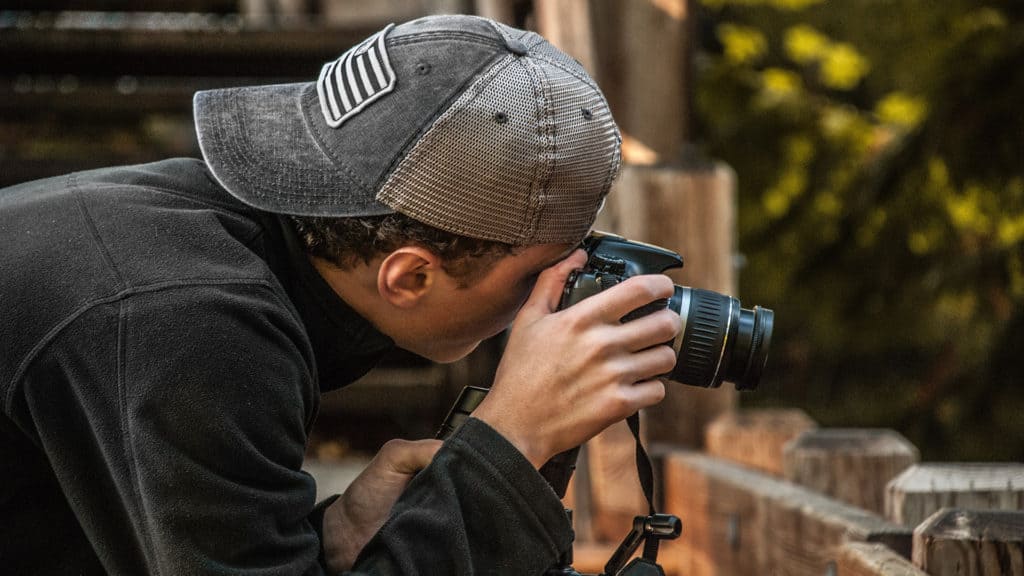 Do you have a natural talent for photography? If you can create and capture strong images, then you could sell them to stock websites including Getty Images or Adobe Stock.
The more specific and rarer your image subjects are, the more you'll be paid for your images.
12. Teach Online
Online teaching is a great option for teachers who are currently working reduced hours. It's also a potential income stream for anyone who has expertise in a particular subject or topic, and has the patience to teach remotely.
Due to coronavirus restrictions, many students are trying to learn from home, or have extremely reduced contact time in school. While they're trying to learn remotely, you may be able to help them with core subjects such as Math, English, and the Sciences.
There is also scope to teach other fields, such as the arts or more practical skills.
There are several online tutoring and teaching websites where you can advertise your services or respond to specific adverts. You can also begin to publish your availability on social media and use your existing network to connect with students.
13. Create Online Courses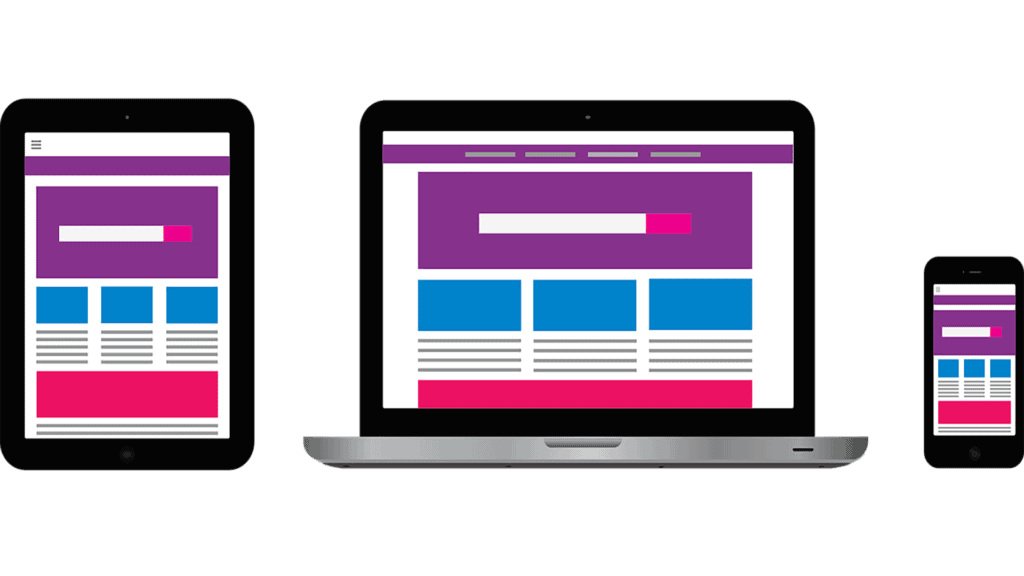 Online courses use the same skills as online teaching but are delivered differently. You can create a series of lessons or lectures and teach a specific topic or skill.
This is a less time-consuming way to make an income from your expertise online. You will need to dedicate adequate time, resources, and energy to plan and create your online course. However, once you've done this, you'll then make a financial profit any time someone purchases or downloads your course.
If you'd like to make more money, consider creating multiple courses. Make sure that they're high quality, accurate, and accessible. Otherwise, you'll ruin your reputation, and people will not purchase the courses that you are offering.
14. Take Surveys
Taking surveys online is another way to earn extra money. These can be on a wide range of subjects and topics.
However, these are not usually highly paid, so they are unlikely to substantially boost your income. Consider online surveys as a way to earn a little extra cash, but it's not recommended to rely on this too heavily.
15. Join Focus Groups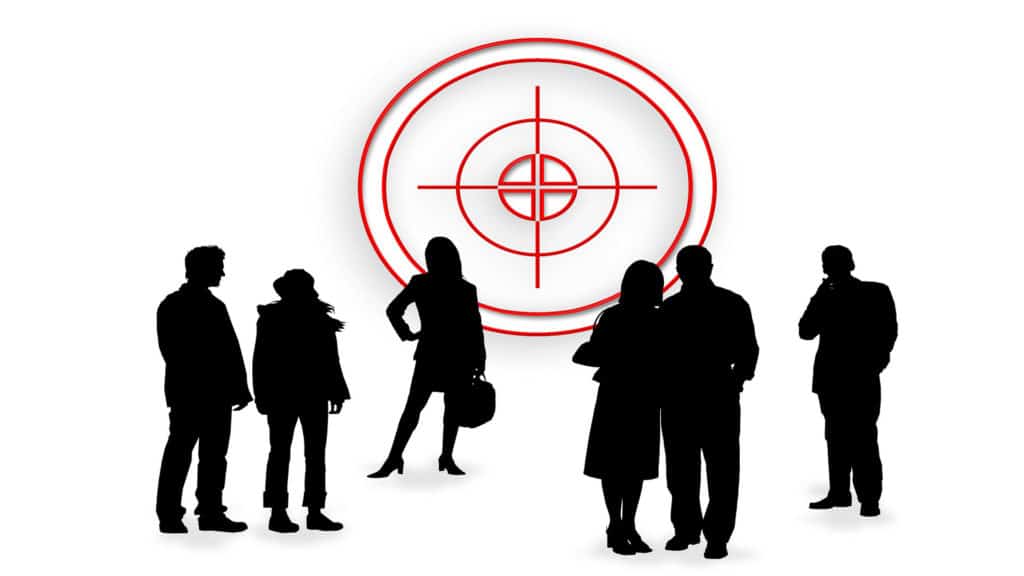 Taking part in virtual focus groups can offer substantial pay.
Businesses and companies organize groups of potential customers to test products and services, asking for their feedback and thoughts.
However, these can be difficult to get into. Businesses and companies look for people from particular demographics, depending on the product or service that they would like to test. They rarely use the same people in multiple focus groups.
If you would like to be considered, there are focus group websites that you can sign up to. This involves submitting personal information. When there is a focus group that you may be eligible for, you'll be asked for further information, and – if you qualify – you'll be invited to take part.
Overall, the pay is good but not reliable. Don't depend on focus groups for a majority of your income, but it can be an interesting way to earn extra money.
16. Become a Virtual Assistant
A virtual assistant is another way to describe a remote personal assistant. In this role, you manage the schedule and tasks for your employer. Your schedule, tasks, and wage will depend on the needs of the person that you're employed by.
This could be a perfect choice if you're organized, flexible, and technically able.
17. Sell Things That You Make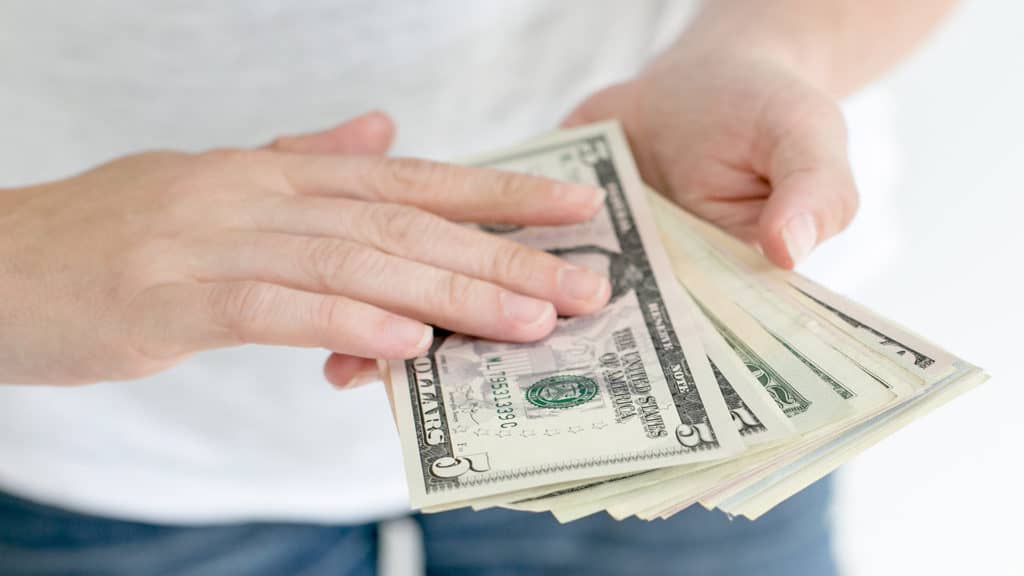 If you're artistic, creative, and love to make things, then consider selling them to increase your income. There's a huge range of products that you could create and sell. Some ideas include jewelry, furniture, works of art, soft furnishings, posters, and clothes.
Be aware that this will require quite a lot of time and effort. This includes designing your pieces, purchasing materials, and creating your product. As you get more successful, there will be more demand. This means that you'll only need to increase the time that you dedicate to your work.
Make sure that your products are of high quality. That way, you'll encourage customers to buy from you again, and new customers will want to try your products. If you do, this can be a source of considerable and reliable cash.
18. Sell Things That You're Not Using Anymore
Do you have things sitting around your home that you no longer use? Is it just taking up space? This could be a great way to earn extra money.
You can sell almost anything online as long as it's clean, in reasonably good condition, and sold as advertised. This can include clothes, shoes, books, furniture, exercise equipment, kitchen appliances, and other objects around your home.
Clear space in your home and make extra money while you do it.
19. Translate Things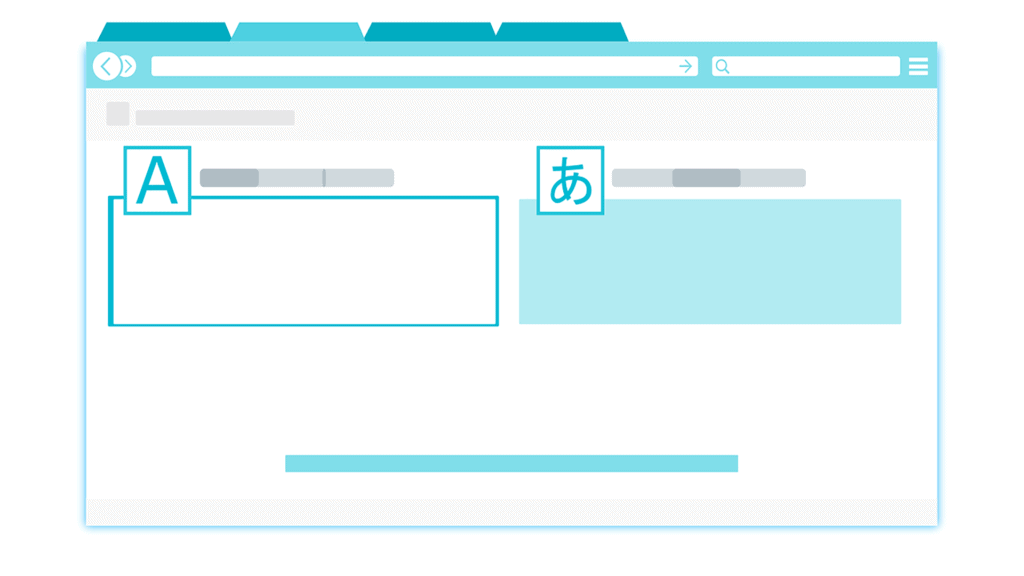 If you are bilingual or multilingual, your opportunities are increased greatly.
Even during the coronavirus pandemic, many businesses continue to need translation services. You can choose to work independently or join an agency that will be able to help you find opportunities. Pay for work in this field is usually high.
In addition, all of the opportunities already mentioned are available in multiple languages. For example, if you speak English and French, then you can create websites for English and French clients. This means that you can increase your earning potential.
Creative Ideas to Make Money
This is a difficult time for everyone. We are all worried about health, the future, and our financial security. No one is sure how long it will take for society and the economy to fully recover.
If you're worried about your finances, try some of these creative ideas to make money and supplement your usual income.
Click here to find out about more unusual ways to make money online.