Quick question: are you happy in your current job? What would your life be like if you could skip the daily commute, expensive to-go cups of coffee, and endless office politics? More than 4 million people work from home at least 20 hours per week. Remote workers can eat lunch without rushing, work without distractions, and save hundreds every month on gas. There are dozens of remote jobs available including computer programming, customer service, and writing and you can learn how to get a writing job if you want.
If you've always wanted to be a writer and work from home, this article's for you. We'll give you the lowdown on how to get a writing job that pays the bills.
Assess Your Writing Skill Set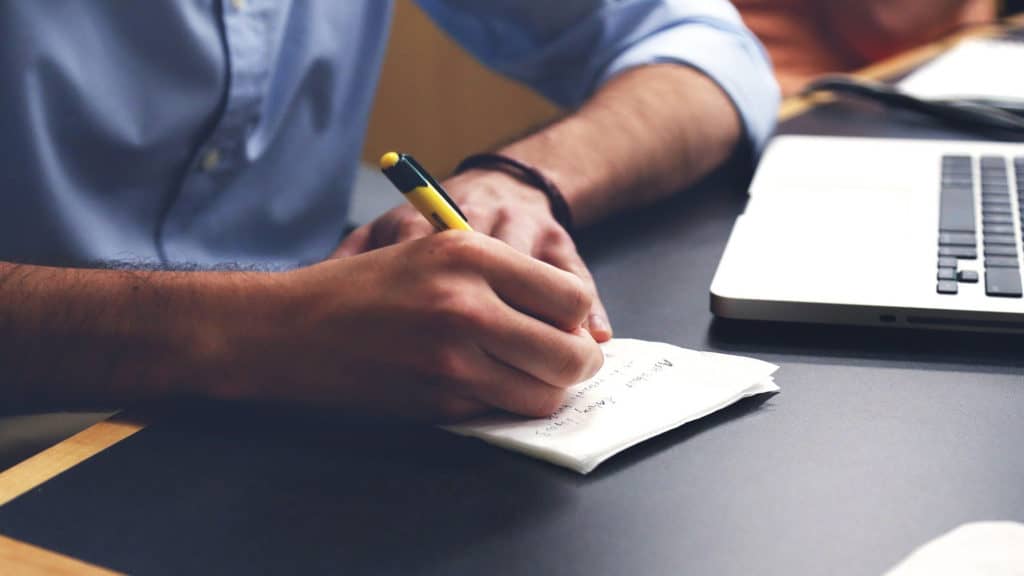 If you're wondering how to land a freelance writing gig, the first step is to perform a skill check. How are your writing skills? Freelance writers have to be good at
punctuation
spelling
typing
researching
analyzing
The average person types 40 words per minute but some jobs will require speeds of 60 wpm or more. If you need to raise your typing game, just take 15 minutes to practice every day.
If your spelling and punctuation need work, you might want to take a free class online. You can even include a list of continuing education classes on your resume. It'll make you look professional – and employable.
Another option to consider if you have trouble with spelling is to use dictation software. You won't have to second-guess yourself and you may be able to "write" more quickly and naturally.
Create a Writer's Resume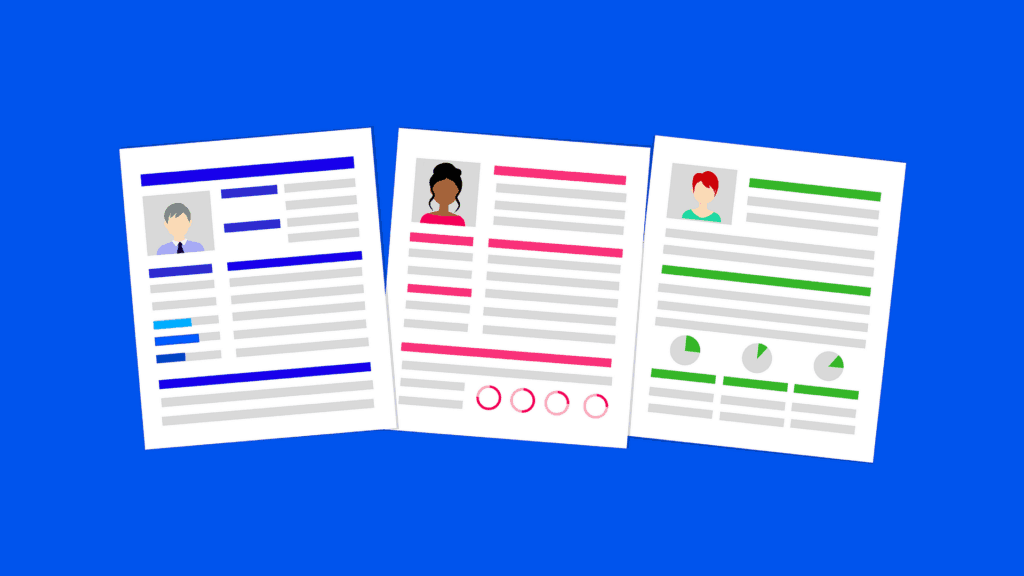 The next step to becoming a writer is to put together a resume that reflects your career goals. It's okay if you've never written professionally before. This resume is for the job you wish you had.
The good news is that, no matter what your current job, you have skills that will transfer. Work as an accountant? Writers have to be extremely detail-oriented.
Work as a teacher? Writers often have to learn about new topics, analyze them, and then give a simplified version to their audience.
The most important thing to include in your resume is a compelling goal statement. What are you committed to achieving in the next five years?
If you don't have any writing experience, that could work in your favor. You'd be starting as a blank slate, without any bad habits. Your manager could train you to write exactly the way the company prefers.
If you've worked as part of a remote team or met weekly deadlines before, put that on your resume. Employers want to know that you don't need to be micromanaged.
Craft a Few Outstanding Samples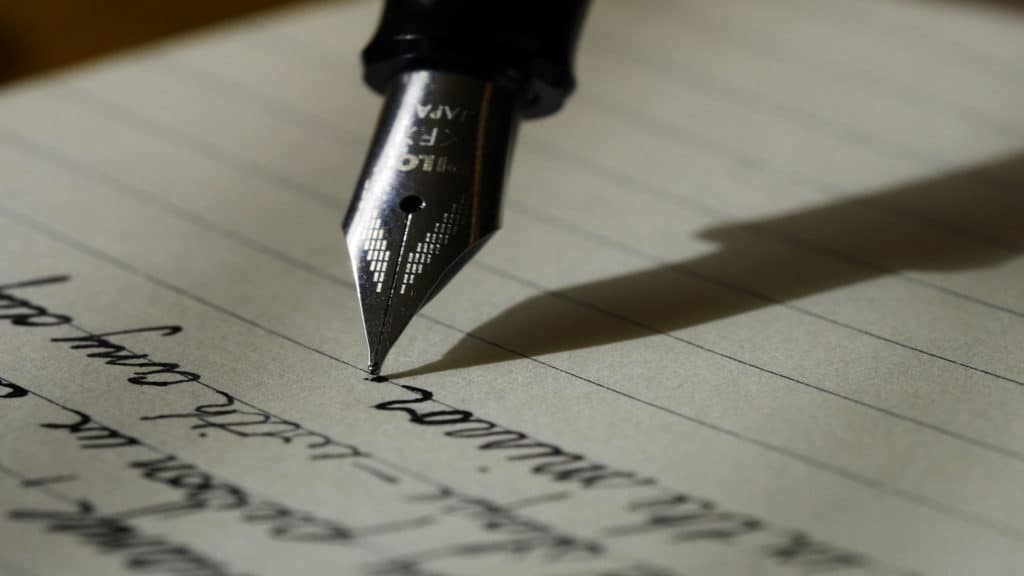 Before you can start writing as a freelancer, you'll need a resume and at least two writing samples. If you don't have any samples, it's worth the time to write some.
Take a look at some of your favorite blogs. You'll see that they have a few things in common.
simple, direct writing
links to related blogs
specific keywords
CTAs
A CTA is a call-to-action, and no blog is complete without one. It invites the reader to learn more about a product, sign up for a mailing list, or make a purchase.
Don't worry too much about which keywords you use in your samples. There's an art and a science to picking the right keywords, and you can learn about it as you go along.
It's called SEO or search engine optimization and learning about it will definitely make you more attractive to potential employers.
Promote Yourself Online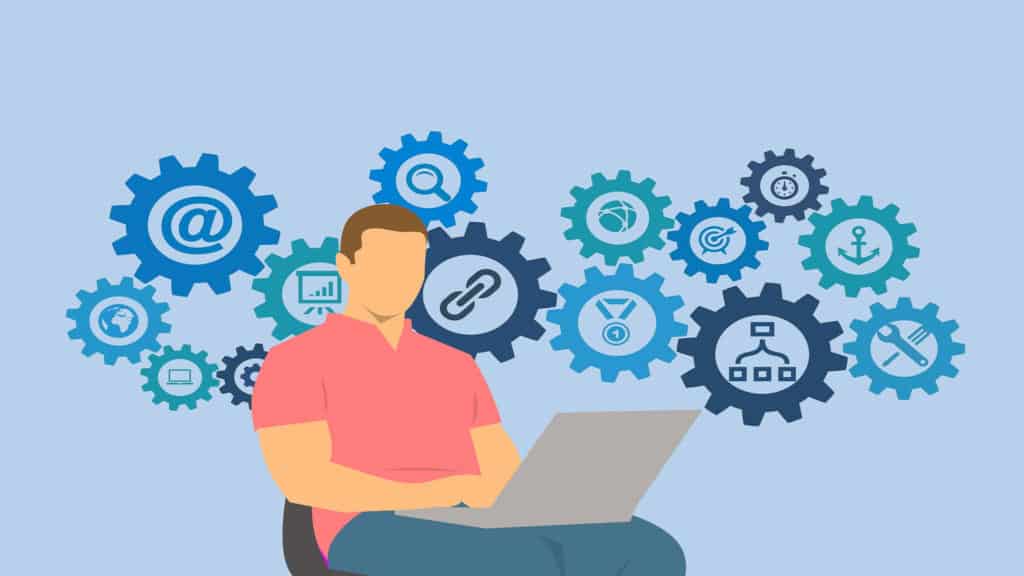 Once you've got your resume and writing samples in hand, it's on to the next step: self-promotion.
If you want to become a freelance writer, your talent and skill will be your brand. You will have to find ways to get the word out about your services and prices.
One easy way to promote yourself is to start your own blog. Start off by posting a few times per week on any topic you like. Try to get links to larger websites and see if they'll let you guest post.
Guest posting is a great way to generate blog traffic and get your ideas exposed to a wider audience. All you have to do is write a blog that fits in with another blog's style and content. Then, in the end, you can link back to your blog.
It's an easy way to get your writing business off the ground. If you know anyone who has a podcast, ask them if they would give you some airtime to discuss your blog.
When you establish your blog, remember to include your resume and writing samples. You can also include poetry, academic papers, and other creative writing. Anything that demonstrates your talent will help your writing business grow.
Success as a writer depends upon being visible to employers but it's also about being yourself.
Apply for Remote Jobs Online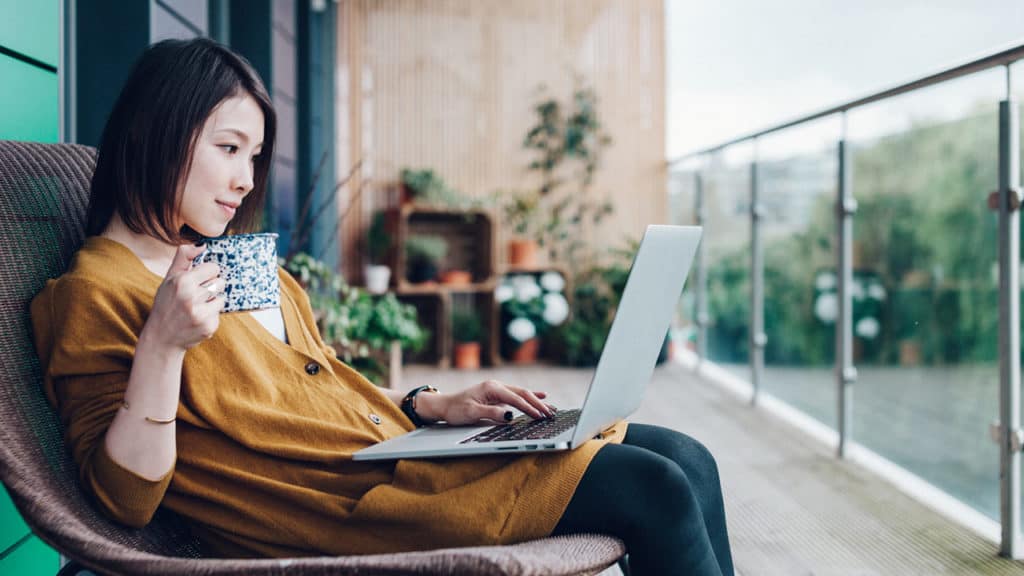 There are two types of writers: people who prefer to get their own clients and people who prefer to link up with a content company. As you learn more about how to get a writing job, you'll have to determine which one you are.
The good thing about working for an agency or content company is that they handle the customer side of things. You won't have to constantly promote yourself or find clients, and you won't have to worry about billing details.
Either way, make sure you put aside some money every month for investing.
On the other hand, finding your own clients means that you will get to keep 100 percent of the money you make. You may also be able to work more flexible hours and build your business from client referrals.
In general, you should never have to pay to work for a company. If you're being asked to take a class first or invest money before you can get a job, that's a scam.
Try to stay away from time suckers like online surveys and product reviews. They tend to be scams that don't pay. If you think you're getting scammed, you probably are.
Also, look for jobs that pay by the word instead of by the hour. A starting rate of $0.01 to $0.03 is the industry standard. If you work quickly, you could make up to $28 per hour.
Access the Potential of Social Media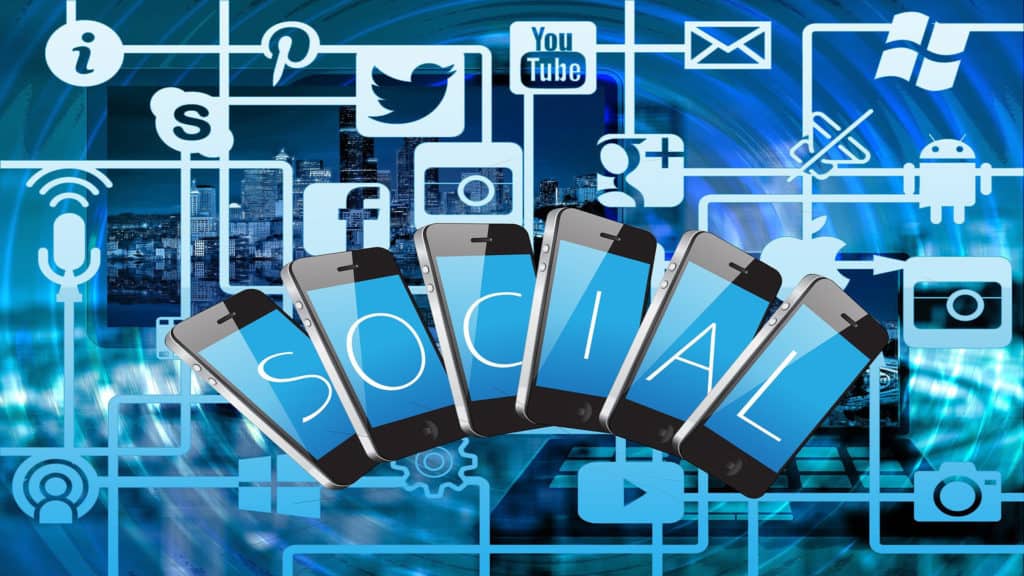 One of the best reasons to become a freelance writing professional is the potential for passive income. Once you have your website up and running and get a few clients, you'll have time to work on your income streams.
One possible moneymaker is an ebook. It can be about anything you want and as long as you want. To start, aim for about 30,000 words. Break it down and write 1,000 words per day for one month.
When you're finished with your ebook, post a download link on your website and promote it on social media. Ask your friends and family members to help you put the book on people's radars by sharing the link.
Successful self-promotion on social media is about targeting your marketing to the people who are more likely to buy your ebook or online course.
Some places you may want to post your ebook link include
online discussion groups for writers
Facebook and Twitter
comment sections of popular websites
Again, don't feel like you have to put a lot of money into self-promotion. Just use the free social media channels and rely on your closest connections.
Contact Local Businesses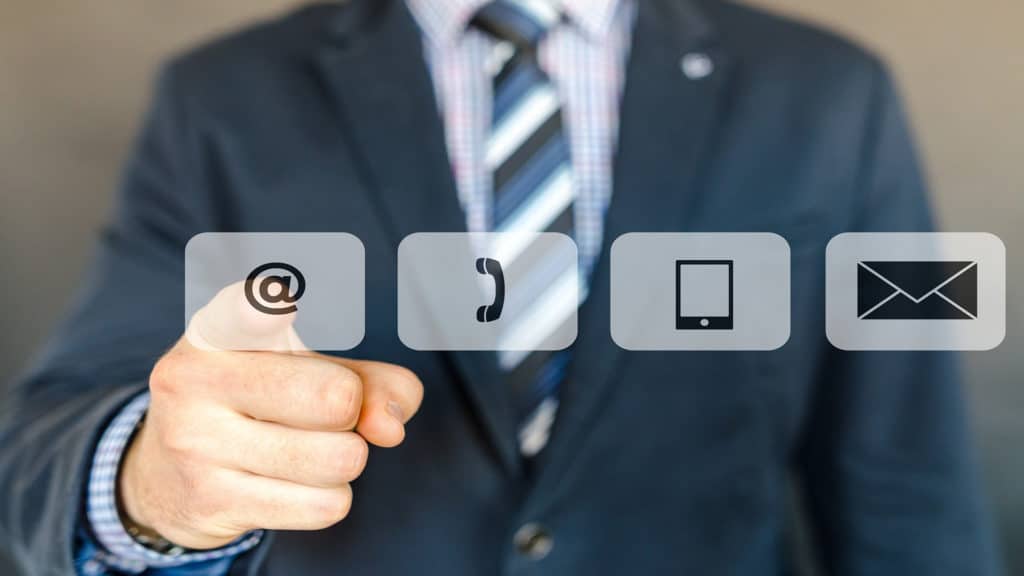 If you need to know how to get a writing job in your home town, the answer is simple. Contact local businesses and offer your services.
The concept is simple, but what do you say to get hired? Start by making a list of web design and advertising companies in your city. If they have social media accounts, add yourself as a follower.
Over the course of the next few weeks, try to respond to their posts and make a few comments. If they post interesting content, go ahead and share it on your social media accounts.
Next, do some research and analysis. Do any of these businesses need updated blog content? Are their landing pages engaging and free from mistakes? These are talking points that you can use to convince businesses to hire you as a writer.
Being a writer is all about fulfilling a business's needs. They might not even know they need blog content until you let them know.
Don't be afraid to ask for referrals. If the business has a thriving blog and perfect website, they might be able to direct you to a colleague who really needs your help.
Amp Up Your Writing Credentials
As you become more comfortable and successful as a writer, you should invest a few hours per month in continuing education. In addition to taking classes on spelling and punctuation, you might want to take an occasional grammar course.
The more time you can put into classes, the more you'll feel comfortable charging your clients. You don't have to spend a lot of money on continuing education, either. You should be able to find a wealth of knowledge online.
The average salary for a freelance writer is about $50,000 per year, which isn't bad at all. If you are familiar with medical terminology, however, you could become a medical writer making more than $100,000 per year.
Other career options for professional writers include
transcriptionist
editor
book writer
writing tutor
proofreader
It may take several months to find a steady roster of clients. If you can edit or proofread in addition to write, you should find it easier to work 40 hours per week.
If you don't want to work 40 hours per week, picking up clients on the side is a safer bet than working for a content marketing company. Larger companies may require you to write a certain number of articles per week or work a set schedule.
How to Get a Writing Job Quickly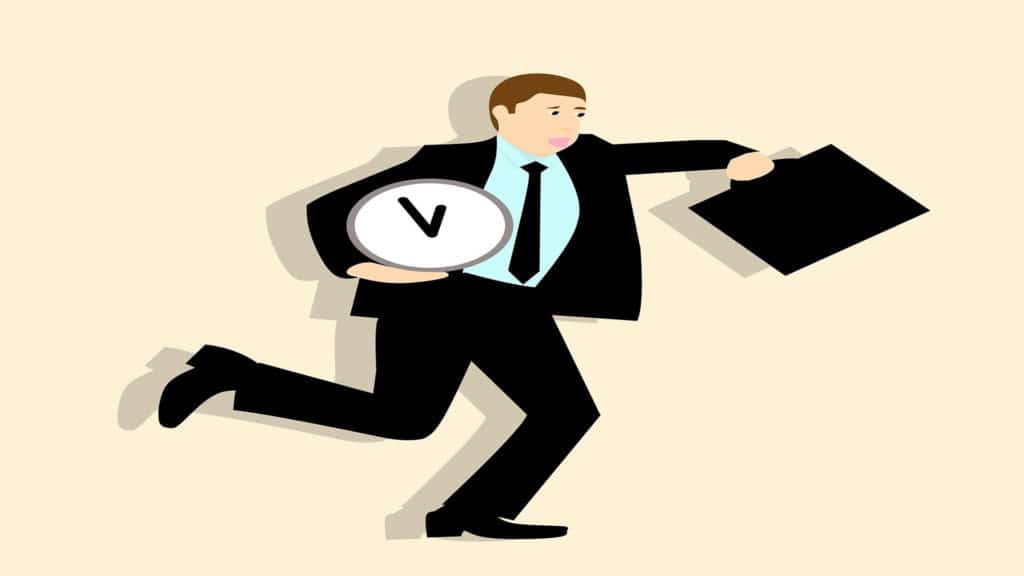 If you need to get a writing job as soon as possible, you might want to look into writing resumes and LinkedIn profiles. You can charge as much as you want, but $100 for an updated resume and $75 for a LinkedIn profile is standard.
Another way to make quick money from writing is by working in the field of translation. Are you fluent in another language? You could get paid to proofread medical or business transcripts in that language.
Teaching English online is another great way to get started. It's not technically writing, but you'd be reinforcing your own vocabulary and grammar skills while teaching it to your students.
If you're tempted to write academic papers for money, don't waste your time. The entire essays-for-cash industry goes against colleges' no-cheating policies. It may be legal to write college essays for students, but it's a morally questionable practice.
Ideally, give yourself three to six months to transition into full-time at-home work. Don't quit your job until you have a full roster of writing clients.
You might have to do both jobs for a while but you don't want to jump without a safety net.
Even if it takes longer to get started, don't stop writing. Try to write 1,000 words per day every day. That should take you about 90 minutes, depending upon the material.
Essential Skills for Writers
Every job has hard skills and soft skills, just like computers have hardware and software. Hard skills for writers would include editing, SEO, and research.
Soft skills, on the other hand, are skills that are acquired and updated throughout our working lives. Time management, good written communication, and meeting deadlines are all examples of soft skills.
If you're wondering how to get a writing job, the answer is to focus on developing both skill sets. Continual self-improvement will draw clients to you.
Now that you know all about working from home as a writer, let's talk about how to develop passive income streams and make money from affiliate marketing.
The first step toward building the business of your dreams is to download my free affiliate marketing guide. I'm looking forward to working with you!