The internet has ushered in a new wave of possibilities for people being able to earn income. Many people are leaving traditional job settings and starting to live the life of their dreams due to this great money-making potentials. The best part is that you don't necessarily have to even leave your home (or you can go wherever you want).
One of the ways so many folks are winning online is by creating streams of passive income. This type of income basically allows you to automate lead generation and sales. It eliminates the need for you to constantly be working in order to earn cash flow.
So how exactly are people doing this? You're in luck- there are plenty of options to choose from. Keep reading to check out this list of 16 ways that you can make money while you sleep.
What Is Passive Income?
Passive Income is might sound too good to be true for most people but it's attainable. This is income that you put in little to no effort to earn. Keep in mind that this doesn't mind you just seat in your seat and cash appears. Passive income is usually an investment or a system that you setup which can keep operating on its own to generate you cash.
A great example of passive income is a rental property. After you've bought the property, you may choose to become a landlord. Once a tenant is there you will receive rent payments every single month based on one investment.
Thanks to the internet, you don't even need to have a physical investment anymore. Nor does it require tons of money for you to start seeing returns. Check out these low entryways of how to make money while you sleep.
1. Rent Out Your Space
Travel and tourism are on the rise every year. The sector has contributed to over 300 million jobs worldwide in the past few years. One thing is for sure- it doesn't look like it's slowing down anytime soon.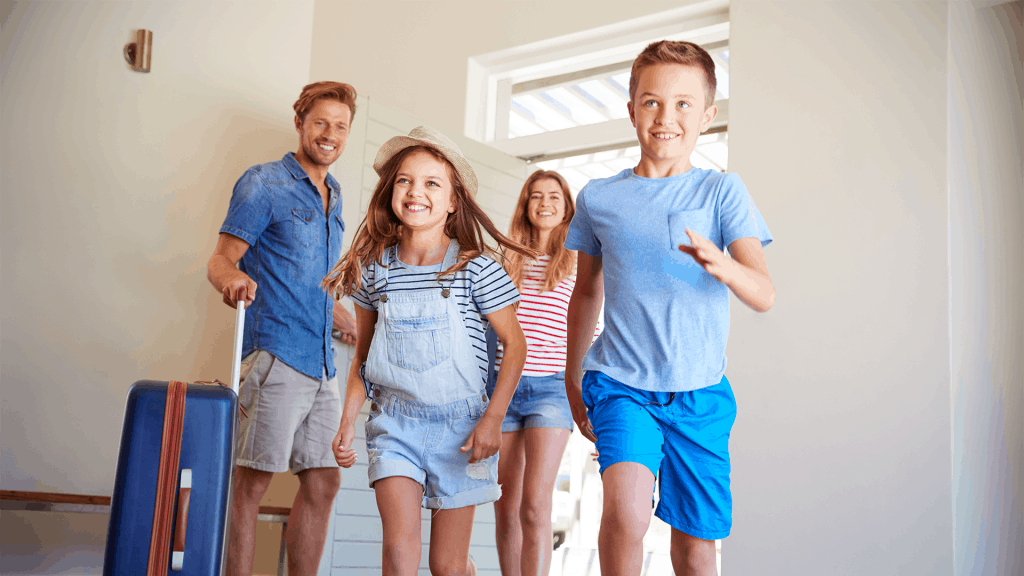 That's why this is a good time to take advantage of peer-to-peer platforms that allow you to rent your own belongings. One of the best ways of how to make money while you sleep is to put your home or an extra room you may have on sites like Airbnb. People can rent your space temporarily (or long-term) while they travel around the globe.
2. Sell Digital Products
Digital products have taken the internet entrepreneurship world by storm. People have been able to build six-figure businesses by selling these convenient, non-physical commodities. A digital product is basically something you create that can be instantly downloaded or delivered to a customer electronically.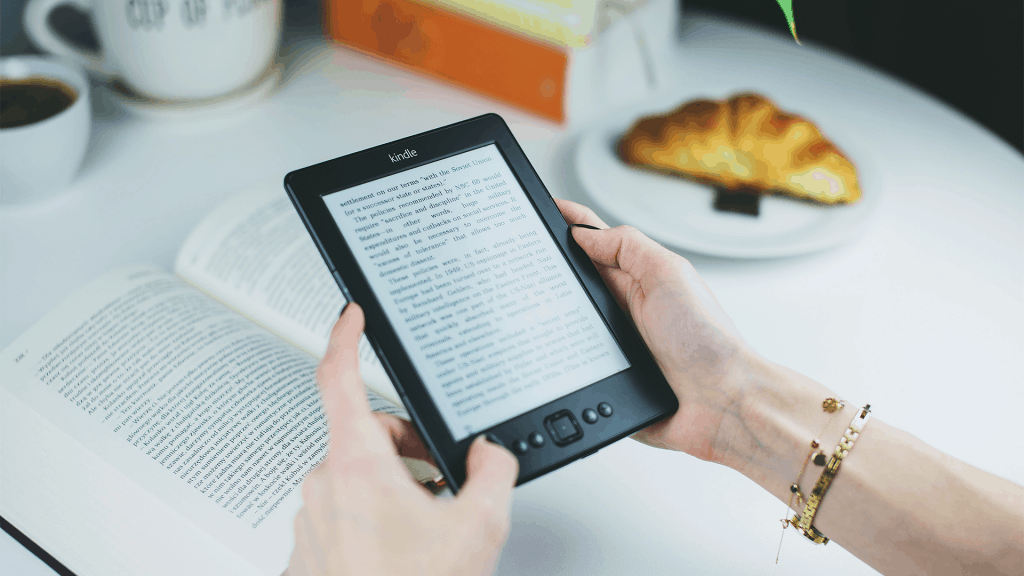 Here are a few examples of digital products that you could offer for your passive income streams:
eBooks
Templates
Printables
Classes/courses/webinars
Spreadsheets
Workbooks
Software
Audio and music
3. Create an Online Course
The digital space has also shifted the world of education. If you're an educator or have expertise in a particular area, you could make money while you sleep. Creating online courses are right up your alley.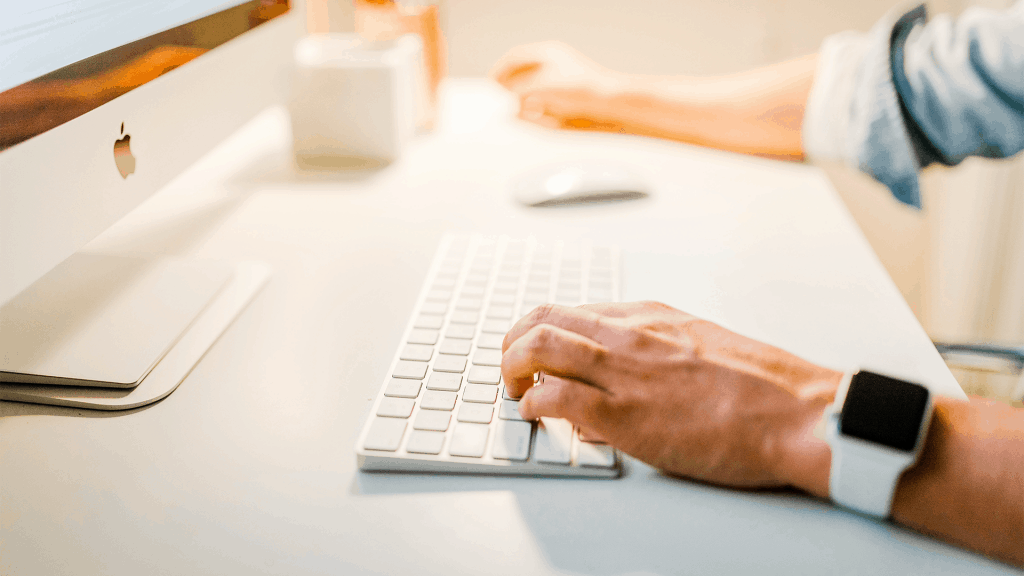 You don't have to be tech-savvy to make this work. Use done-for-you platforms, such as Teachable, to make amazing courses and get them in front of your audience.
4. Start a Blog
Being a blogger on the internet isn't what it used to be. It isn't just journaling about your day anymore (but sometimes it still can be). Nowadays, you're able to generate thousands of dollars in revenue per month by providing consistent, quality content to readers and monetizing your blog.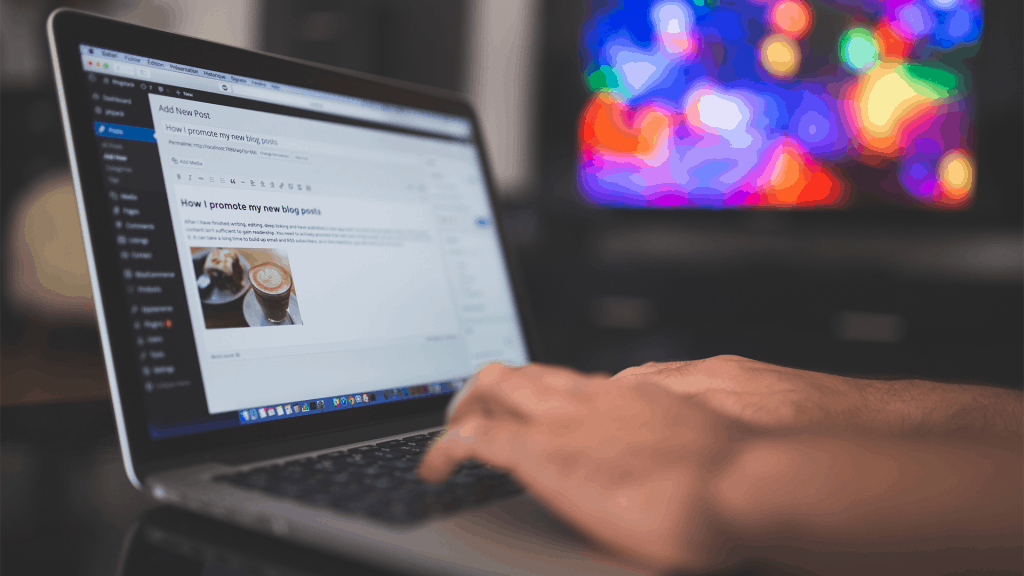 Choose a profitable niche or something you're passionate about to start a blog in and start planning content. There are plenty of ways for you to monetize your blog. Monetizing basically allows you to make money from your blog long after creating and publishing content.
Check out these methods for monetization:
Affiliate marketing
Selling products
Placing ads
Selling courses
Membership sites
This may not happen overnight but it could be a goldmine if you put the right amount of work and effort in.
5. Run a Podcast
Besides running a blog, here's another way to make money while you sleep while talking about the things you love. Starting and running a podcast might seem farfetched but it's actually way more simple than most people think. You'll just need some basic equipment and dedication.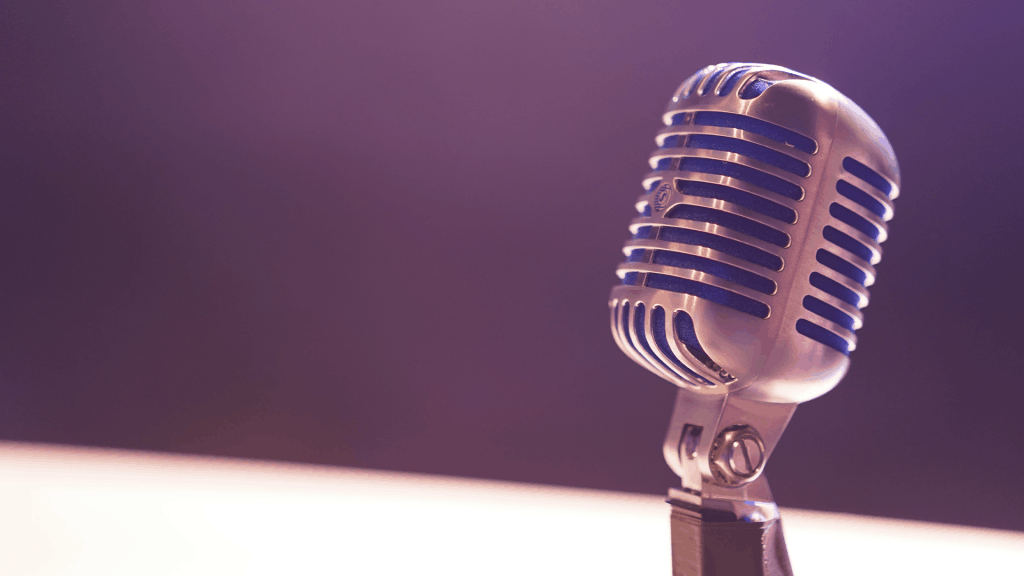 Invest in a microphone, headphones and recording and editing program to begin. You can monetize your podcast similarly to a blog. Considering placing ads in your shows and selling products and services.
Making money by talking is now easier than it's ever been before.
6. Do Affiliate Marketing
Affiliate marketing is one of the top ways to make money while you sleep on the internet. It's essentially selling other people's and brand's products and services through your content.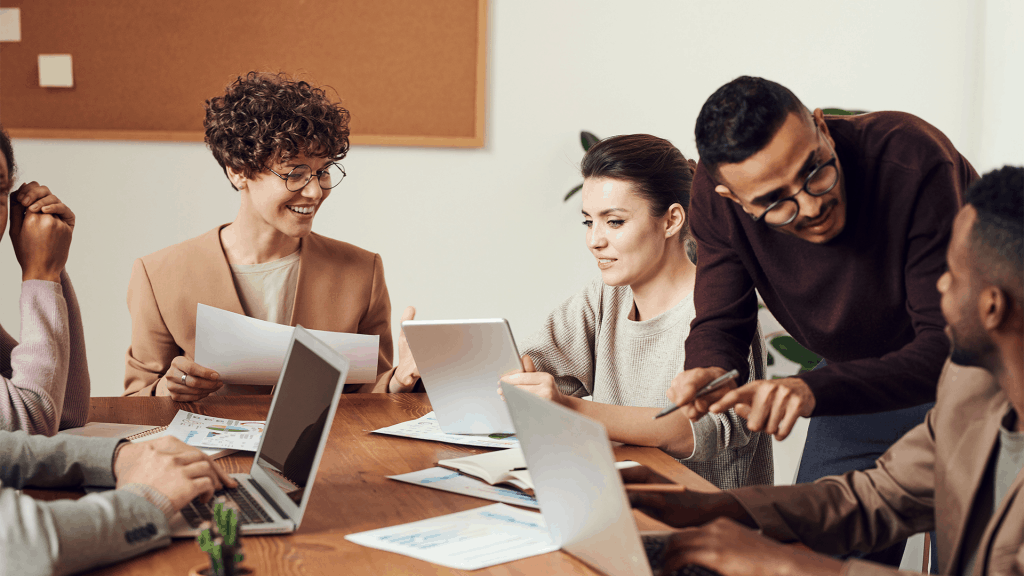 You can do affiliate marketing in a few ways. There are forums and websites dedicated to affiliate networking, such as ClickBank, that allow you to dive right in. You're able to choose from thousands of products then go out and make commissions.
Another way to do affiliate marketing is to post promotional links inside your blog from products or services that you may use. For instance, if you've signed up with a web hosting provider they may give you a promo code. Tell your readers to use your codes and every time someone uses yours, you'll earn a commission.
This method can be done over and over again when you create evergreen content that people continuously search for.
7. Try Dropshipping
Dropshipping is a great business model for someone that wants to sell products without keeping up with the inventory. You basically act as the 'middle man' to get goods from a manufacturer to a buyer.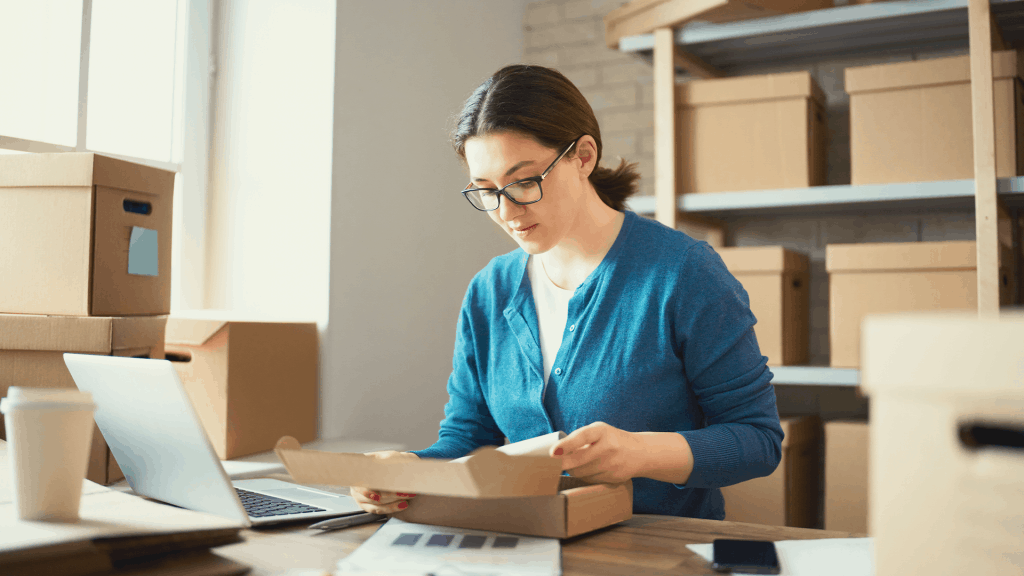 You can set up a dropshipping store using platforms like Amazon and Oberlo. Remember to do market research before choosing a niche or items. Also, put some effort into branding your business for a better position in the marketplace.
8. Consider RideShare
If you have a spare car or don't use yours much, you can rent it just like a room. Apps like Turo have made it possible for car owners and renters to have a peer-to-peer model.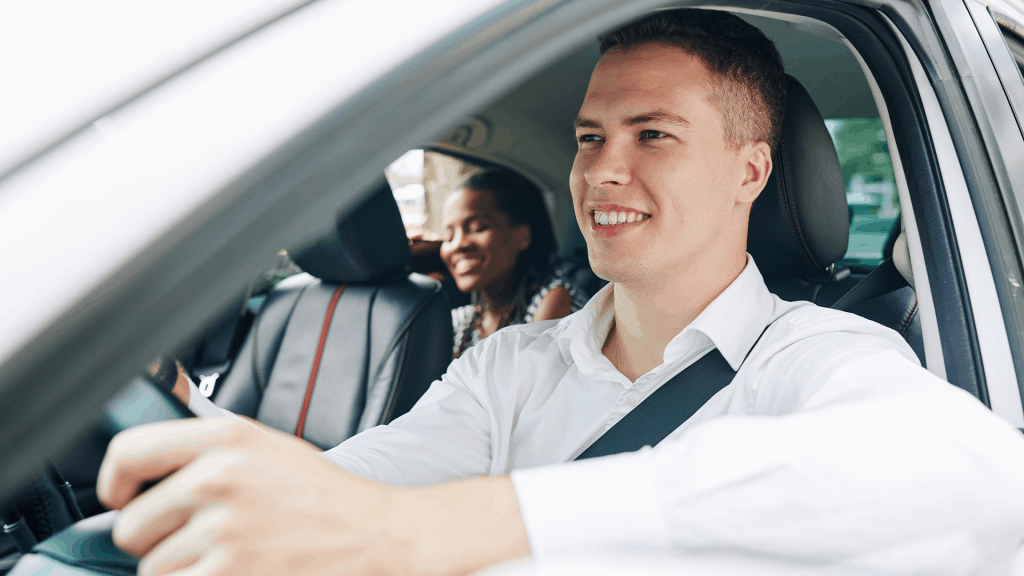 Simply create a profile, post your vehicle and fill out the required details. You don't even have to be present when someone picks up and drops off the car.
9. Open an eCommerce Store
The evolution of eCommerce stores has made it much easier for people to sell their own products without needing a traditional physical brick and mortar. Many platforms like Squarespace are optimized with tools to help you run your eCommerce store as best as possible.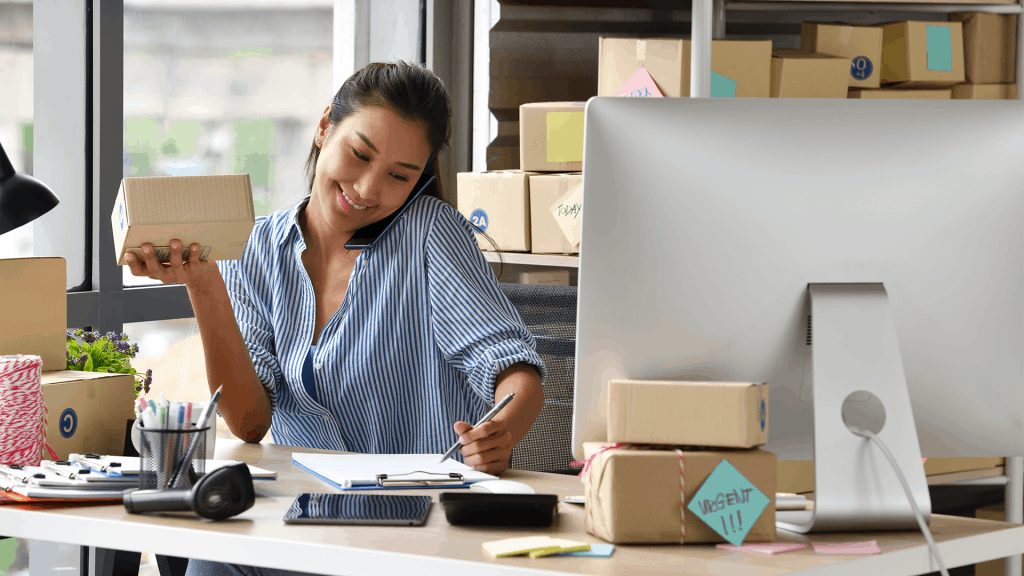 If you have products (physical or digital) that you'd like to sell, consider opening an online store. Remember to market your store to drive more traffic- which can lead to more sales. This entire process can be put into a sales funnel that will help you generate income on autopilot.
10. Make a YouTube Channel
93% of internet users in today's world watch videos online. This creates a very large opportunity for you to make money in your sleep by selling through videos that you only need to make once.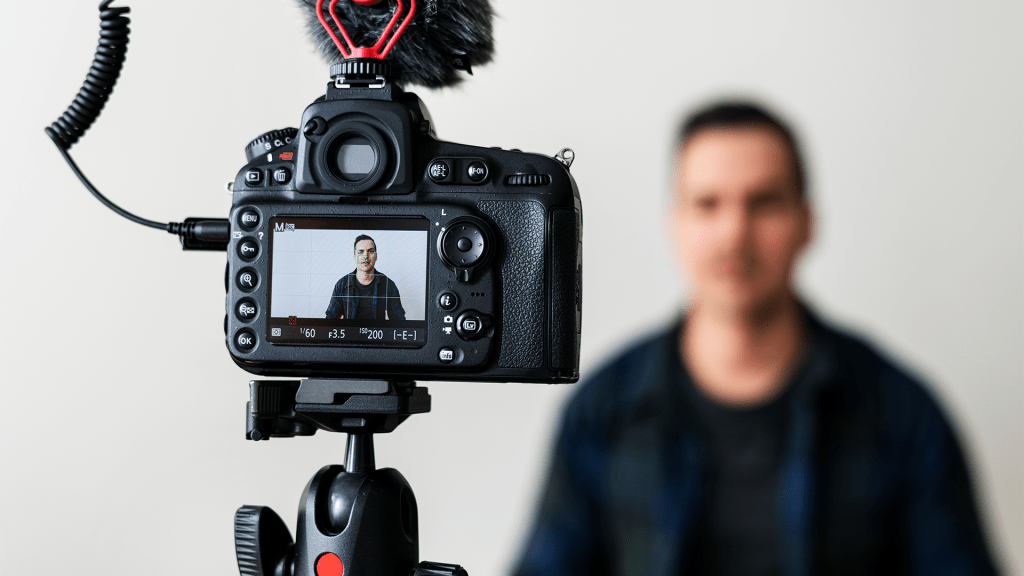 YouTube has become the mega-hub of distributing video content. If you can get good traction on your videos, you can start monetizing them. YouTube bases most of its algorithms on video watch time and subscribers.
You can start generating checks from YouTube on a monthly basis. Consider placing ads on your videos for an extra boost in your earnings.
11. Get Royalties For Your Photos
People that post blogs and other content on the internet always need visuals. But that doesn't mean that they want to take their own photos. So they typically use stock photos from various platforms.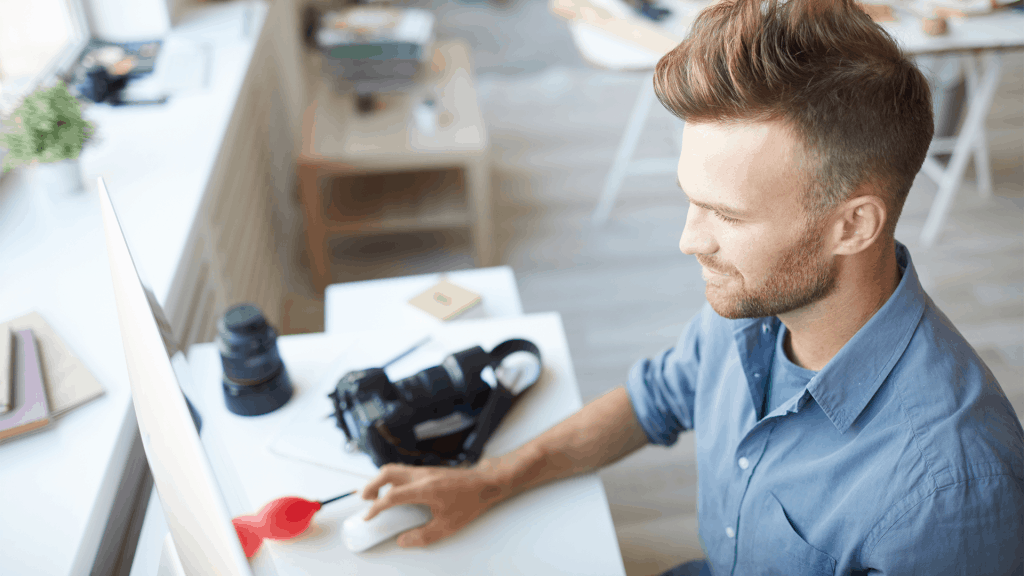 If you have an eye for photography, that's where you come in. You can snap some pictures and put them on websites like Adobe Stock or Shutterstock for automated income. Also consider making a website of your own and selling stock photos in certain niches, such as nature, travel, business, etc.
12. License Your Music
Similar to photos, you can also get paid royalties for the music you make. Many content creators are constantly looking for new music to place in their videos, social media content, etc. Also, industry professionals are scouting for music placements for commercials and films.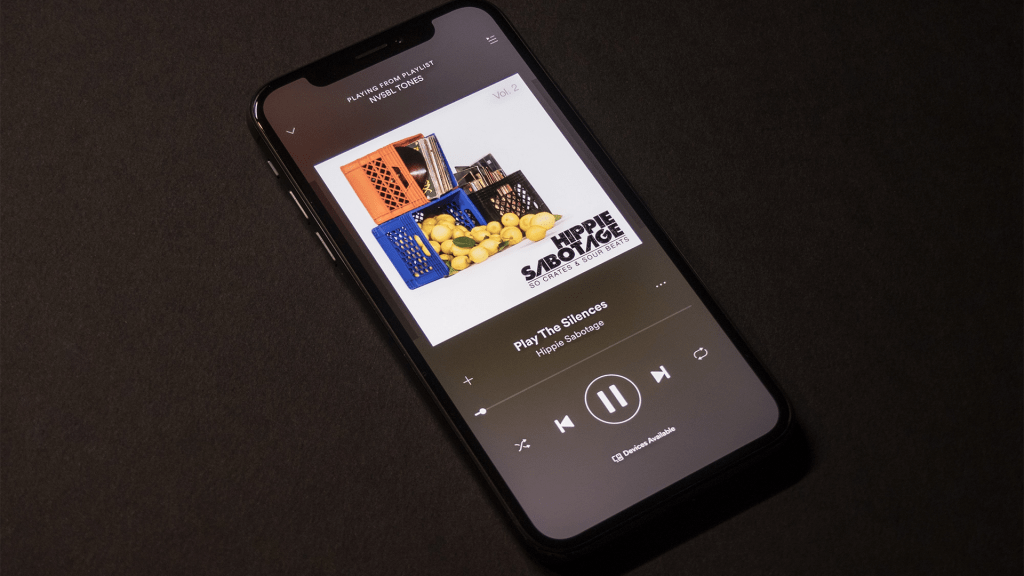 Use platforms that allow you to place your tunes in a music library that people go to often. Remember to take the right steps in getting registered with a music organization, such as ASCAP or BMI. This will help with making sure you get paid for placements and get credit.
13. Invest in Dividend Stocks
The stock market can be a scary place for people who are unfamiliar with how it works. However, it has been proven over the test of time to be one of the best ways for how to make money while you sleep.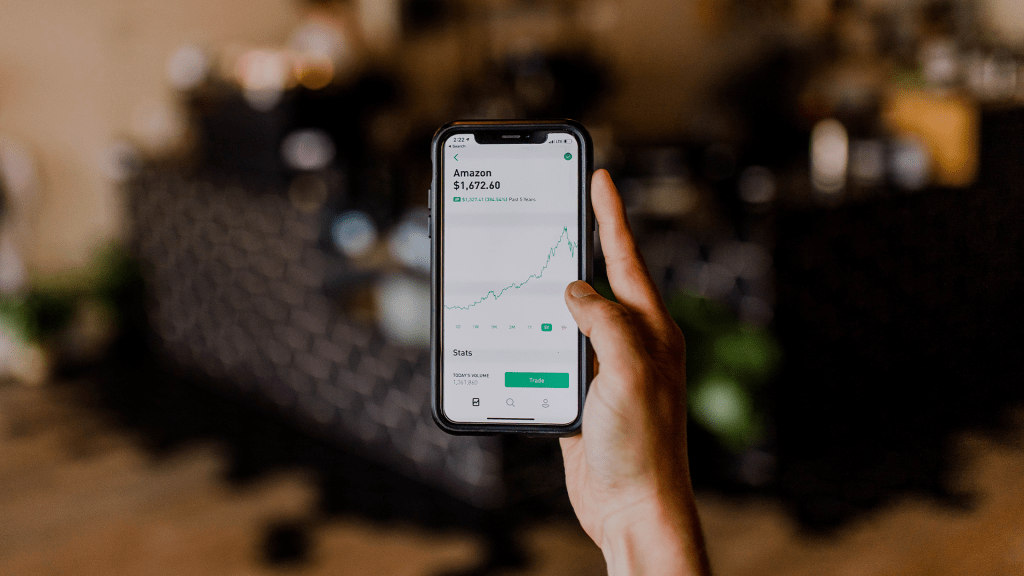 One type of stock in particular that can yield you some cash often is dividend stocks. Dividends are like little 'thank you' payments that the company payout to stockholders on mostly a quarterly basis. They can fluctuate depending on company earnings.
Check into some companies that you already love and see do they pay dividends. Then sign up for a stock brokerage account to get you started on purchasing. Apps like Robinhood and Stash have made it easier than ever for people to become investors.
Be sure to do your research on how returns work in the stock market.
14. Open a High Yield Savings Account
This definitely isn't a way to make you rich overnight but it is a good method for boosting your earnings. You can open a high yielding saving account with an online bank.
Some banks require no minimum deposit and zero maintenance fees for the accounts. There are also options for upwards of 2.05+% APY. Check into a few options, such as CIT Bank, Radius Bank or Beam, and try out this low-risk opportunity for passive income.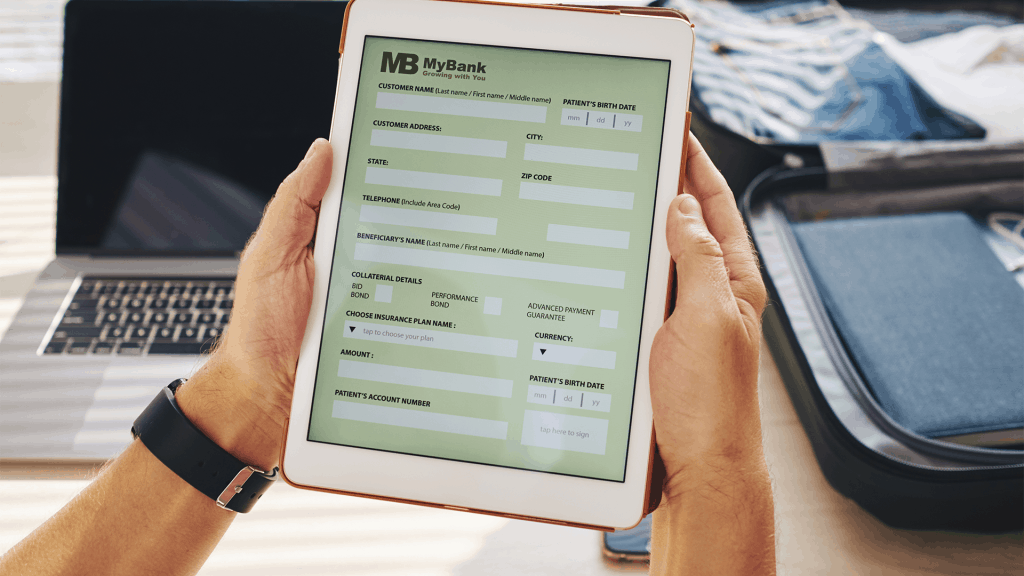 15. Create a Mobile App
Mobile apps are on everyone's phone. Whether its a game, an app to help you meditate or something to track your finances, mobile apps have become a necessity in technology.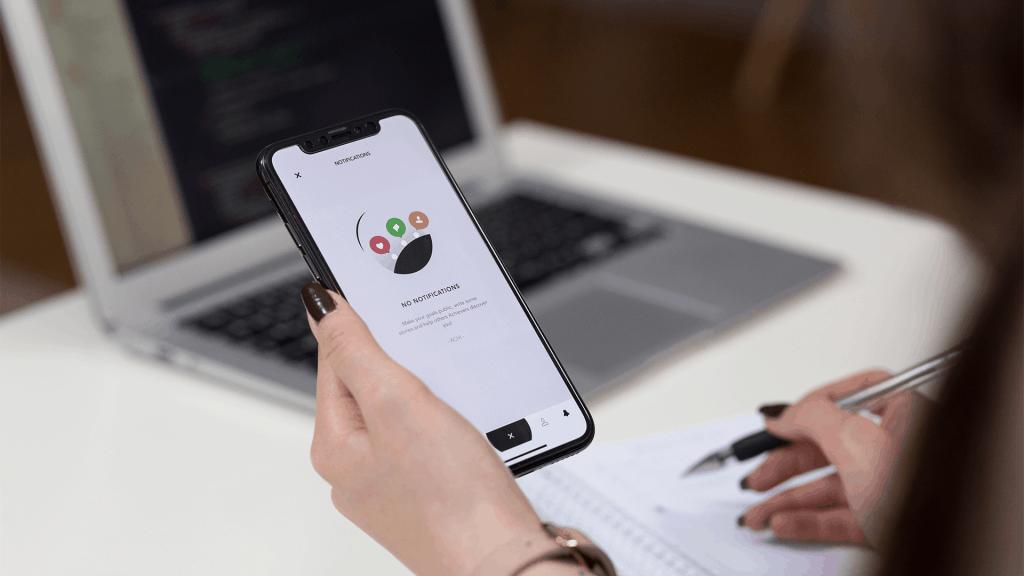 If you have a great app idea then consider building an app or hiring an app developer. Even if you don't have an idea, you can study the markets to see if you can fill a void. Research and creativity can take you far with this approach to passive income.
16. Write a Book
Traditional publishing has ruled the book world for years. Now, it's possible for you to become an author quicker than ever. You also don't have to necessarily go through literary agents or other hierarchical gatekeepers.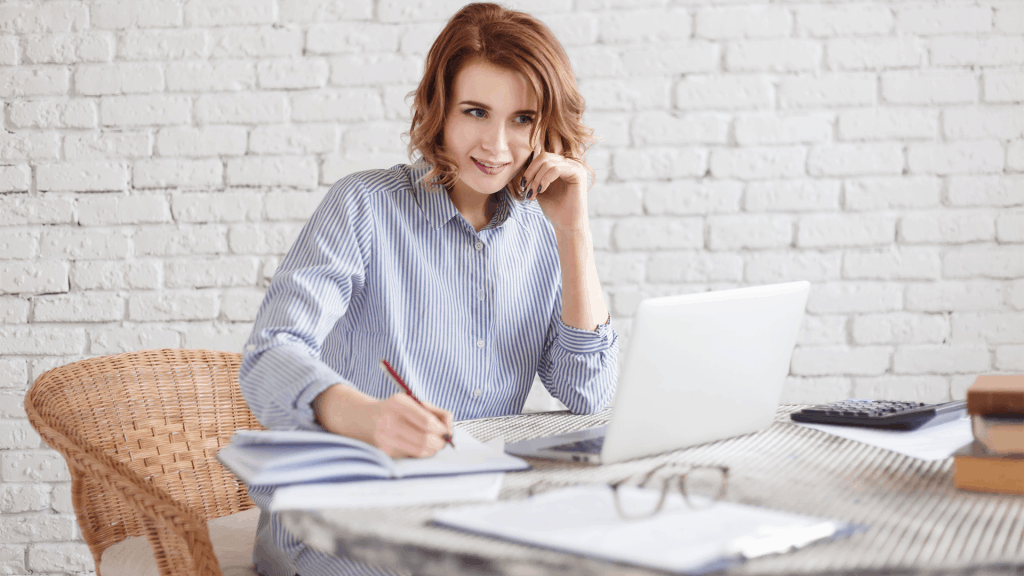 Try writing a book if you have a knack for words. You can take the self-publishing route and sell your book on Amazon. You can also turn into a digital form and allow people to buy it for their Kindles and other eReaders.
Ready to Learn How to Make Money While You Sleep?
As you can see, there are plenty of routes to take to make money while you sleep. Depending on your expertise and the amount of extra time you have, some of these options might work better than others for you. And that's fine.
Start where you are with what you have and keep growing. Don't be afraid to test out different things. Keep in mind you shouldn't load your plate with too many different ventures at once.
If you're ready to seriously take your life and income in a different direction with earning money online, you don't have to go at it alone. Check out my free training videos to get you on the right path.