Affiliate Marketers are always on the lookout for the best affiliate programs that they can find. And luckily for us, there is no shortage of great affiliate programs.
Among the plethora of affiliate programs, there is one that stands out. It is one of the earliest affiliate programs and continues to be a great option for both beginner affiliate marketers and expert affiliate marketers.
This affiliate program, is, of course, Commission Junction or CJ. The CJ affiliate program is a great program that you should sign up for.
And if you want to learn how to make higher commissions and build a lucrative income through CJ affiliate, this guide is for you.
The Ultimate Guide to Building Income with CJ Affiliate
In this detailed guide, I will show you how to succeed by using CJ affiliate to build income as an affiliate marketer. If you cannot tell already, I think this is one of the best affiliate networks out there. And while CJ affiliate is a network that many affiliate marketers use, many do not succeed with it. This is because they have the wrong mentality.
You have to realize that to be successful with CJ affiliate you have to think about building your affiliate marketing business like a six-figure business. You can succeed at affiliate marketing whether or not you have a website. You can succeed whether it is a hobby or a full-time occupation.
In this CJ affiliate review, I will share why I think CJ affiliate is one of the best tools for affiliate marketers. I will also share a few guidelines on how to use CJ affiliate's features for your benefit.
If you follow these guidelines, you will optimize the potential of the CJ affiliate program.
1. Embrace the Publisher Toolbox
One of the best things about the CJ platform is its intricate publisher toolbox. With the publisher toolbox, the affiliate marketer can see how much they are earning, as well as how they can increase their earnings and their conversion rates.
In my opinion, the publisher toolbox has an incredibly valuable feature of seeing the performance of an affiliate merchant or advertiser. As there are over 3,000 advertisers on the CJ platform this is crucial. You do not want to choose an advertiser that has not been performing well. You can also determine which niches to enter as some may be popular but extremely competitive.
You also have tools to help you optimize your content strategy and increase your sales. And the publisher toolbox also has a state-of-the-art analytics and insight dashboard for you to see how your affiliate links are performing, who your audience is etc. This provides you with a great framework for developing your affiliate strategy.
2. Real-time Monitoring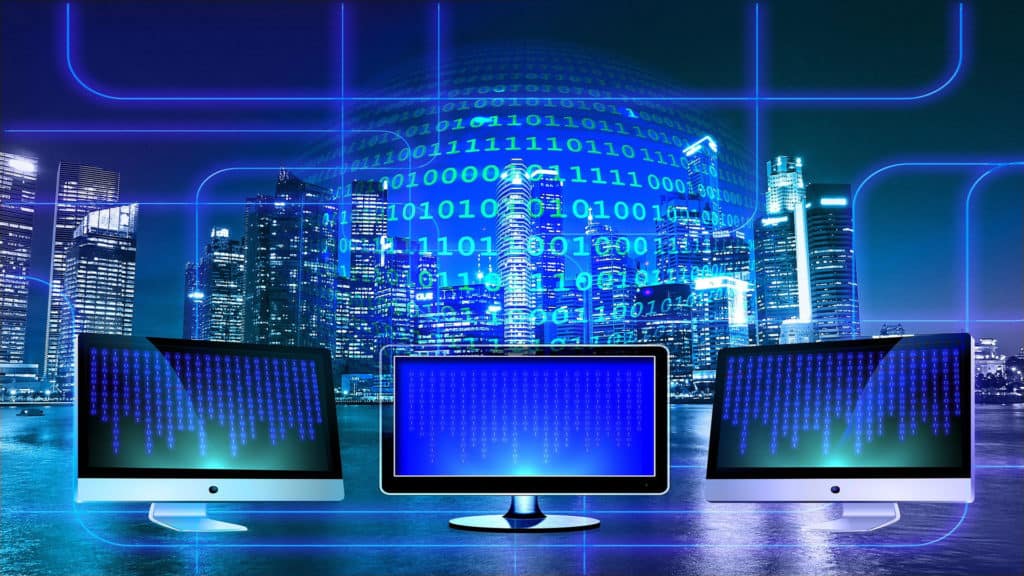 Now, how do you optimize CJ affiliate to suit your needs? One of the best features of CJ affiliate is real-time monitoring. What this means is that you can see the results of your efforts in real-time. You do not need to refresh your web browser or wait until the end of the week for a detailed performance report.
At least at the beginning of your journey with CJ affiliate, you should be obsessed with checking your real-time monitoring. If you see that one of your affiliate links is performing poorly, you can immediately change something – alter your marketing strategy, promote your link more heavily, or even replace it with something else. This way you can immediately spot an issue and resolve it.
It is rare to find real-time monitoring in any affiliate network and it is because of this that CJ affiliate stands out amongst the competition.
3. Check Your Smartphone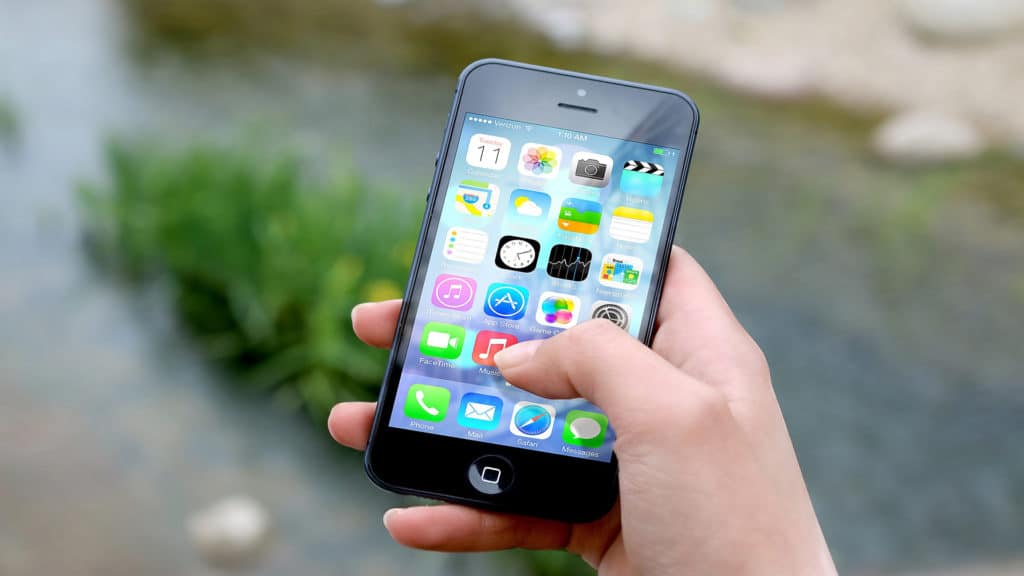 If your affiliate website is not optimized for a smartphone, you are already doing yourself a great disservice. You are competing with others in the affiliate marketing industry, but if your website is not mobile-friendly – then you are not competing at all, you are sitting in the sidelines.
Now, once your affiliate website is set up to be easily navigated through a smartphone – what do you do next? Does it make a difference if a user accesses your affiliate content through their smartphone as opposed to their laptop?
It certainly does.
Your mobile audience will likely be different from your web audience. And they may also be bigger. You need to know how to target this audience if you are serious about growing your affiliate business.
CJ affiliate's mobilized package lets you see real-time insights into what your mobile audience is doing on your affiliate website. You will see what content they engage with the most, how much time they spend on a page, etc. You can then design your marketing strategy accordingly.
4. Automation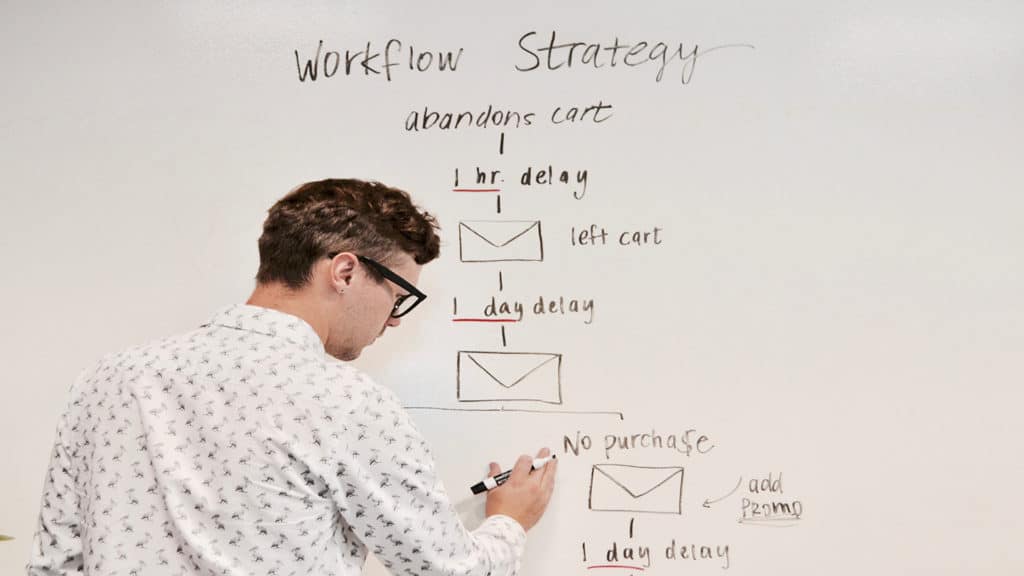 One of the annoying things about setting up your affiliate website is that some processes can be tedious. Luckily, CJ affiliate has automation to cover this.
The most notable is automatic affiliate links. Instead of having to copy and paste your affiliate links within your website copy or content, you can use the CJ Bookmarklet to automatically generate and add these links.
As I want you to think of affiliate marketing (and marketing in general) as a serious business and not an occasional hobby, you will want to take advantage of automation to speed up your work processes.
5. Product Widgets
Another one of CJ affiliate's great features is the product widgets. These widgets present products in a grid, slideshow, or collage format.
These are the best ways to display the products that you are promoting. Think for a second of how affiliate products are presented on a website. Often it is one large image, complemented with smaller images with different angles of the product. Then you have a huge body of text embedded with the affiliate link.
Or you have the standard Amazon Associates product image with the product cost and 'Add to Cart' button.
You want your products (and your website) to stand out amongst the competition. CJ affiliate's product widgets are the ideal way to present your products in a visually appealing manner.
The grid format is best for displaying as many products as possible on a single web page. The slideshow option is best for displaying the different specifications – and angles – for single products at a time. And the collage format is best for highlighting products for a particular theme – such as a holiday sale or "the ten best products for…"
6. Additional Benefits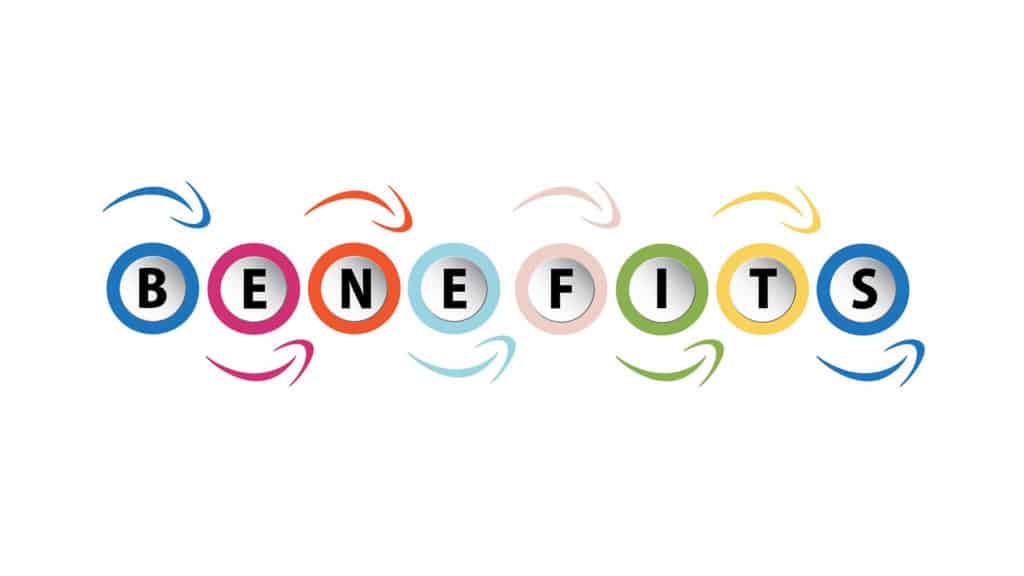 While the above 5 are the major benefits of using CJ affiliate, there are several others that I have to mention.
Variety: As I mentioned – there are over 3,000 advertisers on CJ affiliate. These advertisers are in a variety of different industries and niches. This greatly increases your potential to enter different markets and see what works for you and what does not.
Payouts: These are made regularly after you hit the $50 threshold. You do not have to worry about not being paid for your hard work.
Control: You are in complete control of which advertisers you work with and what specific products you wish to promote. You are under no obligation to promote every product an advertiser offers.
Multiple Websites: With one account, you can manage multiple affiliate websites.
CJP Program: If you earn over $10K per month you may be accepted into the CJ Performer Program. This gives you additional features and access to more exclusive advertisers.
As you can see, the CJ affiliate program has stuck around for as long as it has because of its incredible features and ease for the affiliate marketer.
How to Master CJ Affiliate
Now that I have outlined the great features of Commission Junction, you probably are wondering: but what's the catch? It cannot be that perfect, can it?
While there is no catch, there is a concern when it comes to CJ affiliate. And that is getting accepted into its affiliate program.
While it is far from being the most exclusive program, CJ affiliate does not allow anyone to join its program. Your website or whatever platform you use for affiliate marketing needs to already be up and running. You do not need a large audience but you do need to have some traffic coming your way.
Do not let this put you off. While you may not get accepted right away, you should work toward getting your affiliate platform off the ground and then apply to work with CJ affiliate.
1. Find Your Best Products and Niches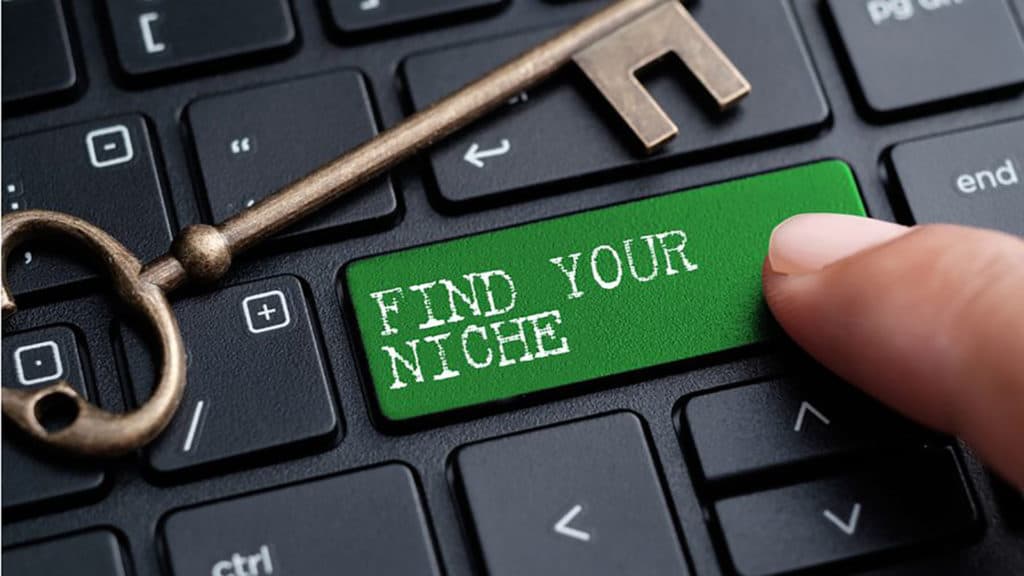 Once you have been accepted into the CJ affiliate program it is time to find the best products and niches to market.
There are two approaches:
The product/business approach allows you to search for a product or a business available on CJ's affiliate network to promote. If you have an idea of the kind of products you are interested in or the businesses that appeal to you, then you should start with this approach.
And as I have already outlined, one of the best features of CJ affiliate is that you can see the performance of the products on the network. You will see how other affiliate marketers succeed or fail when marketing a particular product. This will help you determine whether or not to market that product.
The keyword approach is best if you are not completely sure what products you want to market. This is a great way to do some research. You will get to experiment and see what keywords attract the most attention and which ones are ignored. Again, this can help you determine what niches to enter and which ones to avoid.
2. Earnings Per Click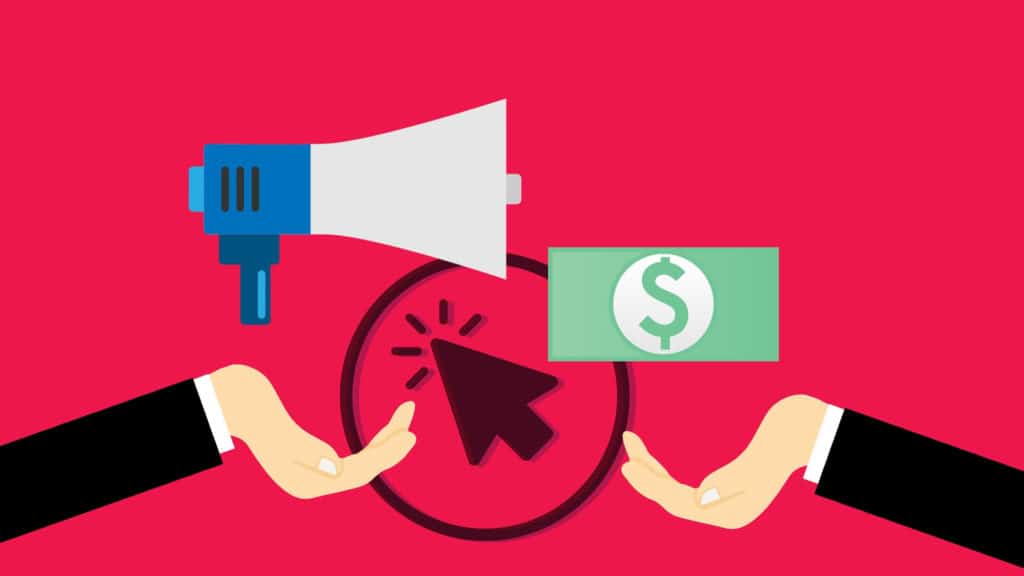 This metric is one that you as an affiliate marketer HAVE to understand. And luckily the CJ affiliate network provides this metric for you for all their products.
When you find a product that appeals to you, make sure that you have analyzed its Earnings Per Click rate. Let us say that the EPC is $200. What this means is that $200 is earned for every 100 clicks. This would be a fantastic product by the way. Conversely, a product that earned $10 for every 100 clicks would not be ideal.
You will have to remember that while getting clicks is not particularly difficult, getting the sale is a challenge. You want to invest your time in products that have high conversion rates and that bring a great profit. There is a difference between $20 per 100 clicks and $80 per 100 clicks. One is worth your time, one may be best to skip.
3. Network Earnings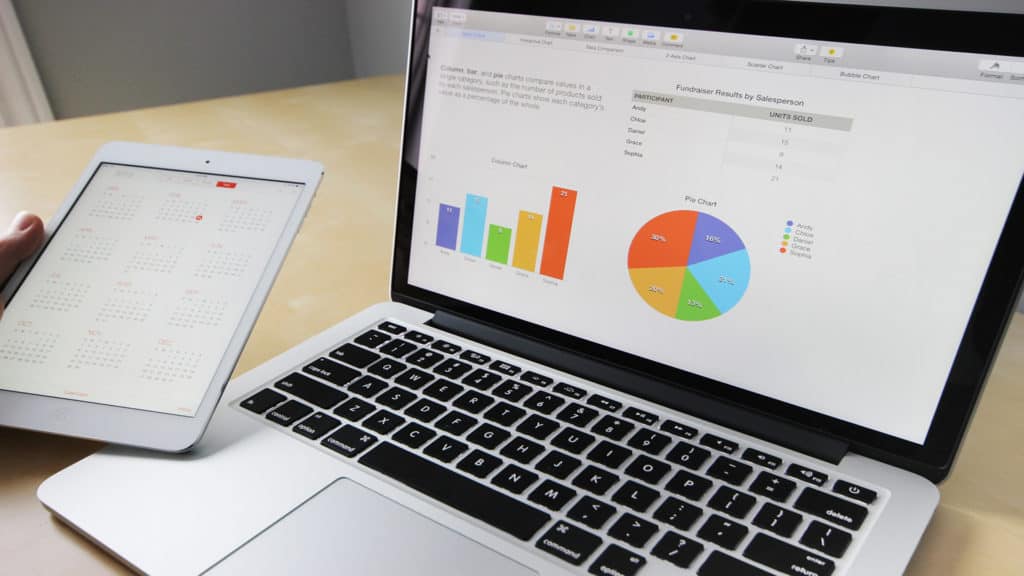 While Commission Junction may have over 3,000 affiliate programs, they are not all created equally. The Network Earnings metric shows you how an affiliate network compares to others.
This metric is represented on a bar graph. The more green colored bars you see the higher the conversion rate. The more bars you see means that this particular affiliate program is better than others on CJ. As a result, you want to always aim for affiliate programs that have as many green bars as possible.
4. Placement Opportunities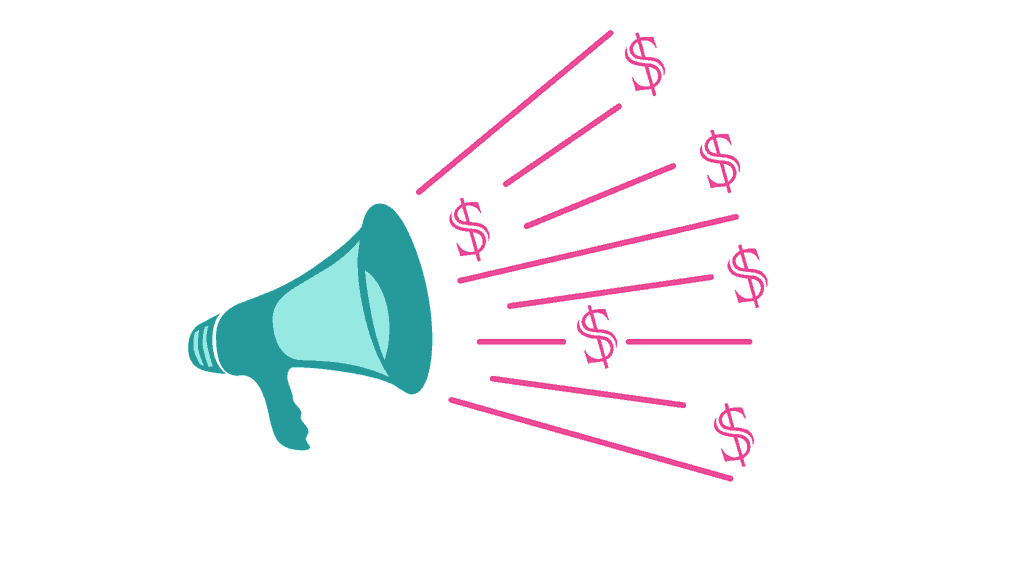 Finally, this is a newer feature on CJ and one that can significantly boost your income.
You can offer advertisers an opportunity to place ads for their products on your website. You choose where on your website these ads will be placed and for how long they will be placed on your website.
The lucrative income comes from when you request a commission increase. You get to request an increase in commission to the advertisers and if they accept, you receive a higher rate of commission in exchange for placing ads on your website.
As this is a new feature, now is the time to jump on it. Once you have built up a reputation with an advertiser, you should reach out to them for a placement opportunity. It is features like these that make CJ stand out from their competition.
Keep Marketing
Now that you know about how to master CJ affiliate, you are ready to build your affiliate business using one of the best affiliate marketing networks available!
If you want to learn more about how to maximize your affiliate marketing potential, I have got a lot more for you to read!