Quora is ranked 80th by Alexa for having the most website traffic in the world.
Don't be snobby about the idea of "80th place". As of January 1st this year, there were 1,744,517,326 live websites!
Quora isn't an obvious solution to generating web traffic. Its potential is often overlooked and underutilized because it requires time and thoughtfulness to create value. Even so, the website has some serious potential to build influence and generate traffic to your site.
Here's my guide on how to use Quora as a lead-generating secret weapon.
What Is Quora?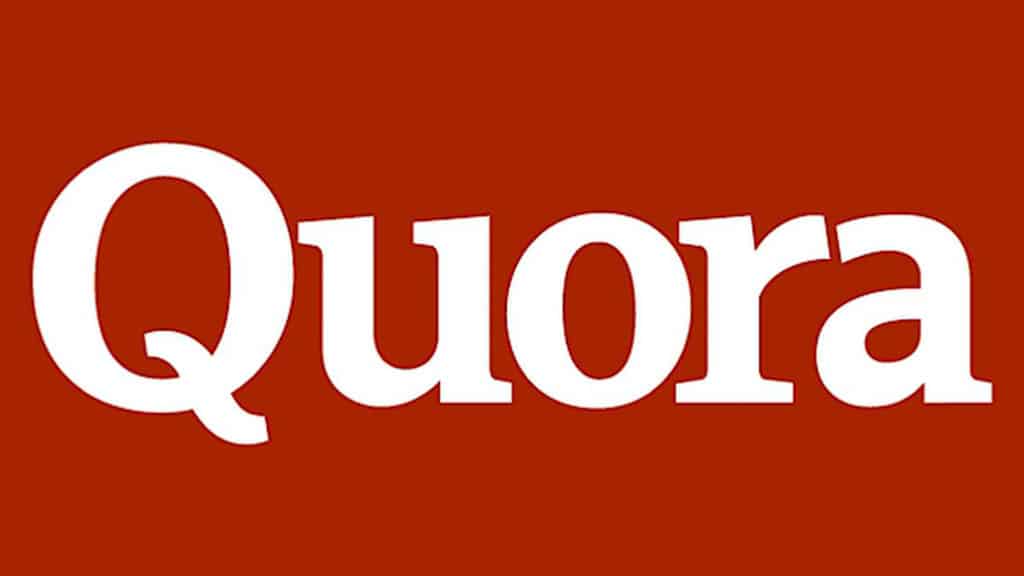 Quora is a question and answer site that is similar to Reddit—someone asks a question, then users choose to answer it or not. Users can also "vote" for the answers they like. More likes mean more "Klout", a measure of how influential you are on the site.
Like Reddit has "subreddits", Quora has categories and groups, but it runs a bit differently.
Many subreddits have strict linking and commenting policies that are regulated by moderators, making it difficult for most people to use for marketing. Reddit has potential, but you've got to invest time and already be a niche expert to navigate marketing on subreddits.
Quora is more straightforward and easier to use. The platform is friendly to linking and doesn't have many strict requirements and rules when it comes to answering questions. The site also has 300 million active monthly users.
The Benefits of Using Quora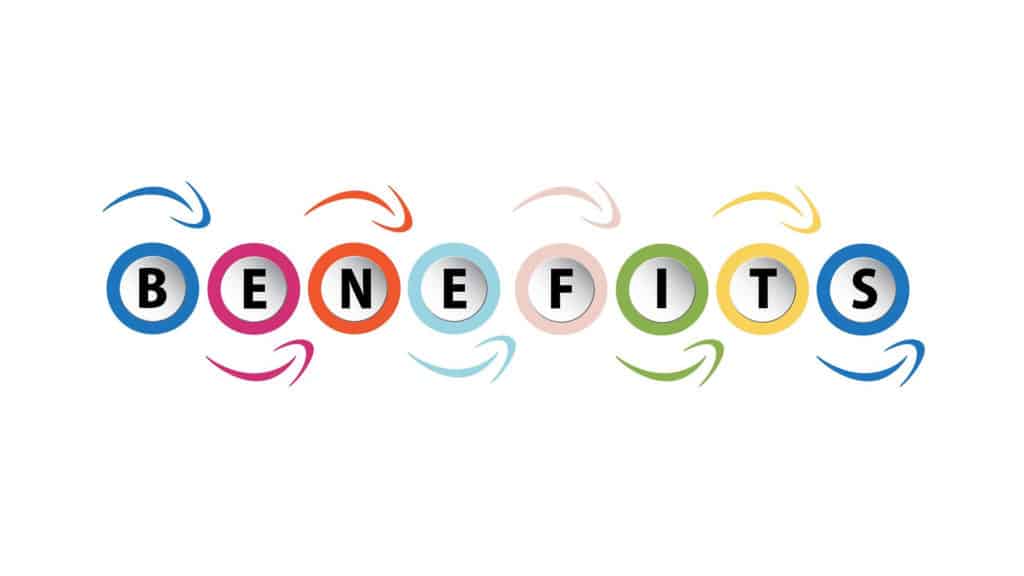 The key benefits to Quora are:
More organically ranking content
Generating referral traffic
Sustaining a long-term traffic stream
Increasing brand awareness and authority
Improved SERP results for pages you've linked to
Possible high-profile media coverage
Authentic engagement with your target audience
Adds to your backlink portfolio
Even though a question and answer can go viral and drive an insane amount of traffic to your site overnight, I wouldn't expect it to happen. Quora is best used in high-level marketing strategies that are focused on long-term success. Traffic sustained from Quora can last for months and even years.
The traffic that's coming to your website right now is likely coming from multiple sources. This is good because if you are reliant on a single source of traffic for your site and something happens, there goes your rank. You should be targeting a handful of different sources when you want to boost website traffic.
Refferalll traffic is the traffic coming from other websites that link to you. It's similar to link building, but most believe it's more valuable.
Why? Because they are already aware of you and probably like you.
Warm leads like these are more likely to convert into customers. This means you're not only driving up traffic numbers, but you're also attracting more qualified visitors to your site.
Now that you understand how it works, let's go over the steps to using Quora like a pro.
1. Set up a Profile
To use Quora you have to set up a profile as a person, not a business. This is key to understanding the benefits of Quora for your business and how to formulate best practices and expectations.
Since it's focused on individuals, Quora is a powerful tool for personal branding. It's great for business owners and experts who want to differentiate themselves with a stronger online presence.
When you create a profile, make sure not to skip the About Me section, your interests, the cities you serve, the schools you went to, or notable companies you've worked with.
You absolutely MUST create a bio that's optimized and unique, but not so clever that humans and search engines don't understand it. You also need the essentials like a high-quality photo that represents you and your brand.
Make sure that your bio makes what you have to offer clear. Include some accomplishments and links to your work to prove your social value. Connect to your other social media profiles (if you use them).
Some founders might get stumped when trying to narrow down their areas of expertise. It's important to pick a niche and stick to it.
2. Answer Questions That Generate Traffic
Maybe you're a business founder who's a borderline genius and also a fan of "Westworld." Even though your theory about the show might generate a lot of traffic, is it going to generate the right kind of traffic?
It's one thing to get attention, but if you're not getting attention from the people who are buying from you or that can increase your authority, is it really a good thing?
It can actually be a bad thing. If you get a lot of attention for something you're not trying to be an influencer with, you'll be making it even harder for your ideal customers to find you. What started as a branding project will now be a rebranding project.
Find your tribe and get involved. Follow popular groups and categories in your area of expertise. Make friends with other Quora influencers on the social network and in real life.
Most importantly, go into your strategy with the intent to serve others, not promote yourself.
Always remember that the whole reason you're doing this is to generate referral traffic back to your company's site. Even though those theories about "Westworld" might be interesting to read, don't participate in them on your business profile.
Still not finding anything? Do some organic searches on Google for keywords you want to be ranked for. Find relevant questions you can contribute to that rank on the first page of SERPs.
3. Don't Waste Time Answering Low-Quality Questions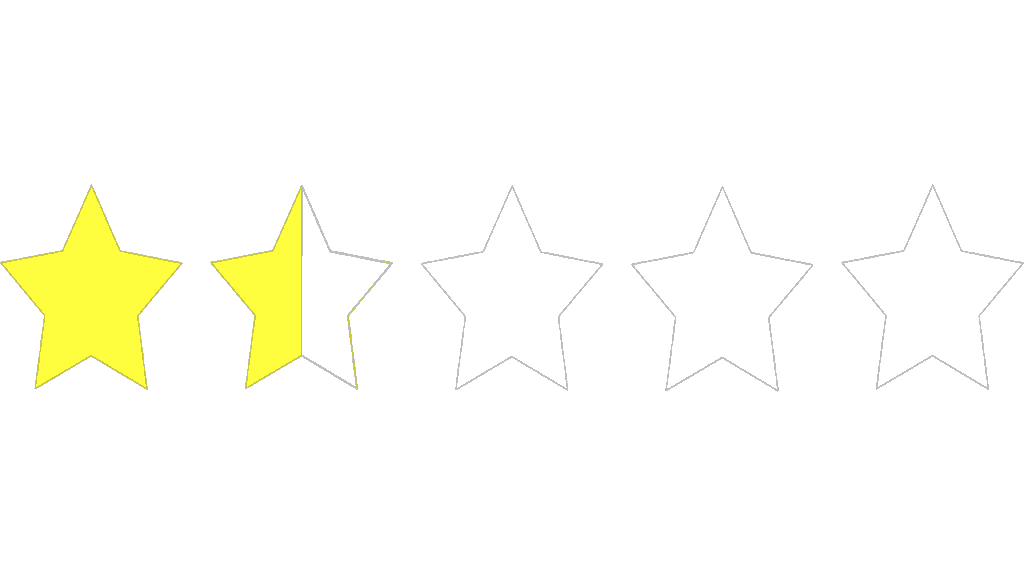 A Quora strategy is going to be a time consuming one. Since you're likely already short on time, don't waste it on questions that aren't going to drive traffic.
Only answer questions that you can provide a high-quality answer to. Don't just show up to the conversation with nothing to contribute. You'll also want to strategize your responses with the intention of positioning yourself to get a high number of views and upvotes.
The best way to do this is to answer questions that are trending. See what is trending in your areas of expertise and see if you've got the answer no one else is contributing.
If there aren't any trending topics you're feeling confident about, search your topic of expertise and find a popular topic page on the subject. When you get to a topic page, pick a question that has a high number of followers. "High number" is a relative term, so compare questions on the page to get a good idea of what high is.
In general, answers that are bringing in 1K views every week or more are worth your time. Also consider answering questions with a high number of followers but not many answers in general, or many good answers.
4. Delegate the Workload
If only someone could just read your mind and write it all for you, wouldn't that be great? Paying someone $10 for automated Quora response creation is going to do your personal brand more harm than good.
But even though you can't automate the entire process to get value from it, you can automate some parts. For example, you can have an assistant or social media manager do all of the research for you. You can set parameters for topics and what designates a "good" question for you to answer.
5. Write Responses Like You're a Blog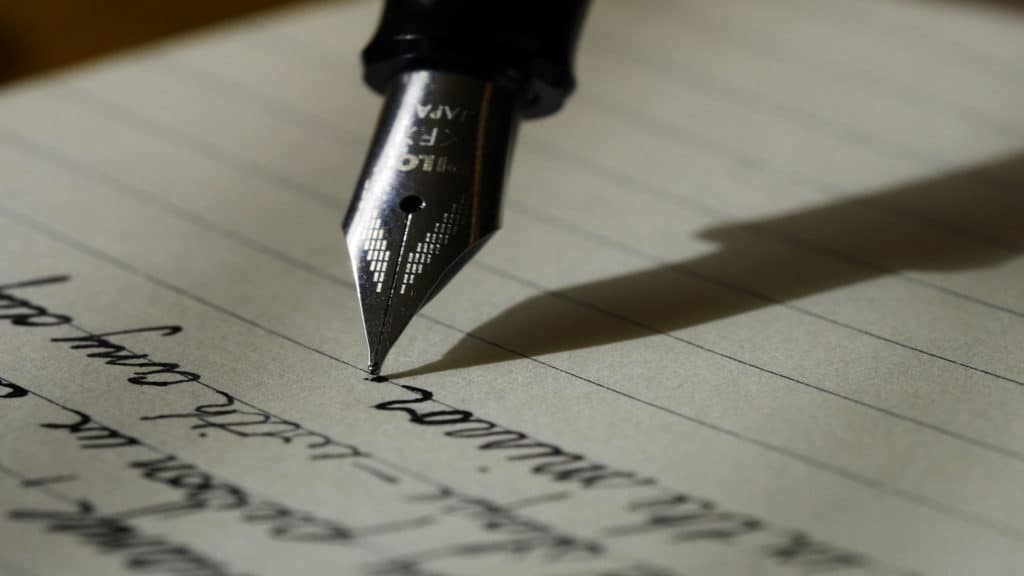 Most of Quora's top responses are written more like blog posts. Responses that are in-depth and consider UX also appear to be more authoritative before you actually even read them.
Use a RELEVANT image (there are a ton of free quality stock photo sites out there). Have a clear beginning, middle, and end. You're telling a story, so establish a setting, the character(s) and the conflict.
Have a purpose behind what you're writing. How do you want to make people feel?
Include a personal anecdote. It doesn't have to be an intense 500-word recap about your divorce. It can be as simple as something funny you saw at work the other day or a moment that triggered a memorable emotional response.
Your response needs to be organized with subheads and bolded words that make it scannable and easy to read from a desktop and optimized for a smartphone.
Run your copy through a tool like ProWritingAid or install a plugin like Language Tool. Check for repetitive phrases, passive voice, and wordiness. Fact-check your work and back-up your claims with data.
And above all, be conversational and likable—you're here to make friends.
6. Include Links
This is what you're here for, right? Include a link back to your blog or website in your response. Be careful not to make it look slimy or like a direct sales pitch—nobody likes that.
Only link to content from your website that is relevant. This is where another level of strategy will come into play with how you choose to answer questions. You want to be able to provide a link in every response, therefore you need to be picking questions to answer that you have relevant links for.
This can also alleviate some of the time it takes to write responses. You can paraphrase your own blog and link to it naturally. Also, the great thing is that if you're lacking on certain topics, you can just write a blog post to link to.
Choose blog posts and web pages that actually give value to the reader. For example, if you're an interior designer answering a question about how to balance furniture in a living room, and you wrote a whole blog post about styles of couches, it would probably make sense to link to your blog post about couches when you got to the couches part of your response.
Not only is it relevant, but it might actually help someone who is redesigning their living room. Linking to industry leaders who aren't competitors can also boost your social Klout and make promotional links appear more natural.
7. Optimize Answers With Keywords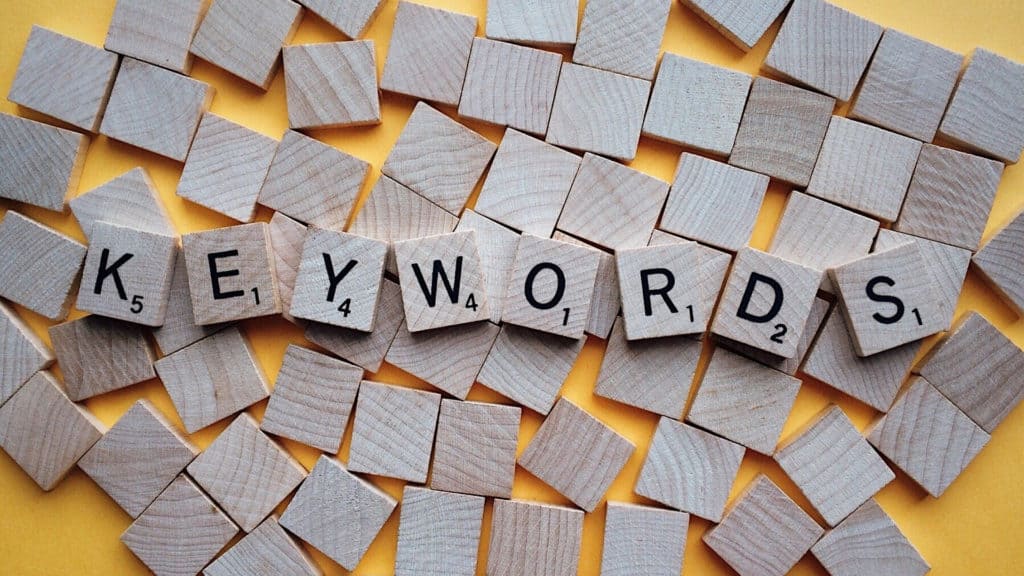 Optimize your content! Use the same search engine optimization (SEO) best practices in your responses as you would a blog post. Choose a primary keyword and secondary keywords to focus on.
Use your primary keyword in the heading, intro, a subhead, the conclusion and throughout the copy when it makes sense. Sprinkle in secondary keywords too. Use Google's Keyword Planner to find keywords with low competition and high search volume that are related to your topic of expertise.
Just because you're using SEO doesn't mean your content has to look like it was written for SEO. You can have ethics, quality and optimized content.
It's possible! It just takes some critical thinking.
8. Strike While the Iron Is Hot
If you strike gold with a response that goes viral, drop what you're doing and engage. If it makes sense for the question, even consider writing a follow-up answer. Everyone wants to go viral and draw attention to their website.
So when you do, everyone will know if you're only engaging them to ask them to do something. Whether it's visiting your website or buying a product. Only engage when you are able to create a genuine response that brings something to the table for everyone else.
Don't be afraid to share well-performing answers on other social media networks too!
Are You Ready to Learn How to Use Quora as Your Secret Weapon?
This guide lays out the foundations for how to use Quora. The key is to view Quora as a long-term strategy that can improve a personal brand and drive referral traffic to a blog or website.
If you start with this, you'll be golden. But the other important thing is to bring value to the conversations that are happening in your industry. If you're lacking here, consider taking a free or inexpensive course, attending a conference or webinar or reading an important book in your industry.
Need more help with building your digital brand? You're in the right place! Click here for the resources you need to start your entrepreneurial journey today.