Affiliate marketing represents a massive industry. How big are we talking? It accounts for more than $5 billion!
This figure makes it one of the largest industries in America, equating to a 15 percent share of total digital marketing revenues! No wonder more people want in on a piece of the action.
How can you get a foothold in this industry and start raking in some serious dough? By working with the best high ticket affiliate programs.
Why? Because affiliate marketing is ultimately a commission-based proposal. In other words, promoting products and services that are high priced, subscription-based, or recurring yield a better ROI.
Here's our breakdown of why you need to work with high ticket affiliate programs and how to find the best one so that you can start making it rain.
Affiliate Marketing 101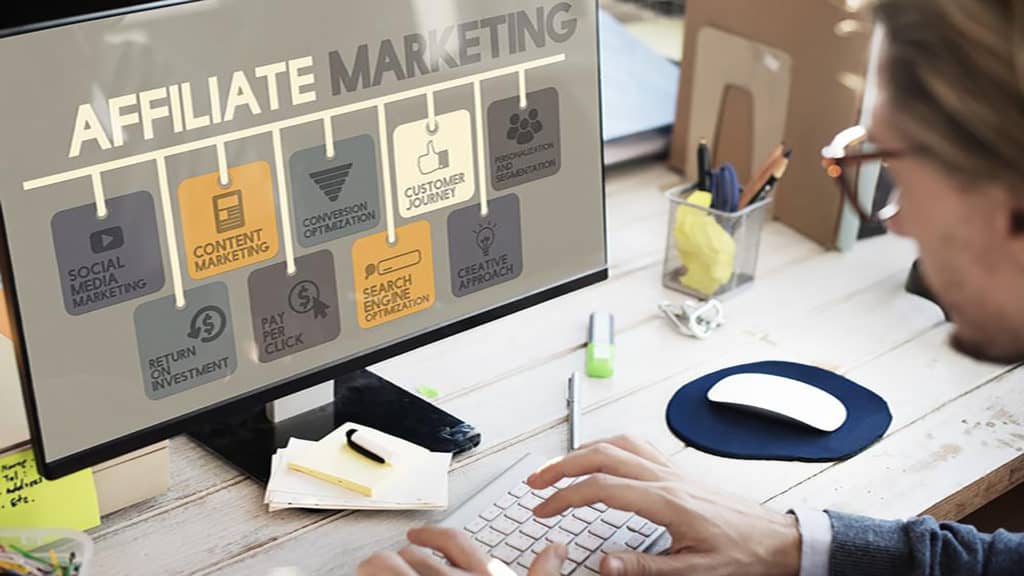 The affiliate marketing industry is bringing in money by the boatload. Expect this trend to continue well into the 2020s. The sector represents a powerhouse of earnings, but only if you know which products to choose and why.
We recommend high ticket items because you make more money from each sale. Of course, that also means you've got extra hustling to do. After all, the bigger the price tag, the longer the buyer's journey.
As a result, you'll experience a lower conversion rate and you'll have to deal with a higher risk of loss.
Nonetheless, peddling high ticket items provides you with opportunities to fine-tune your conversion techniques. That means experimenting and learning which email and social media marketing strategies work.
It also means focusing on fewer products. While this might sound like a tedious proposition at first, this hyper-focus allows you to become truly knowledgeable about the deeper benefits of the few products that you sell.
It also allows you to hone in on your target audience with laser precision.
Of course, expect a huge payout each time you do see a conversion. For this reason, you'll enjoy a larger budget to work with moving forward. That means more money for marketing and lead generation to grow your business.
How to Choose the Right Affiliate Marketing Products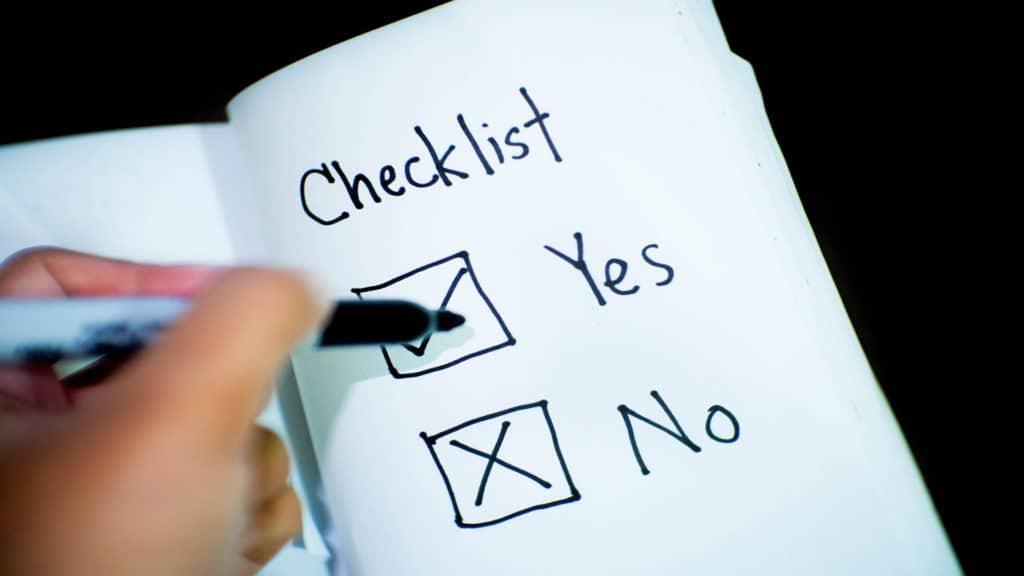 Many people think of Amazon affiliate when they hear the term "affiliate marketing," but Amazon's just the tip of the iceberg. As you explore various programs, assess which companies and products create the most interest and excitement for you.
After all, it's much easier to sell products you like and can stand behind. Here are some questions you need to ask as you look at options:
Is the product worth its sticker price?
Is the product popular?
Does this popularity make the product worth the commission?
Does the landing page(s) you redirect customers to "work" when it comes to conversions?
Does the affiliate program pay well?
How long can you earn commissions?
Let's dive into each of these questions further. That way, you'll have a better concept of what to look for before deciding on an affiliate marketing program.
Do Your Research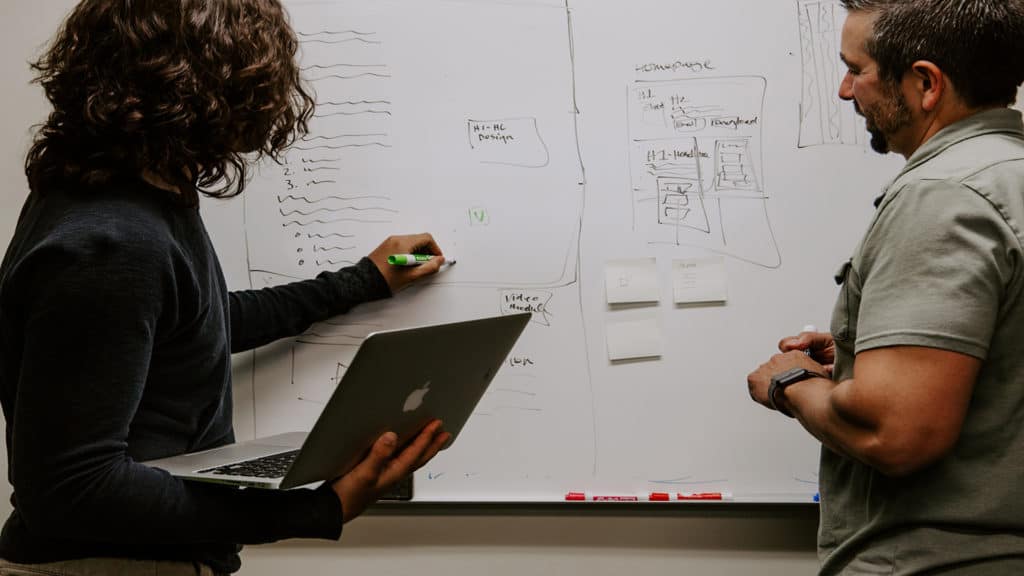 When it comes to the first question, the worth of the product, do your research. Yes, you want to promote high ticket items, but that also means that the price tag must be appropriate. If not, you stand to lose.
Check reviews about the product and pay close attention to any negative ones. If possible, make sure you test drive the product, too.
You should also spend some time exploring how popular the item in question is. You want to make sure you pick best-selling products, not mediocre ones that collect dust. You'll love your job if you create a blog focused on stellar products anyway.
Along these lines, figure out how much of a given product you can hope to sell and then weigh it against the commission you'll receive. This approach works well when comparing two products to see which one will earn you more.
More Factors to Keep in Mind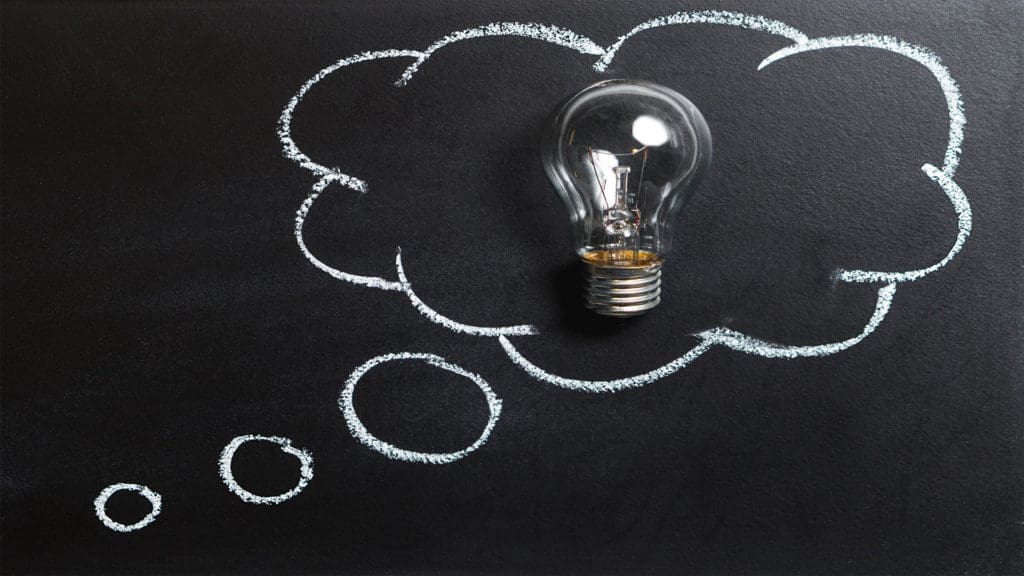 Many affiliate marketers overlook this next step, but it's a vital one. You need to check out the landing page(s) where you're going to redirect your readers. If the pages look shoddy or raise red flags, look for another brand.
Why is this so important? Because no matter how amazing you are as a blogger or influencer, if these landing pages turn customers off, the sale's over before it gets started.
Here are some more factors to consider. When a customer clicks on your affiliate link, a cookie gets deposited in their browser.
This cookie represents a unique affiliate ID, which allows you to be rewarded once the customer makes a purchase. How long this cookie stays in their browser, though, depends on your affiliate partner.
Clarify this in advance to make sure your cookie stays with your customer long enough for the sale to benefit your account.
You also need to do your due diligence and reach out to other affiliate marketers.
Ask them what it's like to work with a company that you're considering and whether or not they've ever experienced any problems getting paid the correct commission amount. Verifying with others will help ensure you don't get scammed.
With these essential tips in mind, let's take a look at the top high ticket affiliate programs on the market.
Finding the Best High Ticket Affiliate Programs for You
Today, you can find affiliate programs in just about any industry. From e-commerce to digital marketing, online courses to luxury travel, choices abound.
For that reason, I've broken this list up by industry to make it easier for you to find the best program based on your interests and skills. Let's start with e-commerce.
E-Commerce Affiliate Programs
Individuals who sell goods online face plenty of challenges, including maintaining inventory, tracking shipments, and setting up payment channels. Many are looking for ways to streamline the process and cut down on the tedium.
That's where e-commerce software and website platforms come into play. These resources handle the menial tasks, freeing up time for digital store owners and improving the efficiency of their business processes.
Shopify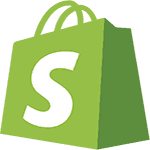 Shopify provides merchants with options such as website hosting, website building, store management tools, shopping carts, payment gates, and more.
Shopify also recently branched out into a free point of sale (POS) card reader. That means customers who work with the company can now accept card payments at their physical locations.
Working as an affiliate for Shopify comes with many advantages. They pay well and offer a one-time bounty payment equal to 200 percent of a merchant's monthly subscription fee!
They require a minimum of $25 to process payment, provide 30-day cookies, and have a user-friendly dashboard.
LemonStand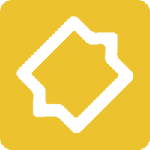 Of the many e-commerce sites out there, LemonStand claims to be the most customizable. This cloud-based platform comes with everything from shopping carts and shipment tracking to SEO and digital marketing support.
They offer a one-time 200 percent commission per sale and process payment on balances of $150 or more. Their cookies last for 45 days.
Proof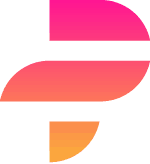 While not an e-commerce platform, Proof represents an excellent addition to a sound e-commerce site. Why? Because it specializes in delivering social proof to convert more leads into customers.
How? By using compelling pop-ups in the corner of a webpage to show visitors who has purchased a product from the site. This functionality also allows visitors to see when someone has subscribed to their email updates.
Their affiliate program includes 90-day cookies and a 30 percent recurring commission per sale.
Digital Marketing Affiliate Programs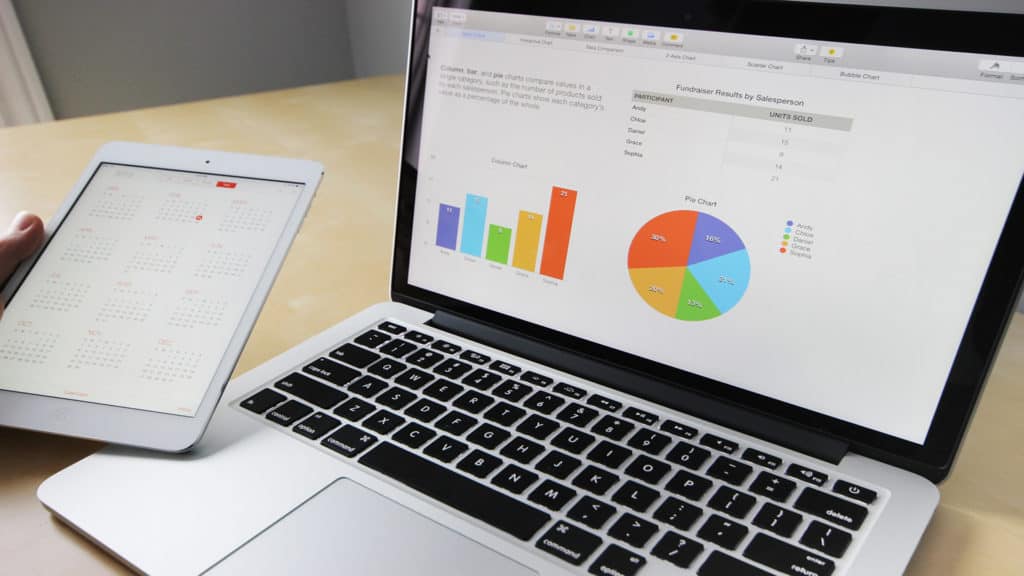 As more businesses realize the potential of the internet as a place of commerce, digital marketing tools continue to grow in popularity. In other words, you stand to make a lot of money as an affiliate in this industry.
Fortunately, you don't have to be a member of the digital marketing niche to promote these products. You just need to know how to target the people and companies that need these services.
SEMRush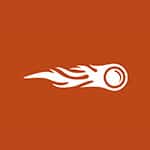 SEMRush represents one of the most popular all-in-one marketing tools on the internet. It offers services such as SEO, paid traffic, keyword research, and more. The company sells these services to business owners and digital marketers.
To work as an affiliate with SEMRush, you'll recommend it to website owners who have already established their online business but would like to see more traffic and higher search engine rankings.
What does the company offer to its affiliates? Ten-year cookies and a minimum of $50 to process payment. They also provide 40 percent recurring commissions. As a global company, they offer promotional materials in five languages, too.
HubSpot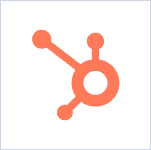 HubSpot provides customers with excellent customer relationship management (CRM), marketing automation, and sales tools.
One of the advantages of HubSpot is their popularity and well-established industry reputation. They're seen as an authority when it comes to digital marketing, which makes your sales job a whole lot easier.
They offer affiliates 90-day cookies and commissions of $250 to $1,000 per purchase (based on the product tier).
ClickFunnels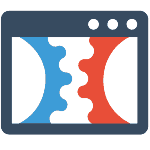 When it comes to ClickFunnels for affiliate marketing, it represents one of your best options. ClickFunnels provides online sales funnel solutions including landing page creation and autoresponder generation.
It also provides users with split tool testing and analytics capabilities.
What can you expect as an affiliate of this company? Forty percent recurring commission per user and five percent sub-affiliate commission on sales referred by users you, in turn, referred.
The company pays on minimum balances of $50 and bonuses are available. They offer lifetime cookies and plenty of resources to help you get started. These include webinars and books.
Online Course Affiliate Programs
Online education continues to rise in popularity, making it a great industry to make money. Since people continue to look for ways to improve their lives and learn new things, you'll also find these products easy to sell.
Coursera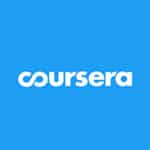 Coursera offers more than 1,000 courses taught by top-notch teachers and institutions. Their coursework proves high-quality and includes lectures and quizzes to ensure knowledge retention.
They offer an affiliate program through Rakuten LinkShare, and it includes 30-day cookies, promotional materials, and affiliate newsletters to help you bring in more customers. They offer 20 to 45 percent on commissions.
Udemy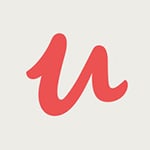 Udemy's e-course library boasts more than 100,000 online classes. They cover a wide variety of topics and help millions of people master new skills each day. Well-qualified tutors and teachers create and manage these classes.
To get the most out of this program, focus on promoting their higher-value courses. They have a dedicated affiliate manager and offer promotional materials and extensive resources to help you sell courses.
They provide seven-day cookies and a 20 percent commission.
Luxury Travel Affiliate Programs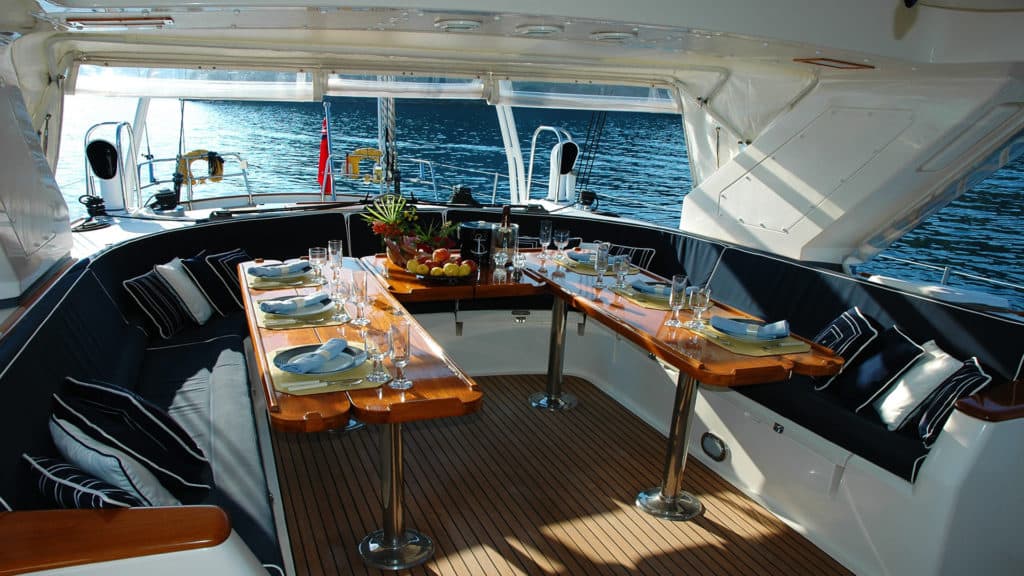 The travel industry continues to grow by leaps and bounds, and niche markets such as luxury travel are no exception. Luxury affiliate travel programs are among the highest-paying companies out there.
While their commission rates will look low at first glance, when you consider how much each customer shells out for a vacation package, airplane ticket, etc., you stand to make plenty of money.
CruiseDirect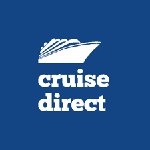 An online travel company, CruiseDirect works with suppliers to offer the best rates on cruise vacations. They run an affiliate program through CJ Affiliate.
This program includes an exclusive newsletter, dedicated affiliate management team, and promotional materials. They offer three percent commission on gross sales, bonus commissions, and 45-day cookies.
Sandals Resorts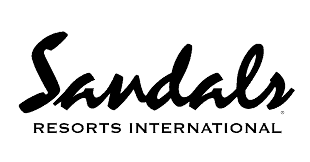 You've no doubt heard of Sandals Resorts. They own 16 all-inclusive resorts in the Caribbean and specialize in destination weddings, honeymoons, and romantic vacations.
Besides all-inclusives, they also have three Beaches Resorts where families can stay and play together. Activities include a butler service, scuba diving, and private coves for swimming and relaxation. Does this sound like a hard-sell to you?
Their affiliate program through CJ Affiliate includes a dedicated affiliate manager, monthly newsletter, real-time reporting, incentives, and promotional materials. The program comes with 60-day cookies and four percent on commissions.
High-Ticket Affiliate Programs
Now that you've learned more about the advantages of high-ticket affiliate programs, are you ready to get in on a piece of the action? Whether you choose to promote online courses or luxury travel companies, you've got great options.
So, what are you waiting for? Get my free affiliate marketing ebook now and let the journey towards independent wealth begin!