Everyone is always looking for easy ways to make money on the internet but did you know that you can get paid to share links?
Getting paid to share links is also called affiliate marketing and pretty much anyone can do it! You can share links on social media, a blog, YouTube, or pretty much anywhere on the internet.
There are tons of different ways that you can get paid to share links that are totally easy but you will need to put in a bit of work especially when getting started. The best part is that before you know it you'll be making money by sharing links even while you sleep!
Keep reading for our guide on how to make money online sharing links.
What is Affiliate Marketing?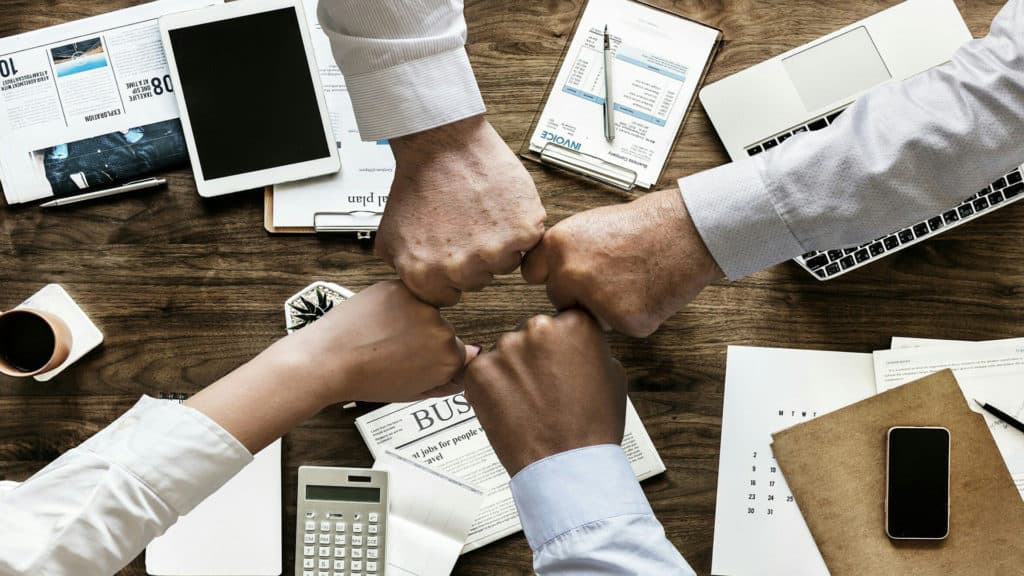 You may be asking yourself what really is affiliate marketing and how can you get involved? Well, affiliate marketing is when you work with a certain company and post online about their products. You'll make a commission when people click on your special link and buy the product.
The best way to start sharing links and getting paid is to look for companies that you can work with. There are tons of different affiliate marketing programs that are even for beginners who are just starting out.
You're also going to want to make sure that you pair with a program that has products you will want to talk about and promote. If you're into fitness, then you could look for companies that sell workout equipment.
You may also be wondering what it takes to be good at affiliate marketing? To answer that question we will need to go a bit more in-depth, but basically, you should have the skills to sell products to your audience on the internet.
How Does It Work?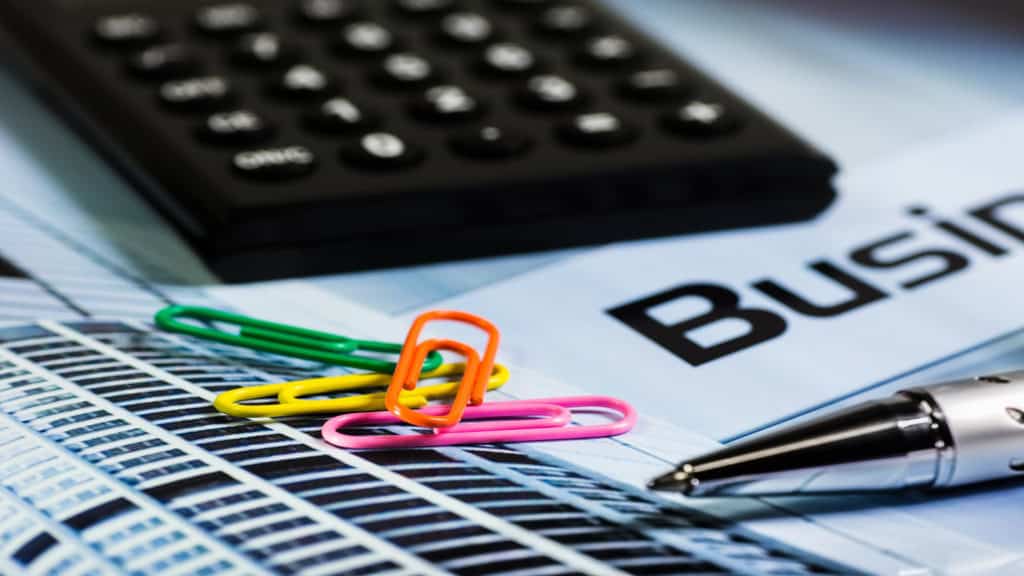 Affiliate marketing works in many different ways depending on the marketing program you've decided to work with. Basically, you will get a personalized link that you can put on your blog, social media, emails, or even YouTube for a specific product. This link will contain special characters so the company will know when someone has used your link to view a product.
Once one of your followers clicks the link and buys the product or service you will make a commission off what that product. This is a great way to make money if you're able to sell products that your online follows actually want to buy.
Depending on the affiliate marketing program you're working with your followers may have a few hours or multiple days to buy the product once they've clicked on it from your page.
Where Should You Start?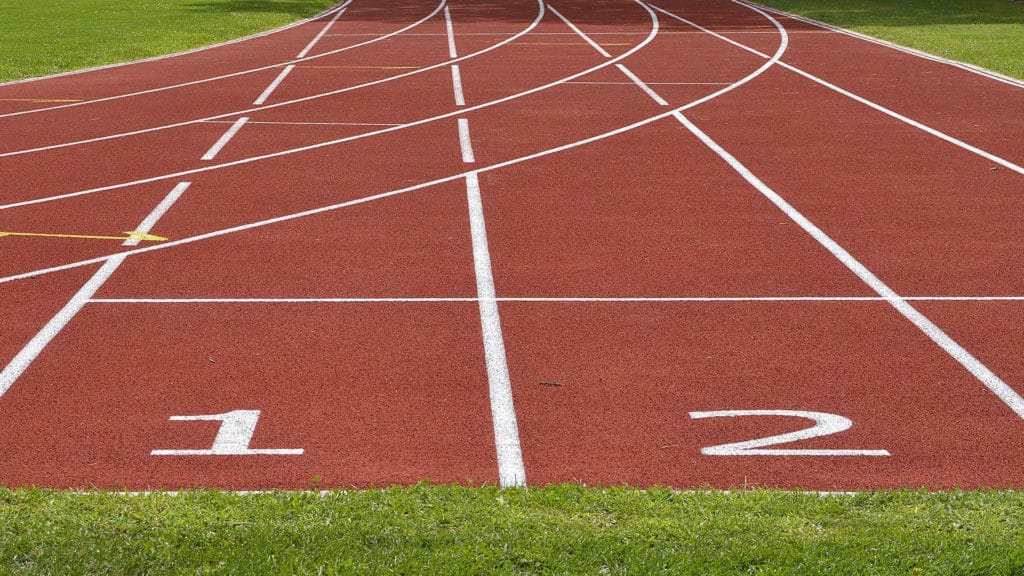 So when it comes to posting links online to make money you should start with what you already have. If you already have a decent following on social media, then that's a great place to start posting links to make money.
On the other hand, you could also start developing a new place to post links so you can make money. Creating your own blog is one of the best places to talk about products and try to influence your readers to purchase them. We will discuss using affiliate links on your blog a bit later as well.
Another great place to gain followers and post about awesome products you love is on YouTube. YouTube is a fun place to create videos and share your opinions on products with your followers.
There are tons of places that you can share links to make money on the internet as long as you have the time and dedication to grow a loyal audience. Making sure that you have a decent amount of followers on any platform is crucial if you want to make money by sharing links. You need people to organically click the links and make purchases.
Instagram Marketing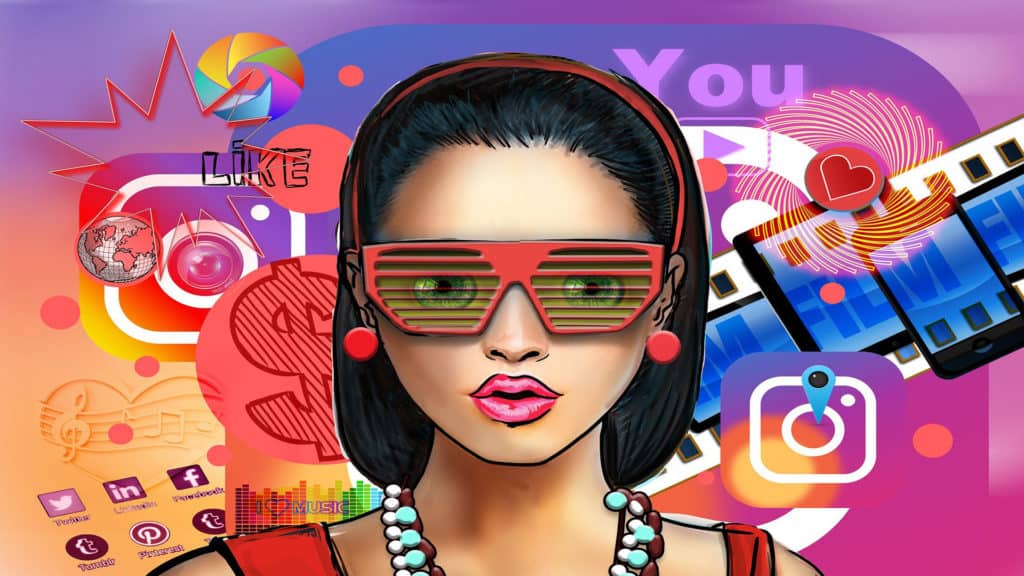 If you're looking to start affiliate marketing, then Instagram is one of the best places to start. Gaining a following on Instagram can be tough but as long as you have the determination it can be done.
Make sure that when you start out you create content that people will want to see. Decide who your target audience will be and then go from there. You want your target audience to be the people who buy the products you promote through your affiliate links.
The best thing about affiliate marketing on Instagram is that it has so many features so you can also express your creative side and gain followers.
One great way to use affiliate marketing on Instagram is by using the swipe up feature which is apart of Instagram Stories. Not everyone on Instagram has access to the swipe up feature right away but there are several ways that you can get the swipe up feature for your Instagram.
To use this feature you will promote the product through a post on Instagram Stories and then include your special affiliate link as the swipe up. This is an easy and awesome way to get people to purchase products through your affiliate link because Instagram makes it so easy.
Facebook Marketing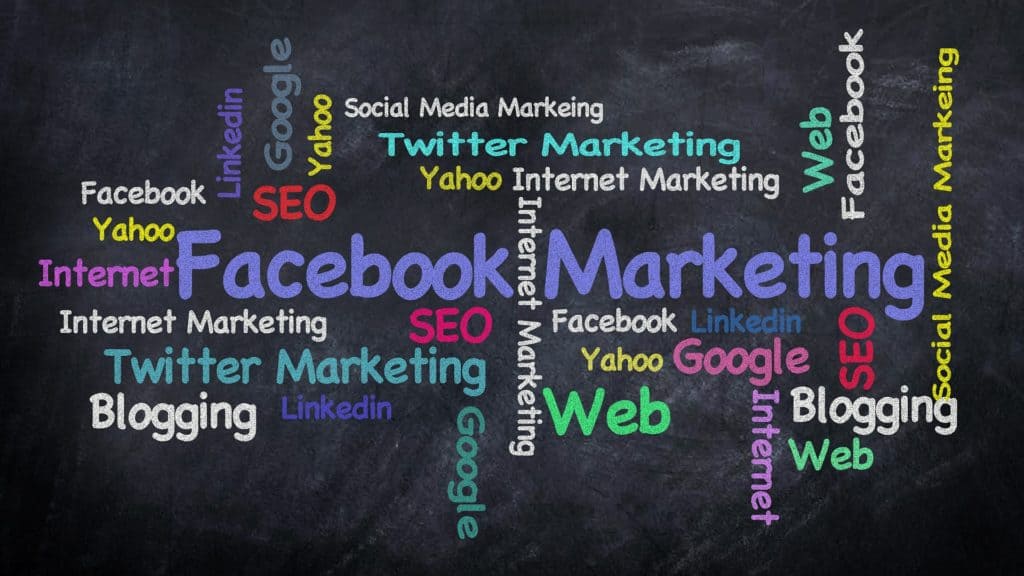 Besides Instagram, another platform that is very popular for marketing is Facebook. There are billions of people that use Facebook on a daily basis so this is another great platform to start your affiliate marketing.
Affiliate marketing can be done in several ways through Facebook with either a personal profile as well as a business profile. Regardless of which method you choose, posting on Facebook needs to be interesting and well thought out.
If you want people to interact with your links, then you need to sell it to them. Make sure you write interesting posts or come up with fantastic visuals that will get your Facebook friends interested in the products that you're promoting.
When using affiliate marketing you should also know that you need a disclaimer to be visible when posting any links that will make you money. Posting a disclaimer is crucial and has been mandated by the FTC. Anytime you post an opinion with an affiliate link you should make sure that you accompany it with a disclaimer so people know that you're making money if they buy the product.
Create a YouTube Channel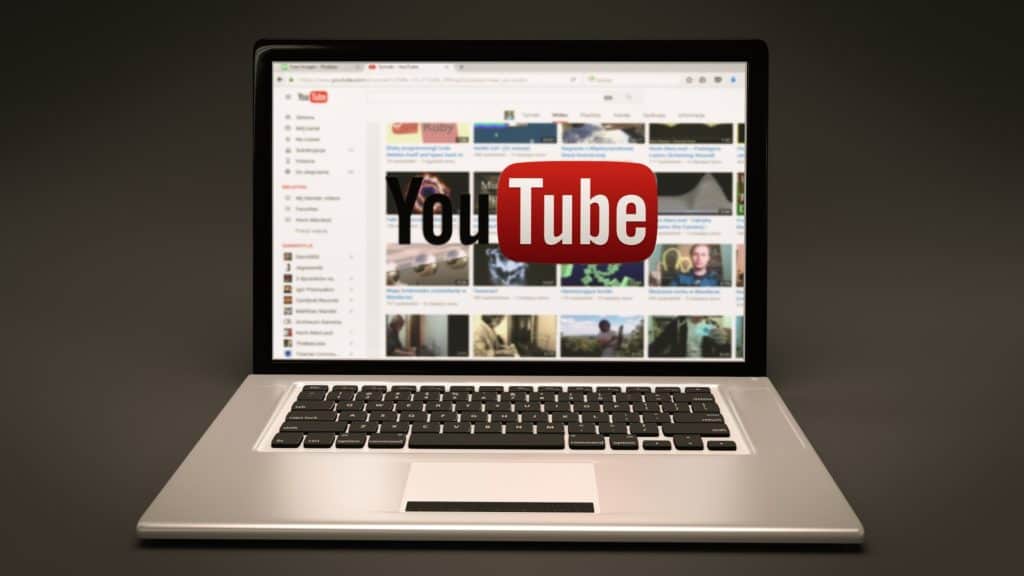 If you're looking for an even better way to promote affiliate products, then you need to start a YouTube channel right away. YouTube is an awesome platform for many things and many people use it to find new products to buy.
Creating and marketing a YouTube channel will take some work and won't happen overnight. Luckily for you, pretty much anyone with a smartphone can start a YouTube channel.
Use your YouTube video to make content that is interesting but also content that can help you feature products with your affiliate links. You could make videos reviewing products, trying on clothes, or even just talking about the awesome products you've found.
Make sure that you market your YouTube channel on other social media platforms to draw more viewers into your channel. You should also check out some SEO tips regarding YouTube to see the best ways to push your video to the top of the search engine.
When it comes to using your affiliate marketing, then you're going to want to focus on the description of your YouTube videos. Make sure that you make it easy for viewers to find your affiliate link for what you talk about within the video.
Start Your Own Blog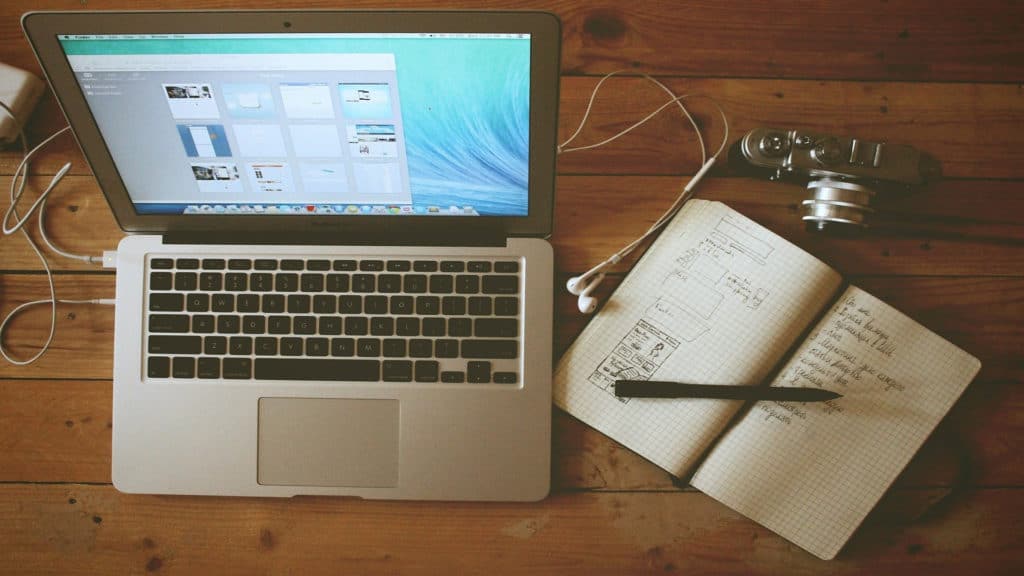 One of the easiest ways to use affiliate marketing is on your own blog. Creating a blog is a way for you to express your opinions about certain products or services. When you use affiliate marketing on your blog you can make money off of your own opinion.
When it comes to blogging you're going to want to make sure that you're a good writer who enjoys the craft. If you don't think you're a good enough writer, then you may want to look into outlets that can make you a better writer.
Starting your own blog should be a fun way to express your opinion to the world as well as make some money on the side but how do you get people to read your blog posts?
Well, there are tons of different ways that you can get people to read your blog posts. You should first start looking into SEO and make sure that your blog is optimized. Start posting about relevant topics that your target audience will enjoy and make sure to share them on other social media platforms.
Another way to get readers to your blog is to collaborate with other bloggers. Writing a guest post for another blog and included a link to your blog is a great way to get more traffic for your blog.
Lastly, when it comes to affiliate marketing you're going to want to make sure you're selling the products in an interesting and fun light throughout your blog post. Make sure that your readers know you're interested in these products. When you promote reliable products, then people will start to trust and value your opinion more and more.
Becoming an Influencer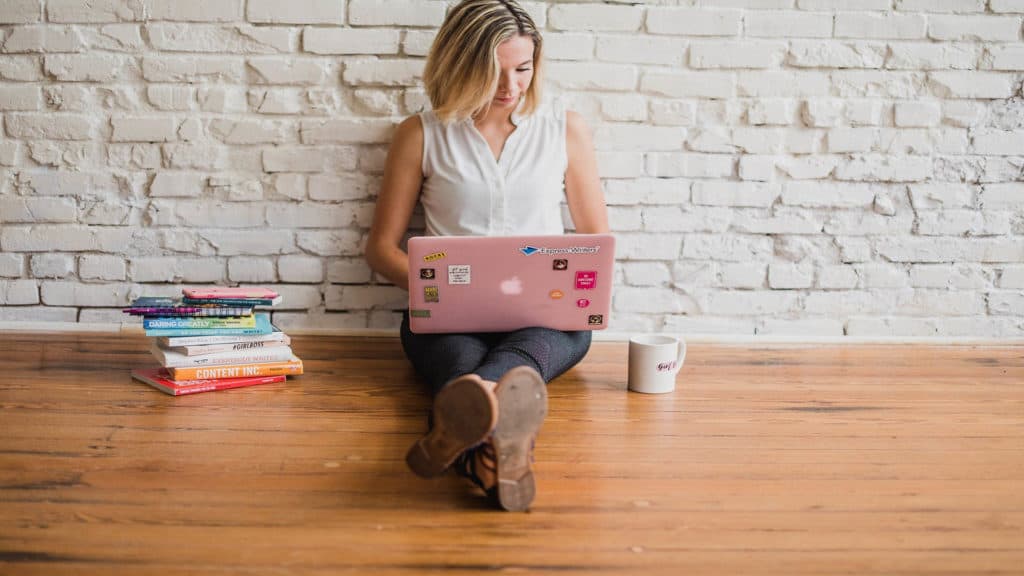 One term that you've probably heard before is a social media influencer who are people who have a large following online that promote products for their followers to buy. When you use affiliate marketing to make money your goal should be to become an influencer that people trust.
Becoming an influencer does take a bit of time as well as dedication to the craft. Overall, you need to be an interesting person with good opinions on products, services, or even lifestyle advice in general.
We have already talked a bit about finding your target audience but if you want to sell products through affiliate links, then this is essential. Sit down and ask yourself a few questions about who you're trying to reach with your blog posts, social media accounts, or even YouTube videos.
How old is your audience? What are they interested in? Do they have certain beliefs or values?
As a social media influencer, you want your target audience to be like you. After all, if you enjoy a product or service, then your target audience should too!
Interact With Your Followers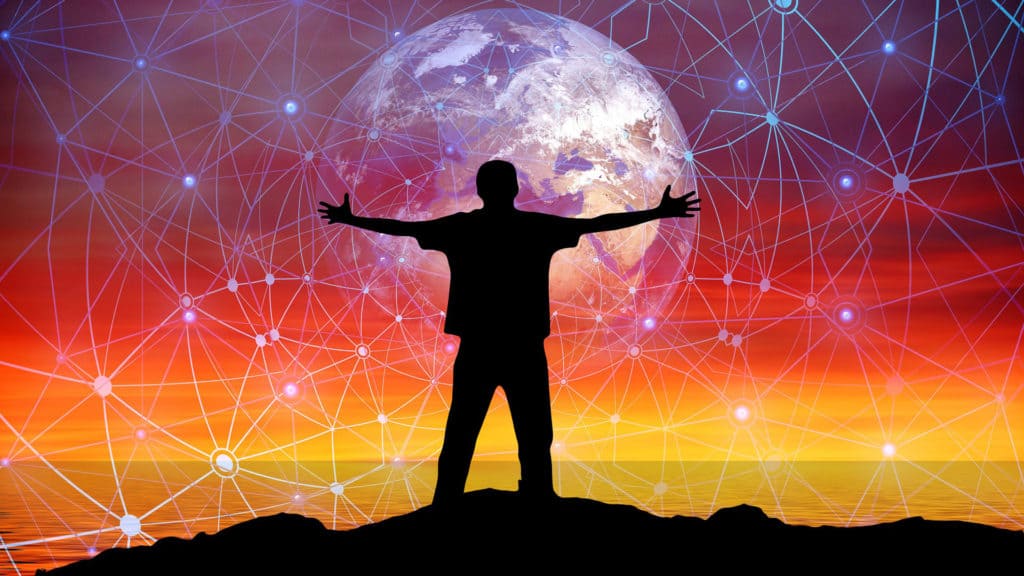 Our last tip for getting paid to share links is that you should also remember to interact with your followers. Interacting with your followers or readers is an awesome way to build a dedicated audience who enjoy your content. Make sure your personality shows through on anything you post on the internet so you can find an audience that relates to you.
Interacting with your followers takes more than just liking a comment on a post. Instead, you should have your direct messages open and try to answer them as much as you can.
If someone is interested in an affiliate product that you're advertising, then make sure to give them as much advice as you can. Answer any and all questions that your followers have so that they can grow your trust with you.
Overall, make sure that you're promoting products that you believe will help your followers in some way! No one likes to be lied to so if you're going to promote products then make sure that they're good products.
Get Paid to Share Links Today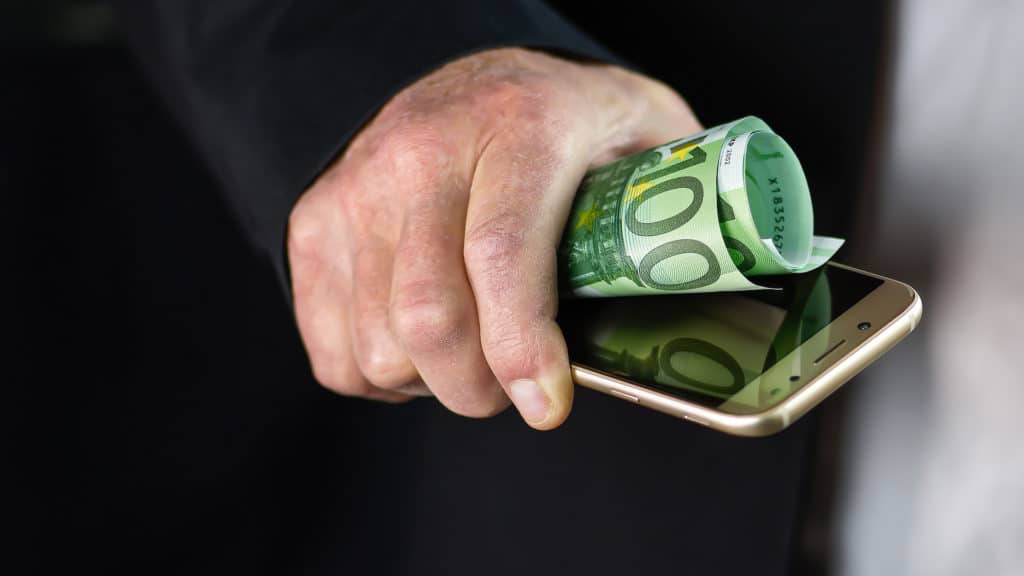 So if you're looking for ways to get paid to share links then you have tons of options! Make sure that you work on increasing your following among all social media platforms so you can sell products to a larger number of people.
You may not see a drastic amount of money when you start sharing links online but if you continue to work and gain a larger following then that number should significantly go up.
Who would have thought that you could make money online while you're asleep?
Make sure to check out more of our resources if you're looking for even more ways to make money online and be a master of digital marketing.